HR Management Software for Small Business
Skhokho is a HR Management Software for small businesses that helps you to save your time and costs when creating employee files, managing leave records & doing payroll. Share HR policies with your team, manage salaries, payslips and much more.
In-House Payroll Solution
Create payroll records for your employees, issue monthly payslips and online employee access to payslips.
Leave Management
Track employee leave balance, month to month. Apply and approve for leave online, track leave usage and credit.
Start Free Trial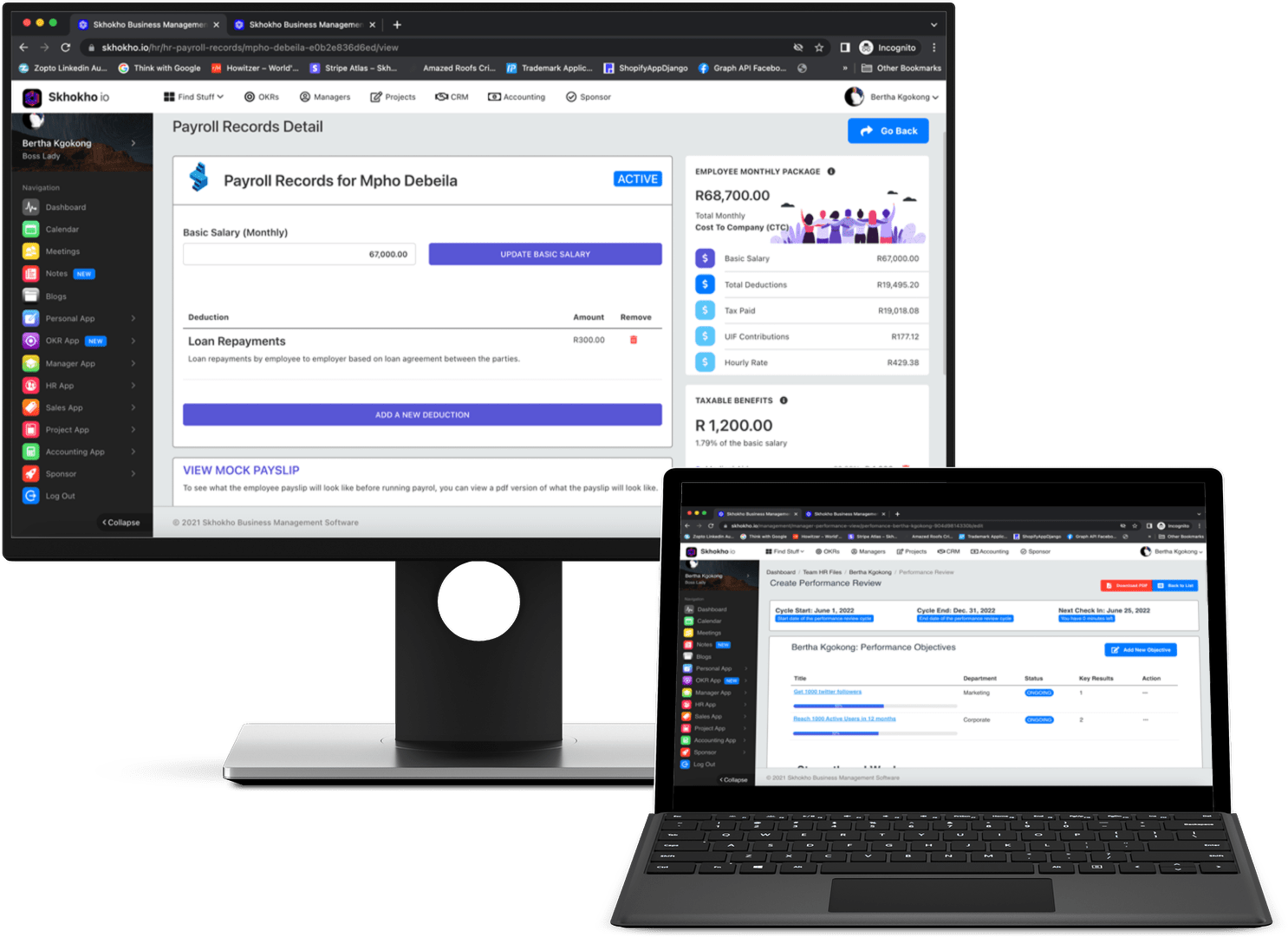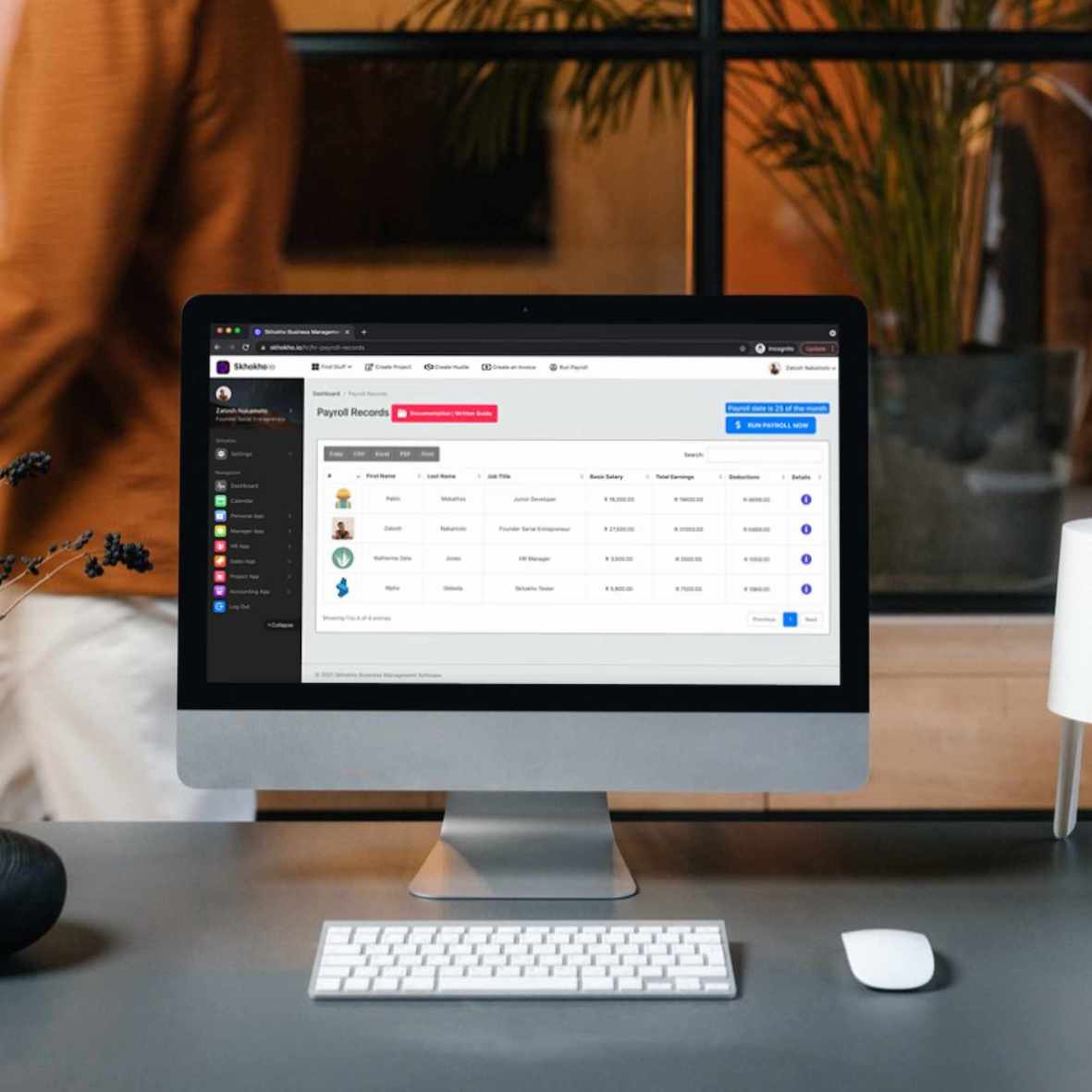 This is very easily one of the most ambitious project our team has taken on. From the beginning, the plan was always to go for a crisp, user friendly and intuitive design. At the same time we were focused on what a small business needs on a day-to-day. If a feature in not going to be used daily, then it is not part of this software. So we went through many iterations, designed and re-designed. I think we were at 60% schedule completion when we scrapped everything the first time, because the look was just not right.
Bertha Kgokong
What is included in Skhokho HR Management Software?
Cloud-Based HR Software for SMEs. Stay Organized. Keep All Your HR Data in One Place. : Manage employee files, payroll, leave records, benefits in one place. Free up time by automating repetitive tasks. Be in control of your company policies, and keep track of employees that accept and read company policies.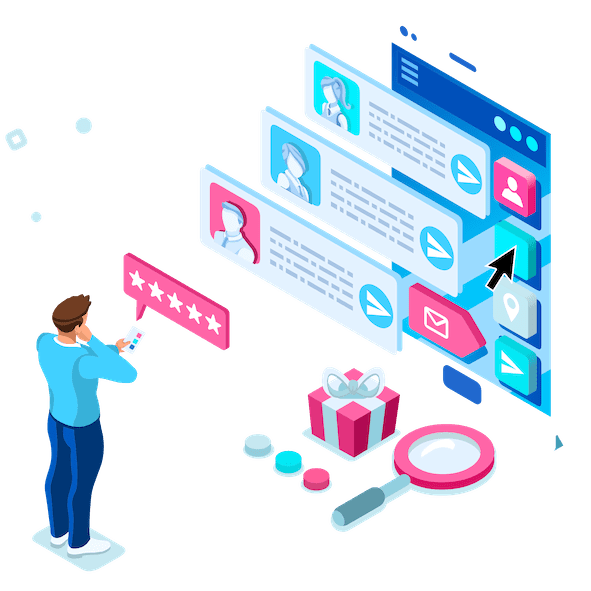 100% Secure Cloud Based to Store Employee HR Records
Move on from keeping hard-copy files, excel spreadsheets and distributed records across multiple locations. Know where all your Employee records are saved, with easy and fast access at any time, from anywhere. Impress your auditors and give your employeed peace of mind when it comes to the security of their documents.
Strict Access Control
HR files can never fall in the wrong hands, as Skhokho has built in access control measures to ensure that only people with access can view.
Address Compliance Measures
Be compliant with industry quality standards when it comes to storing and retrieving of HR documents and records for your employees.
Smart and Intelligent Leave Management System
Say goodbye to traditional hard-copy leave forms and excel records for leave. Skhokho brings to you advanced and smart leave management system that is ideal for small businesses, start-ups and SMEs. Leave application is done by employee inside the app and leave requests are sent directly to their line managers for approval. A clean, auditable process flow for leave management, integrated in to your day-to-day company software.
Track Leave Credits
Track how many leave days employess are entitled to, and add monthly credits according to your HR policies.
Manager Approval
Line managers can see leave allowance, and approve or decline leave accordingly. Employees are immediately informed of the outcome..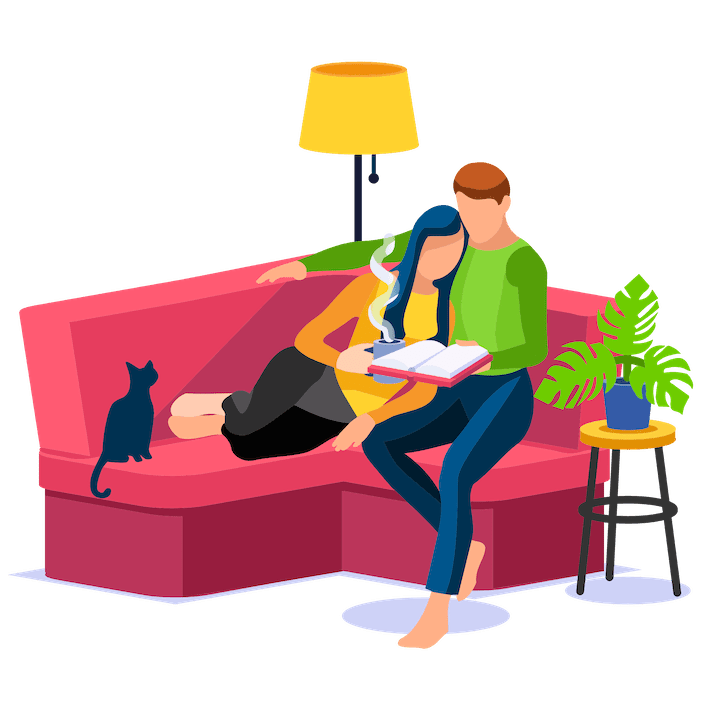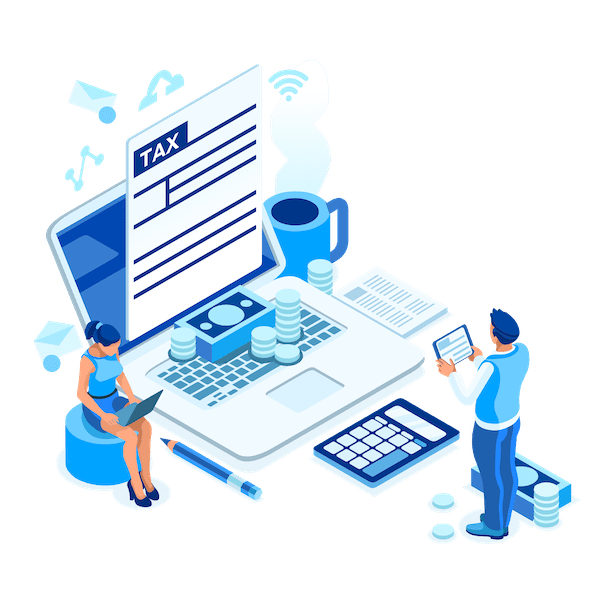 The Payroll Solution Created for Small Business
Evey business need effective, auditable and access controlled payroll solutions. Skhokho is a Payroll solution created for small businesses, to complete the basic requirements of industry acceptable payroll guidelines without breaking the bank. Skhokho is affordable, yet versatile and flexible to accomodate a wide range of industries and operations.
Employee Package and Benefits
Set employee pay package, benefits and deductions in an clear and intuitive dashboard with the ability to produce mock payslips.
Automatic Payroll Runs
Automate your payroll with the built-in automatic Payroll run, simply set the payroll date and ensure the packages are correct and leave the rest to Skhokho.
Company HR Policies Management Solution
Every organisation needs, develops and manages policy documents. The gap is the ability to share these policies with employees effectively and keep and auditable record of when employees read and accept company policies, in a smart and intelligent way that saves the HR manager time.
Share Policies with Clients
HR Policies can now be shared with the entire organisation at once, with a click of a button. Upload the policy and it is available for all employees to read.
Keep Records of Acceptance
When employees read the policy, they have the option to accept the policy. All employees that have accepted will be recorded and names shared with the HR manager.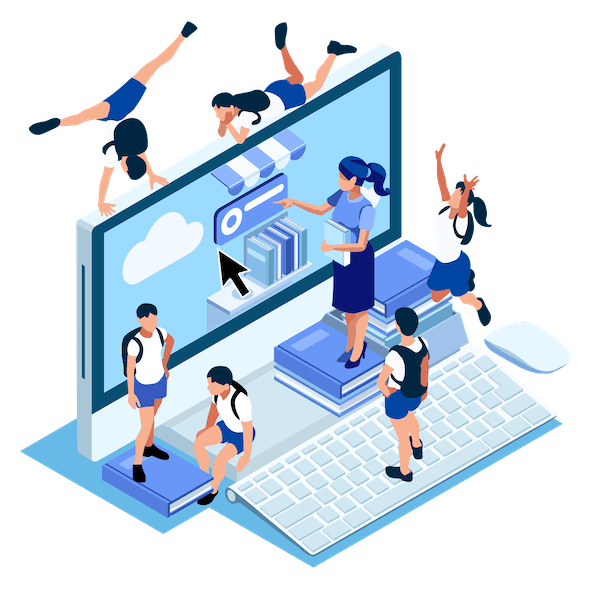 Complete Cloud Payroll Solution
Small business owners know managing employee leave records and payroll is a headache. Use Skhokho HR App intergrated Payroll Software to Maximize your Small Business. If you're not using payroll software to save time and money, and ensure compliance and legal requirements, you're probably paying more to manage your payroll than you should.
Specially Created for Small Businesses
Small businesses have a unique set of requirements to established big companies, as a result - they need efficient and lightweight HR solutions that is affordable, easy to use with no monthly contracts and cancellation fees. Use the software when you need it and cancel any time without worrying about contracts and high fees.
To get the latest blogs and news emailed directly to your inbox and to stay in touch with our online community and be the first to find out when we have new features and launches:
Subscribe to our Newsletter
Frequently Asked Questions
Skhokho Business Management Software uses the best in industry cloud based solutions to deliver best in class cloud services, with advanced security and data protection in line with our
privacy policy
. Skhokho will never sell your information to third parties for any reason, the information stored on our servers can only be used for the intended purpose.
Information that is deleted by a user in the front-end cannot be recovered, as per our privacy policy - all users have the right to delete the information that is stored by our servers. This action is final and deleted files are unrecoverable.
Skhokho has built in capability to automate payroll runs, but the HR manager will have to set it up. Follow these instructions in the documentation to set up
automated payroll
. The important items to set-up are the payroll dates, ensure all the employee package amounts are correct and ensure that the leave allowance is set up correctly in the HR settings page.
Access control is built in to the design of the application, only indviduals who are granted applications can access and view them. Therefore is it up to the company management to assign access rights appropriately, HR App access should only be given to HR managers of organisations, as individuals with these rights can view HR
records
across the organisation.
HR Management apps like Skhokho are designed to help organisations and businesses to keep their employee records and files safe and secure. The benefits of using HR Management Software include:
Easily access HR documents from anywhere, with cloud storage - all you need is to log in to any computer with your credentials to access your HR files.
Verifiable audit trail, for access and workflow. Organisations can be secure to know that documents cannot fall in to the wrong hands or be mistakely emailed to the wrong people. All access is strictly controlled according to the orgaisational rules.
History and Records - all kept safe. Even after organisational churn, with employees coming and going, the records are always kept in a safe place that can be accesses by the approved people.