A powerful bundle of business management software.
All the Business Management Tools at your fingertips. Created for business owners to help you manage:
🔥 Social Media Scheduling
🔥 Create AI Powered Documents
🔥 Manage Objective Key Results
🔥 HR and Payroll Management
🔥 Employee timesheets and time tracking
🔥 Customer information and profiles
🔥 Project Milestones, Tasks and Billing
🔥 Sales CRM, Lead Management, Email Marketing
Start with a 14-day FREE trial - no credit card needed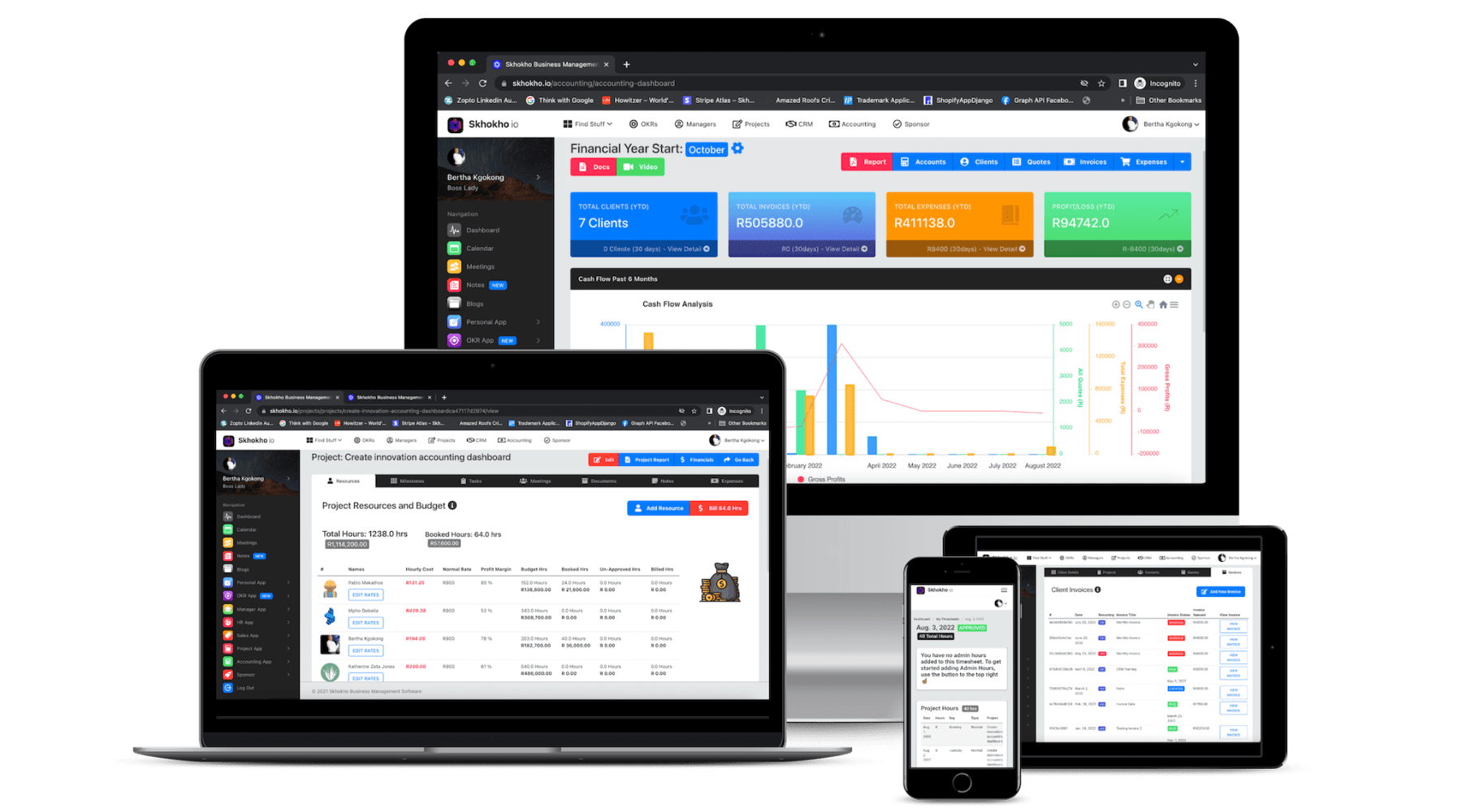 The Most Comprehensive
Business Management Software
Skhokho is a comprehensive business management software that allows users to manage most of their day to day business administration in one place. Skhokho is fully integrated, easy to navigate, friendly, and easy to use - even for beginners and non-technical people. Skhokho is intuitive and affordable, making it ideal for the small business owner.
Access your Business Software from WhatsApp 👉🏽 +27(0) 82 476 6983
For convenience you can now create invoices, quotes and perform simple tasks from your mobile device on WhatsApp.
Manage your business from anywhere at anytime, a great resource for people who work remotely or in the field. All you need is a phone with WhatsApp.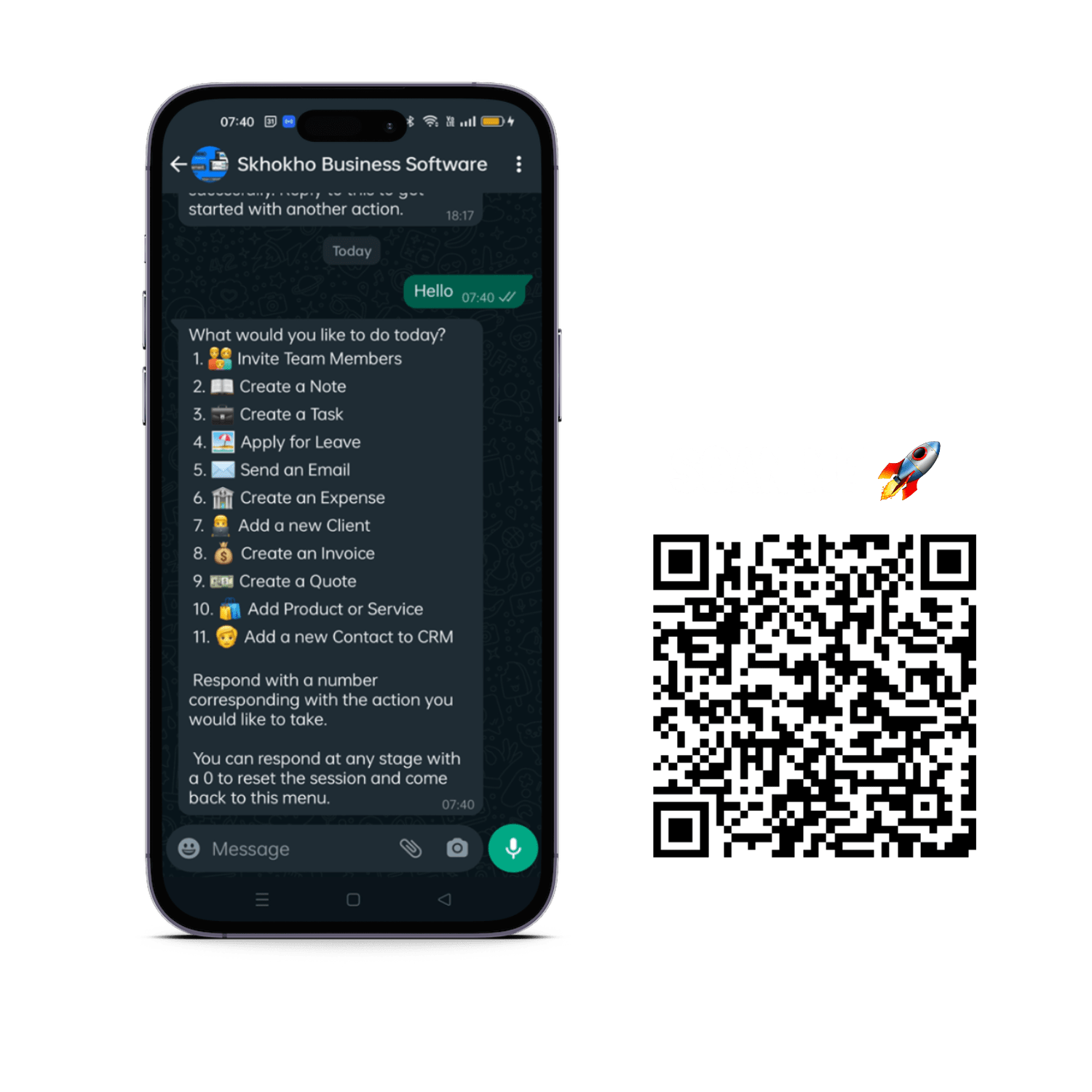 The one-stop-shop for all your business admin, management and reporting.
We have put all your tools in one place, so you don't have to switch gears just to find the information that you need.
Schedule, Approve, and Publish Social Media Posts with Ease
Take control of your social media presence with Skhokho's all-in-one social media scheduling app. Schedule posts, approve content, access stock images, and streamline your social media strategy all from one convenient platform.
Multiple Accounts
Connect multiple social media accounts in one place with ease. No more sharing passwords.
Posts Approval Process
Assign post approvers accordingly within the organisation, view how the post looks like before posting.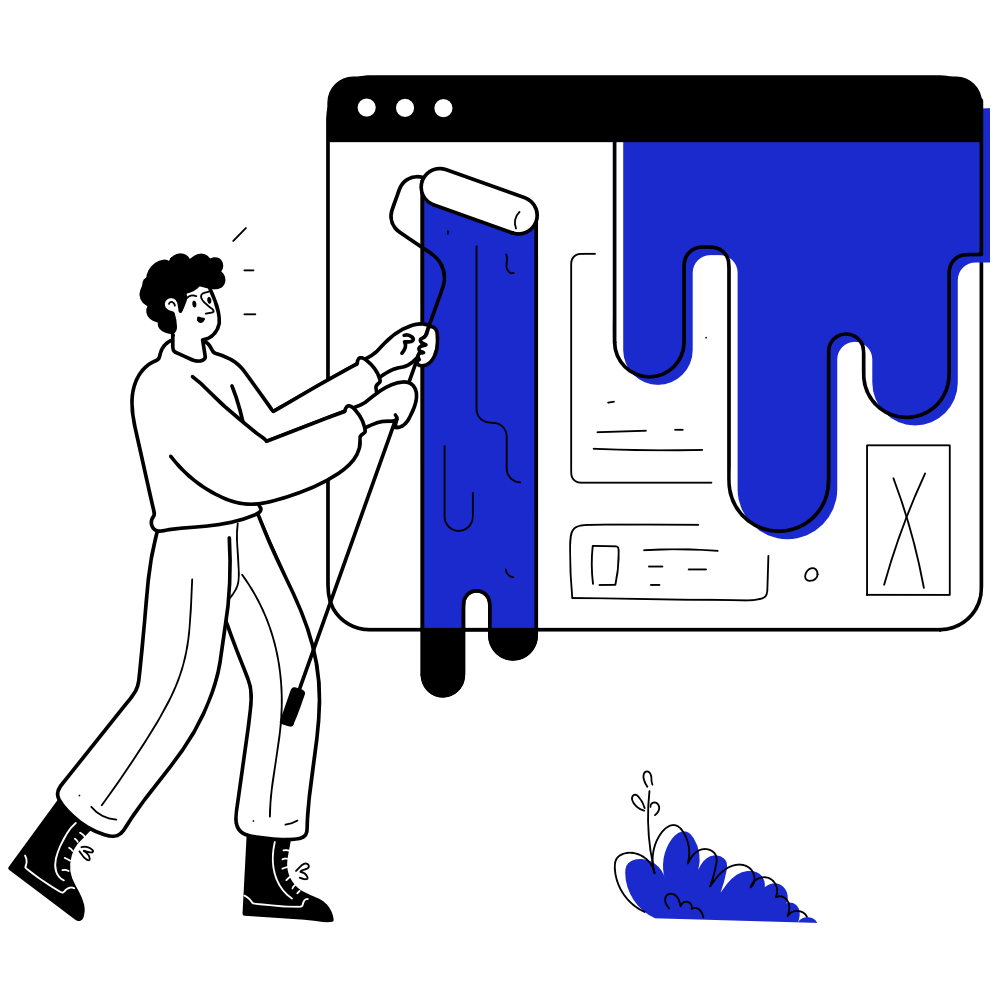 Revolutionize Document Creation with Skhokho's AI Document Generator
Say goodbye to tedious document creation. With Skhokho's AI-powered document generator, you can create any type of document with ease and efficiency, thanks to the power of OpenAI and GPT3.5.

Boost Productivity with AI
Say goodbye to the time-consuming task of manual document creation. With Skhokho's AI technology, creating professional business documents, contracts, and reports is now a breeze. In just a matter of minutes, you can have your documents generated and ready to use.
Get professional results
Ensure error-free and grammatically correct documents with Skhokho's AI document generation technology. Say goodbye to manual proofreading and let our advanced AI algorithms handle the job for you.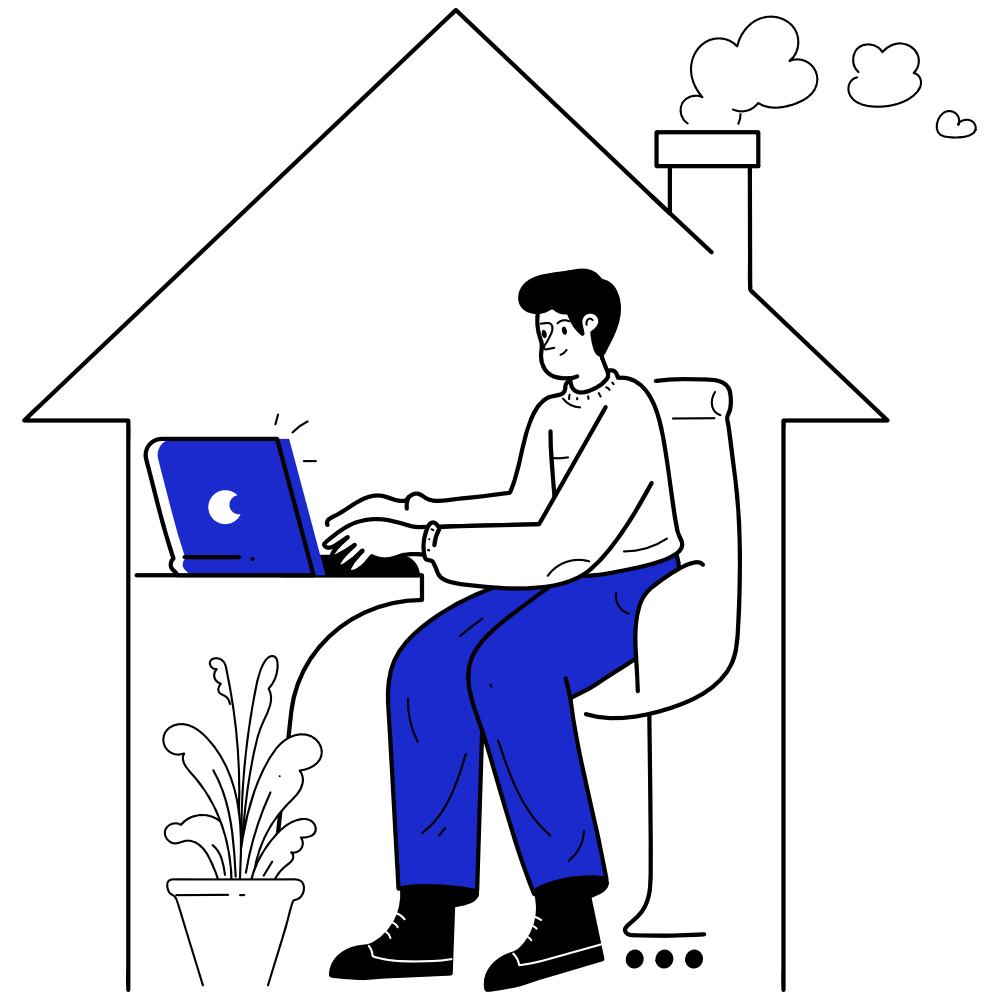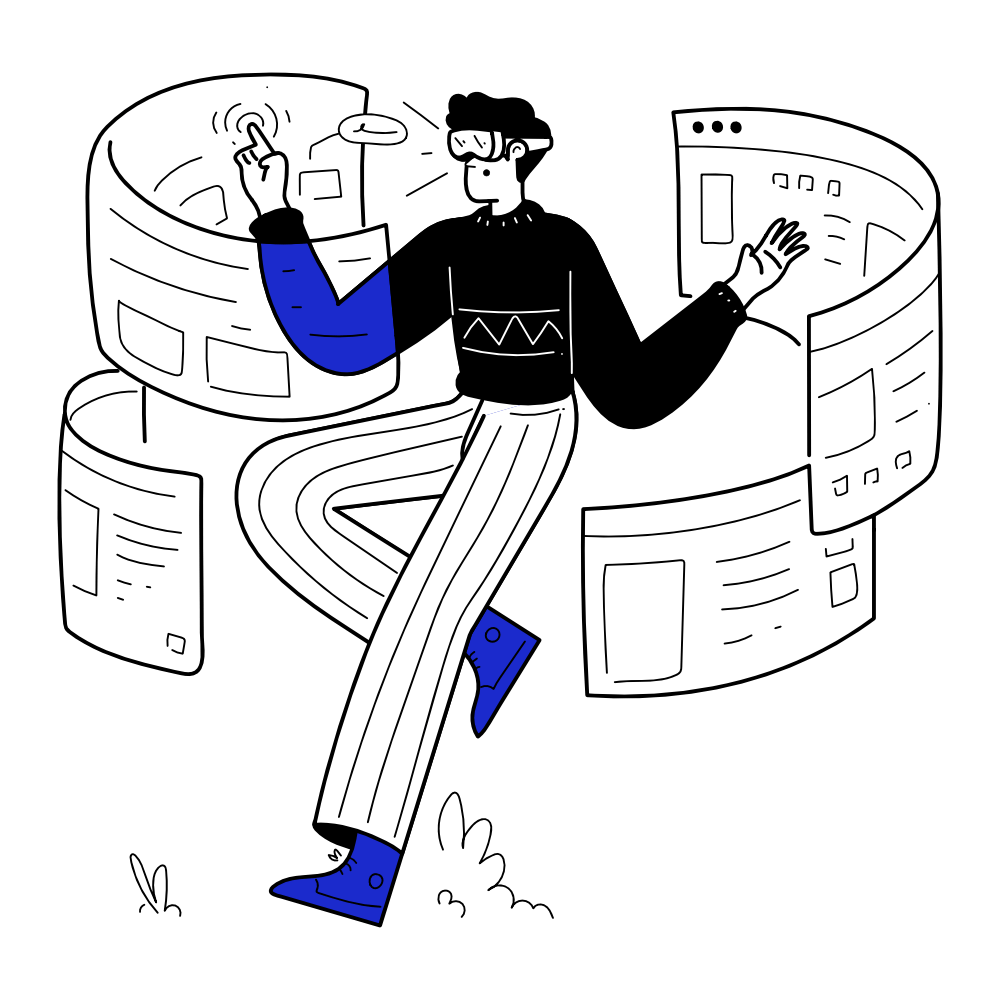 Skhokho Company Software Project Management
Project Management is a crucial part of any business operation. We simplify the day-to-day project management activities by breaking down a project in to milestones and tasks. Create milestones for projects and assign tasks to those milestones.

Skhokho now comes complete with Employee Time Management, time tracking, timesheets and booking manhours to projects.
Project Milestone Management
Track milestones per project, assign and track tasks to specific project resources.
Employee Time Tracking
Employees can complete weekly timesheets to account for hours spent on projects.
Human Resource Process Management Software
HR Managers are going to love the HR App. Keep your employee HR files, and records in secure cloud servers - while maintaining strict access control. Manage leave, HR policies and much more from the HR Application. Get more done with our human resource process management software
Leave Management
Apply for leave, track leave applications, approve reject leave.
Manager Module
Invite new members to team, assign team tasks and responsibilities.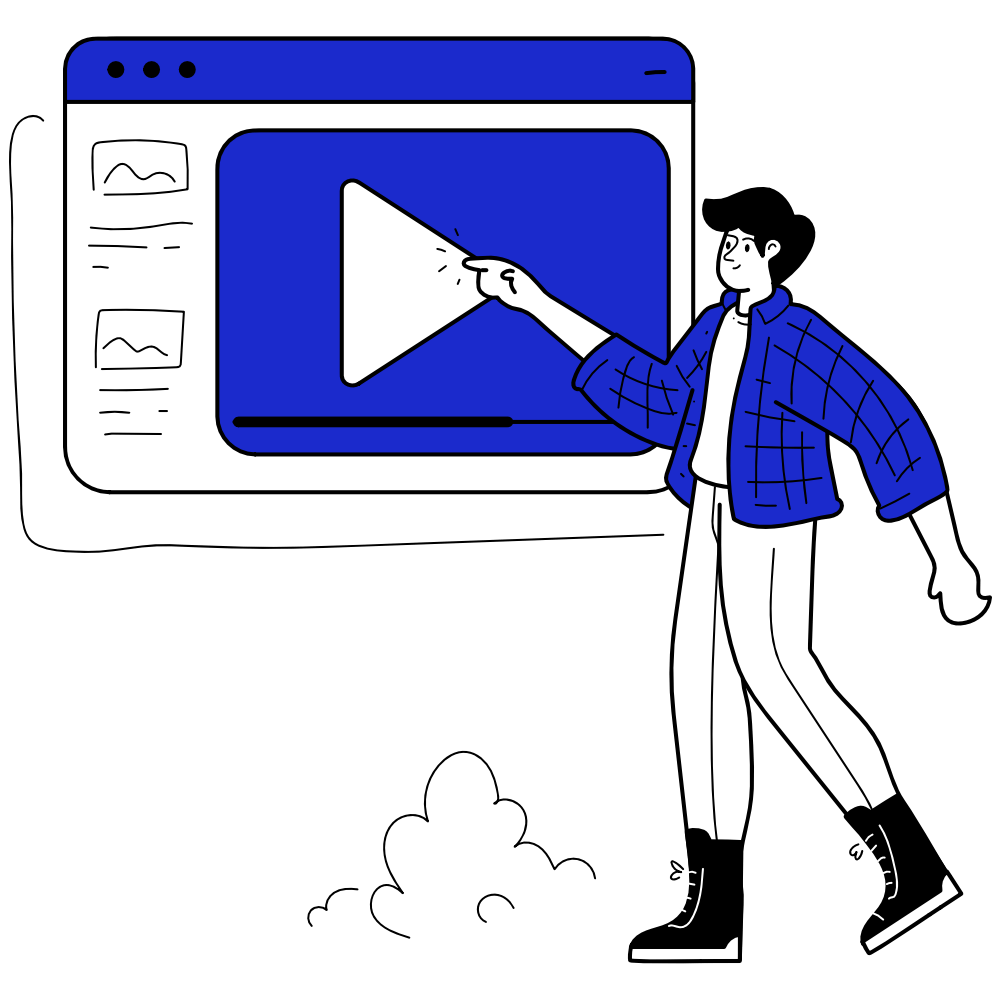 Integrate Skhokho to your favourite applications.
Developers can use the secure API with RESTful JSON endpoints to connect with Skhokho.
In addition to our secure, Skhokho comes with native integration to Zapier, Google Calendar and SAGE Accounting. With Zapier you can connect Skhokho to thousands of other applications that are available on Zapier.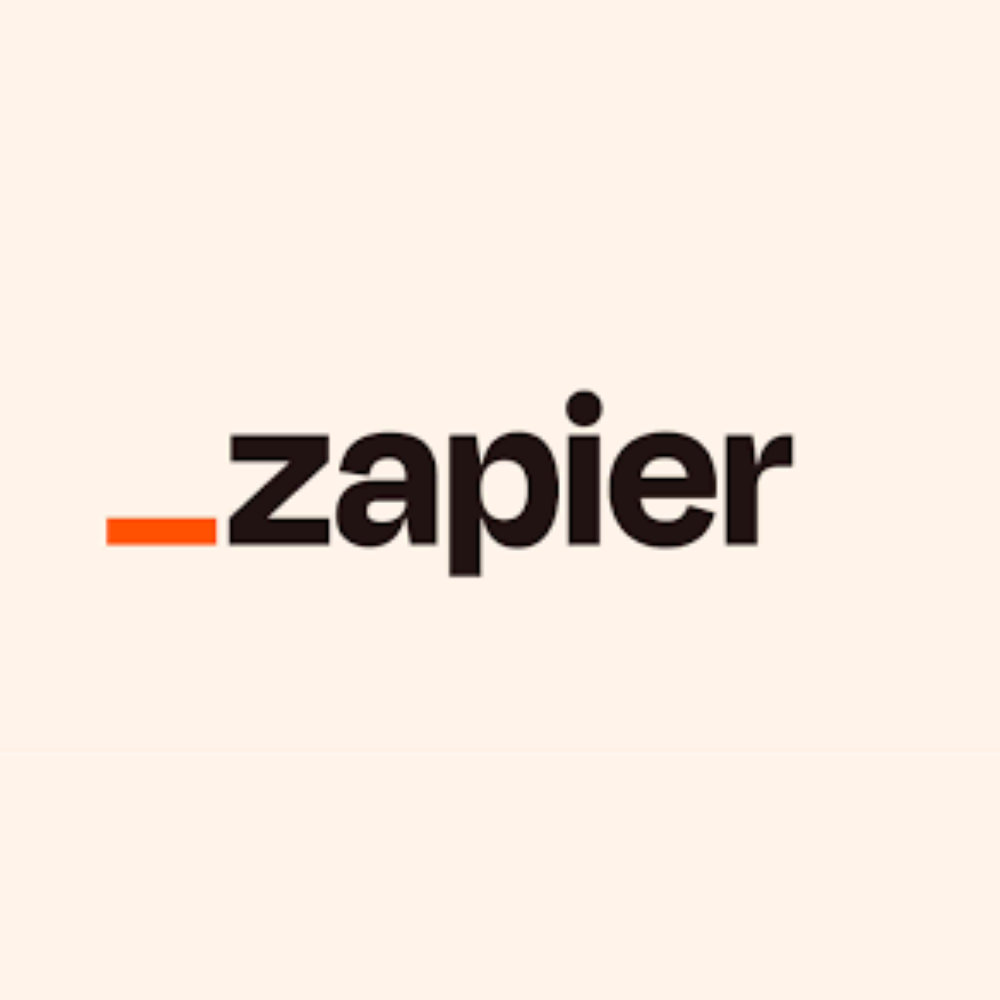 Integrate Skhokho with thousands of application available on the Zapier Platform.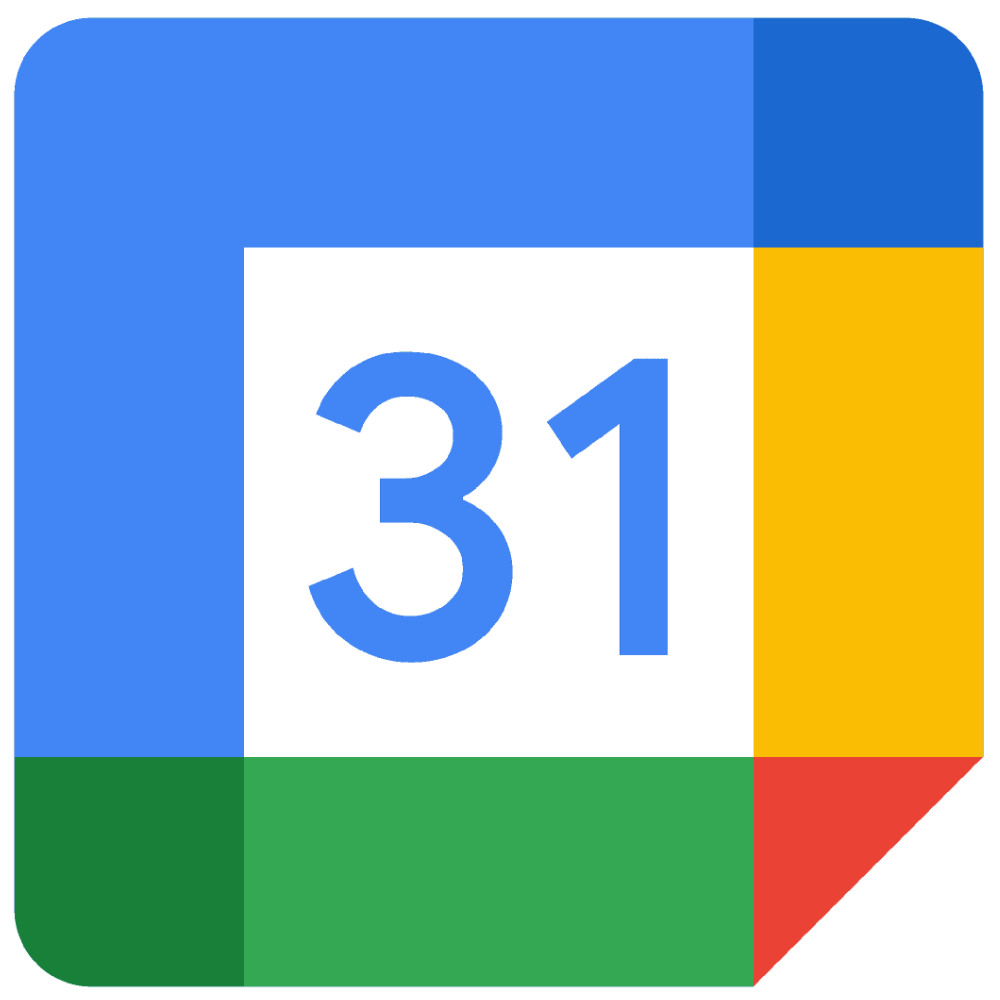 Connect Google calendar to get notifications when tasks, invoices, meetings are due.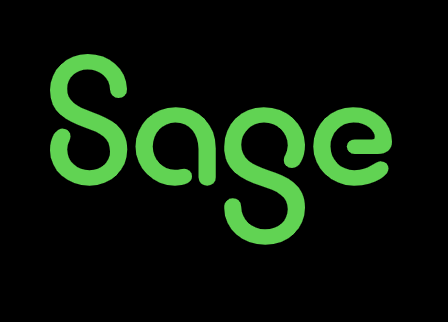 Integrate directly with SAGE Accounting to streamline your day to day business transactions.
What people say about us!.
Don't just take our word for it, check out our clients reviews and what people say about our Software.
Skhokho is listed on all major software review sites like Capterra and GetApp Software reviews.
Skhokho has taken a huge weight off my shoulders regarding the daily running of my practice. Particularly, with managing my client information and generating invoices.
It's very user friendly and also comprises of many different features, a sort of one stop shop.
I love the Hustles, I do a lot of sales calls visiting clients at specific sites and I needed an admin solution for all that.
Our clients used to ask us, where is our data stored and we would have no answer. These days, there is a clear answer - everything in one place.
We transitioned to the Skhokho employee timesheet app with little issue and have found it to be user-friendly and helpful in keeping track of our hours. We're happy to have found an app that can help us keep better track of our time.
Love it. Use it across my day to day operations. Integrated nature of having 4 products one platform. Helps to streamline day to day ops.
The system is comprehensive and user friendly. There are a lot of supporting content to guide you through use of the product.
The team collaboration you have been waiting for all these years.
Skhokho is ideal for team collaboration and preserving of important company documents, files, communications, decisions, and responsibilities.
Document Management
Replace generic document storage with custom, entity specific document management. Preserve document files within their specific project instance for easy access and collaboration between team members.
Company Notes
Create unique, specific and meaningful notes and associate them with a client, project or activity. Create notes in rich-text format, to preserve ideas and communicate concepts across the different departments and project teams.
Meetings Management
The first company management software to help track meetings and meeting actions. Keep records of business meetings associated with projects and business development, tracking meeting actions as tasks.
integrated Tools
Intergrate across your business, communicating and maintaining the same data and records across departments and project teams to promote efficiency and collaboration, while maintaining strict access control.
Accounting Software for Small Businesses
Skhokho is designed to meet the needs of all types of small businesses. It can be used for invoicing, quotes and expenses—everything you need to manage your business in one software. Skhokho delivers a powerful accounting app that provides small businesses with a complete view of their every-day financials, in an easy to understand interface that every business owner can use.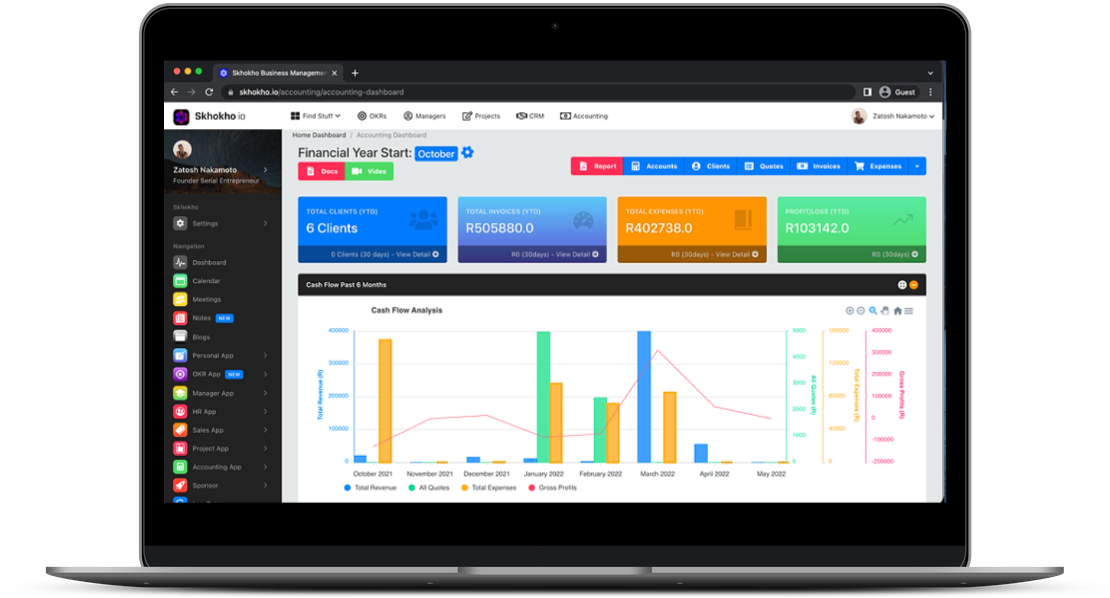 ---
Project Management Client Access Portal
Skhokho's project management app comes with a built-in online tool that makes it easy for project managers to give their clients secure, direct access to crucial project information, documents, and invoices via the Skhokho client portal. Sending invites to clients is as simple as emailing them a login link. With this secure platform, you can work with clients from anywhere, at any time.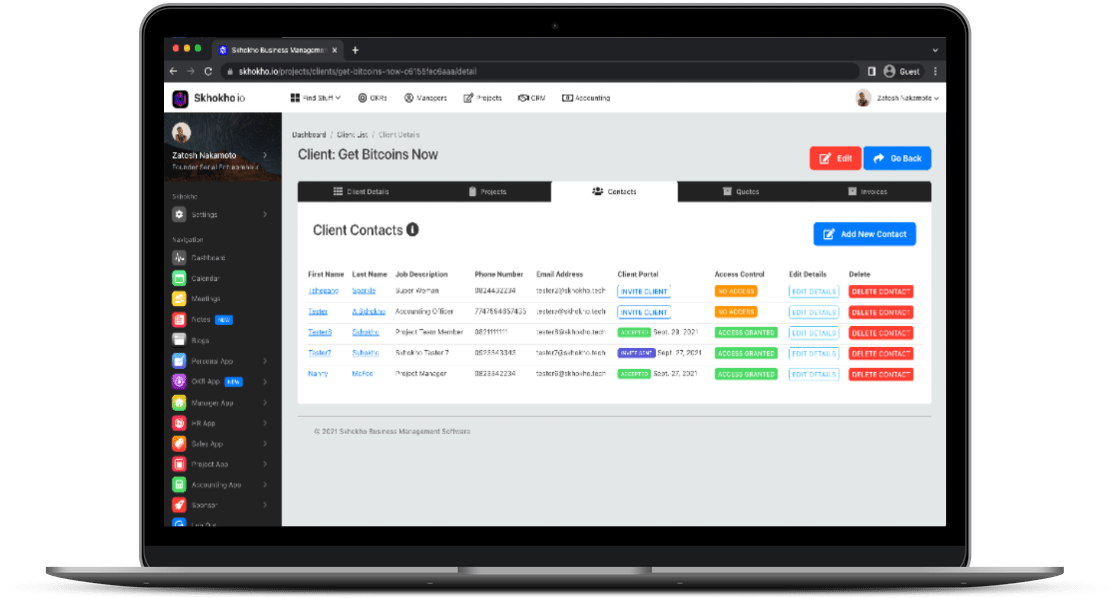 Meeting Management Software
Skhokho is perfect for you. Save time and energy by using Skhokho's functionality as an all-in-one meeting management software. Schedule meetings, send meeting invites, record action items during the meeting, and send out minutes of the meeting directly to the attendees after the meeting. Skhokho is your solution for innovative, collaborative meeting planning that will help you and your team stay on track with scheduling and organizing all of the details.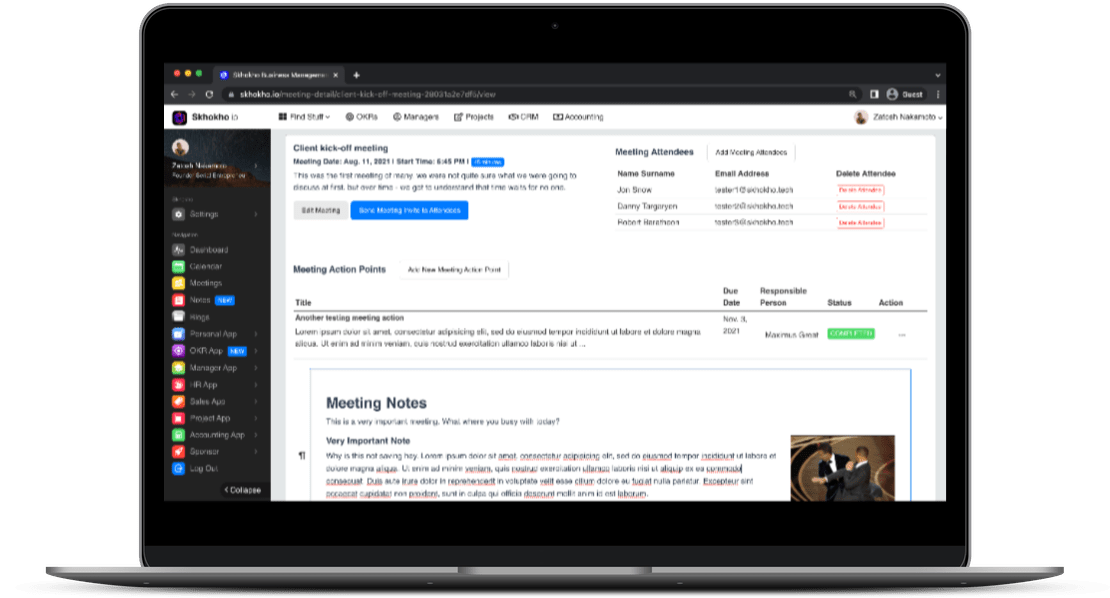 ---
Employee Timesheet Management
If you are looking for a time tracking software that is specifically designed for small businesses, look no further than Skhokho Employee Timesheet Management Software.
Skhokho software is fully integrated within the Payroll Application and Project Management application, making timesheet management a breeze. Skhokho Business Software also incorporates time tracking, time management, and timesheet booking against projects and admin hours, making it the perfect solution for your small business needs.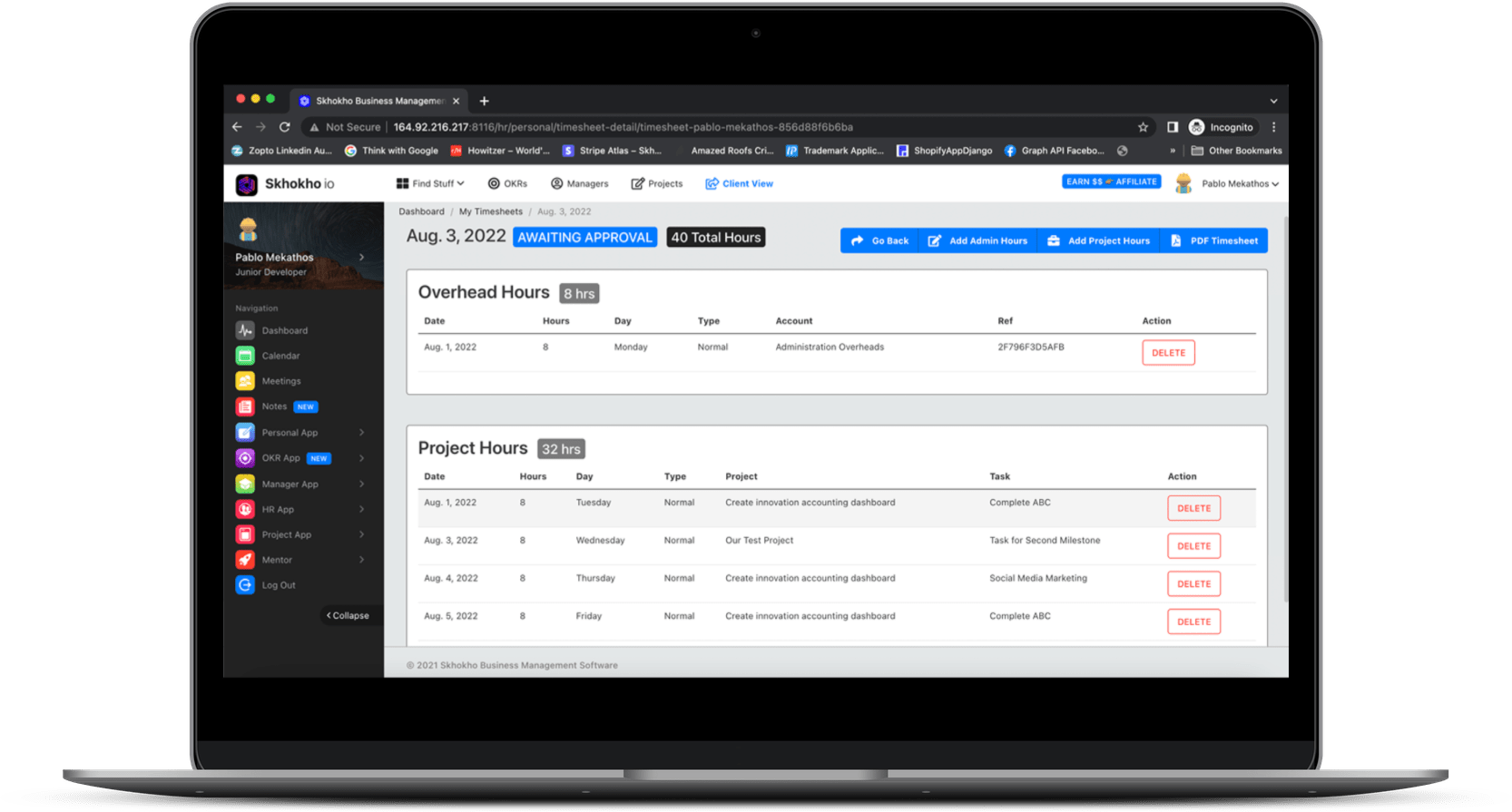 Get your own White Label SaaS Reseller Software.
Get your fully funtional multi-tennant white labelled SaaS in a few weeks of weeks not the years it would take you to develop your own.
We use industry standards in development and deployment to ensure maximum uptime for your white label SaaS.
Skhokho will be responsible for fully managing your White Label SaaS product. We ensure your software is up 99% of the time.
Let us take care of the white-label details, application up-time, security, performance and scaling the software so you can focus on your business.