Let's say you want to update the people around you about your latest ideas but at the same time aiming to keep your interactions formal, well how would you approach that? I hereby present to you the "Mailing list" and its effectiveness.
What is a Mailing List?
This is a compilation of email addresses that are used to send emails to multiple users at the same time. Rather than individually sending an email to each user, mailing lists send emails to specific user groups through a single email message. This method of communicating with customers has proved to be very effective especially in creating a trusted customer base for a business.
A list should be carefully created based on the type of clients you hope to reach, once contacts are divided into specific categories, based on customer information, communication can be initiated to meet each customer's needs hence increasing your response rate.
How a mailing list can help you grow your business?
People who have bought a service or a product from a business are more likely to purchase again, provided that their experience was a good one. In that case if you fail to contact previous customers, you miss a huge opportunity. Your chances of increasing your profit are far greater when you have satisfied previous customers than with new clients who are not well oriented with your brand.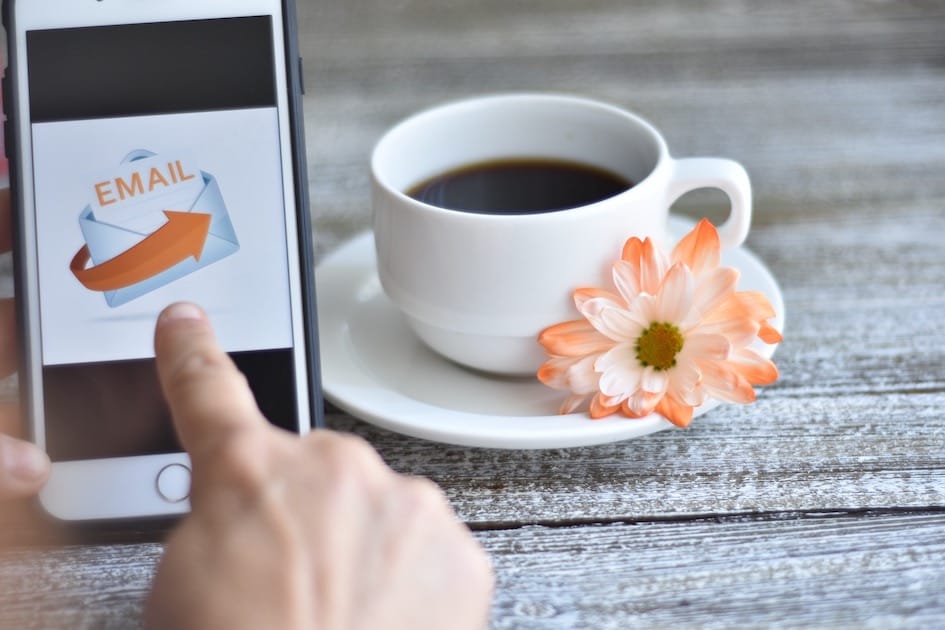 Marketing New Products
As mentioned above, current customers who are happy with already purchased products or services are more likely to try new products from the same company in the future. Hence when you plan product launches, the same customers must be informed as they may express their interest in your new products. Therefore, without a reliable customer mailing list, your potential clients may never learn of these new products.
Customer Service Feedback
A customer mailing list can be used effectively to gain a sense for customer satisfaction. Clients can provide valuable feedback on your company's customer service; this widens your knowledge on the areas that need improvement. By using this feedback, you can also track how your employees handle the customers. For example, if your business can track which customers use your call center and how they talk with your representatives. Following each call, you can ask these customers to complete surveys detailing the quality of their experience with your customer service department. This tactic is used by large companies, but ideally should be implemented at the small business level as well.
Product/Service Improvement
Once you've gathered extensive customer service feedback from individuals on your mailing list, you will be able to determine where respondents feel that your business can improve and how you can make their next experience better. If you are not meeting the expectation of the customers who have already expressed satisfaction with your product, then you are not likely to make a positive impression on new customers.
Your Clients Are Your Assets
Remember, the clients on your mailing list are your most useful resource. They hold the key to improving your products. Treat all positive and negative feedback as an opportunity for improvement. After all, if one customer expresses disappointment, they are certainly not alone. According to Grove HQ, for every one customer who takes the time to complain, there are another 26 unhappy customers who keep quiet.
In closing, if you're not gathering contact information from your customers, you are missing out on a huge opportunity to generate new leads. The information you gather now could pay dividends down the road. Keep in touch through your mailing list, and you're bound to improve both your products and your profits.
Skhokho Sales CRM Mailing Lists for Small Businesses
Skhokho Sales CRM has built in Miling lists specifically designed to help businesses tay on top of their sales and marketing with mailing lists. You can create multiple mailing lists from your contact lists and design templates for those mailing lists. It does not matter what business you do - you will be able to send custom emails, that look authentic, sent from your own email address to your mailing lists.
Personalise Emails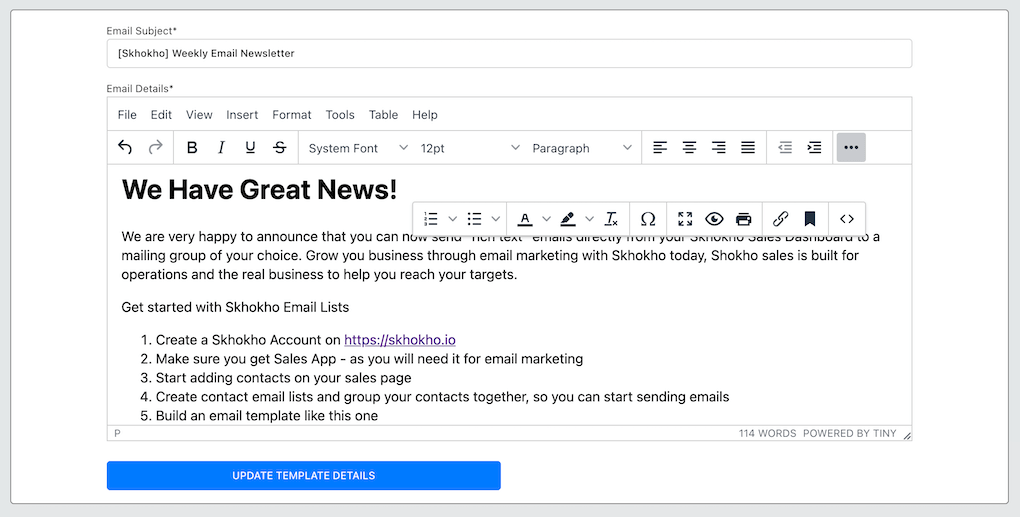 Skhokho sets itself apart from other bulk mailing services, by offering rich-text emails that look like they came directly from your inbox to theirs. Read more about how to create mailing lists on skhokho here.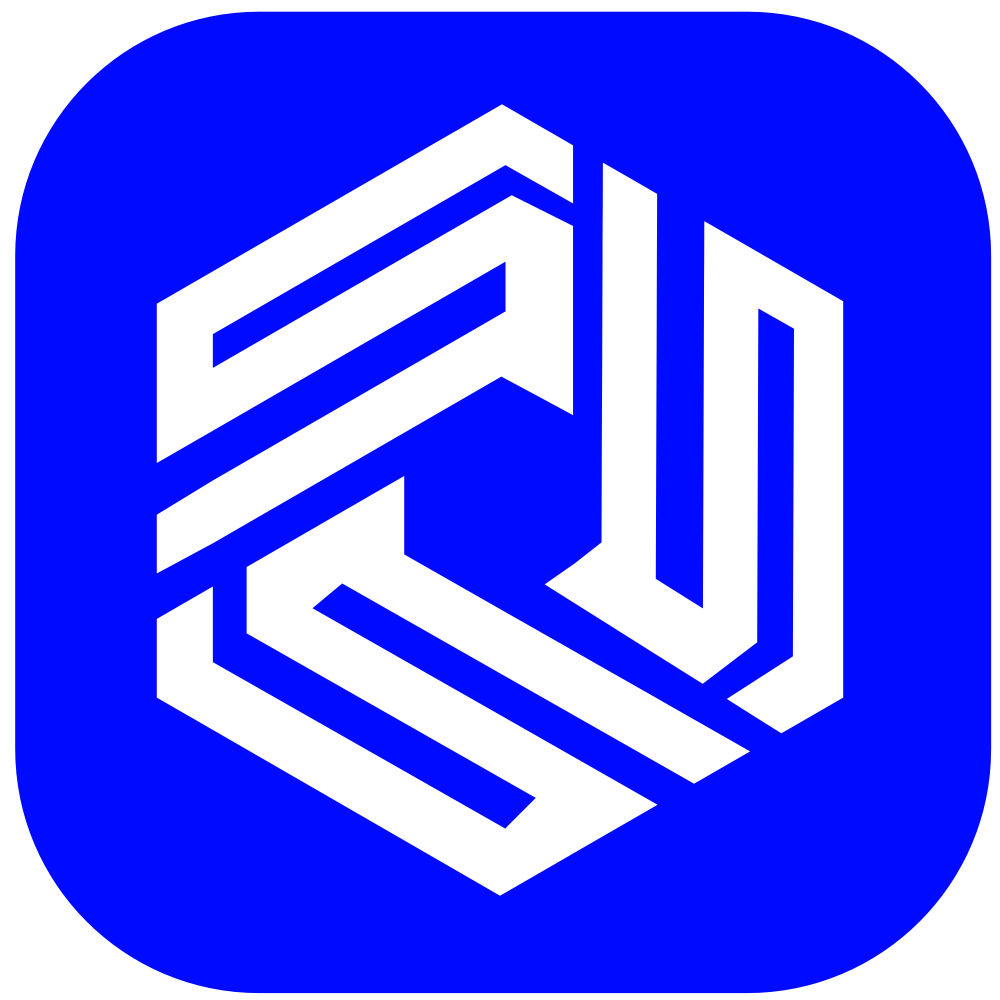 Bertha Kgokong
Published on Sept. 21, 2021