CRM Sales Management Software for Small Business
Organise your business development, streamline resources, manage sales leads, hustle with a purpose with the top CRM software.
Track Everything
Record and document the entire sales journey for leads and tenders for business development.
See Everything
Let your data work for you, visualise the current state of your sales initiatives at any time.
Start Free Trial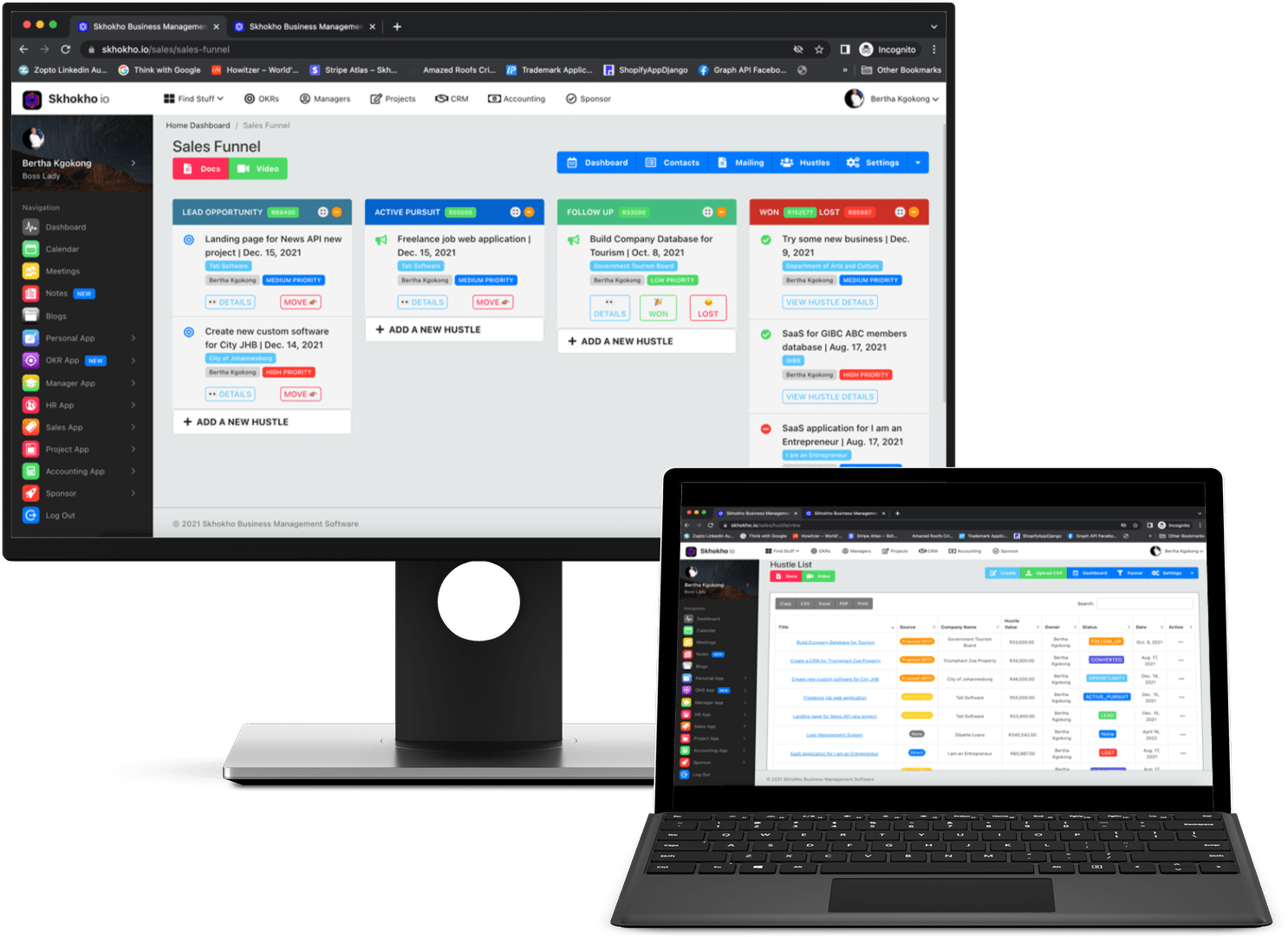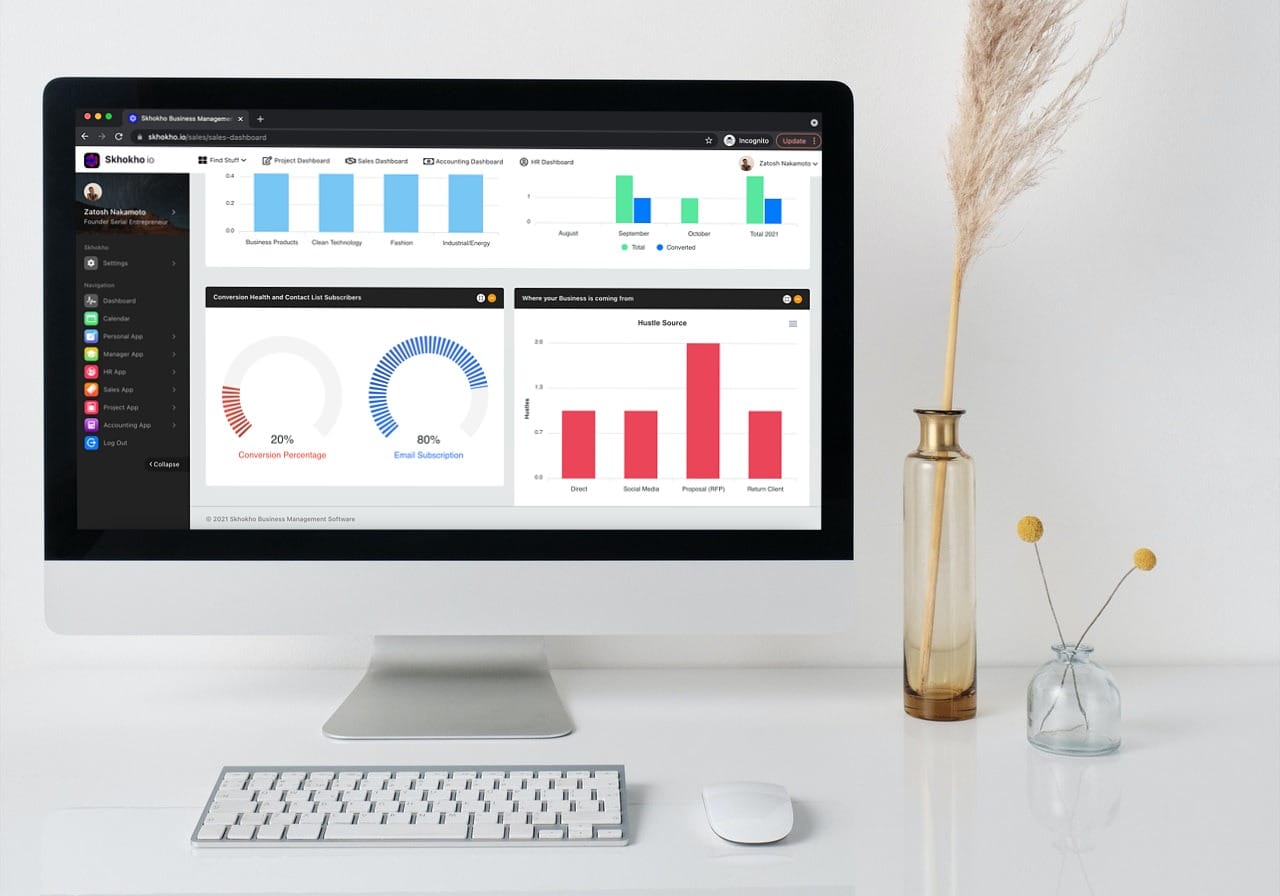 In my 15 years of executive business experience, there are very few people that have Bertha's blend of technical fluency, verbal and written communication skills, and analytical and synthesis capabilities. She is able to fully and quickly grasp the business requirements, determine how to execute and deliver timeous, high-quality work.
Rapelang Rabana
What are the benefits of using CRM and Business Development Software?
The biggest benefit is the insight knowledge afford you and the advantage you get when you make informed decisions.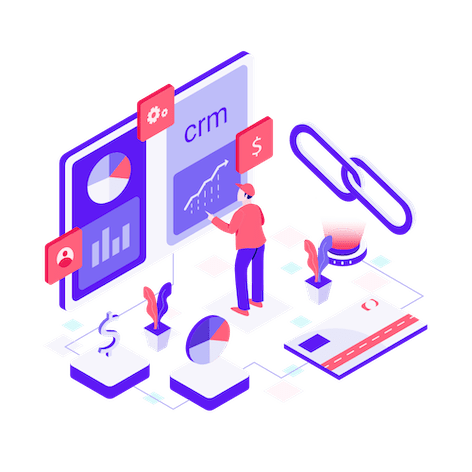 Fast and Easy access to Customer Information
A lot of organisations have customer data sitting in all sorts of different places, from your phone contact list, WhatsApp chats and for the more organised, data is sitting in spreadsheets. These spreadsheets get lost, people resign and the information cannot be recovered to be used by the entire team.
Easy as 1 2 3
to get a specific client contact, simply log in to CRM, from anywhere and search the table.
Retain information
When people resign, new people enter your organisation, they can pick up where the others left off.
Use analytics to Prioritise Sales Resources
Your sales budget is limited, in terms of resources to chase down leads and finances to keep your sales team going. Understanding what leads convert the most, where good leads come from allows you to spend your time and resources in your most profitable interventions that produce the best results.
View Your Lead Sources
Lead sources in numbers, when you measure - you can analyse and when you analyse, you can act.
Sales task management
Manage your sales team like a project team, with a task board and sprints.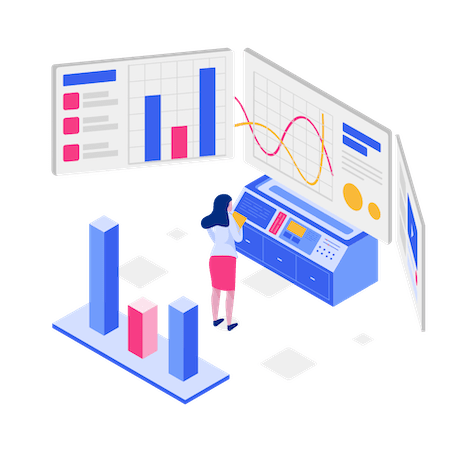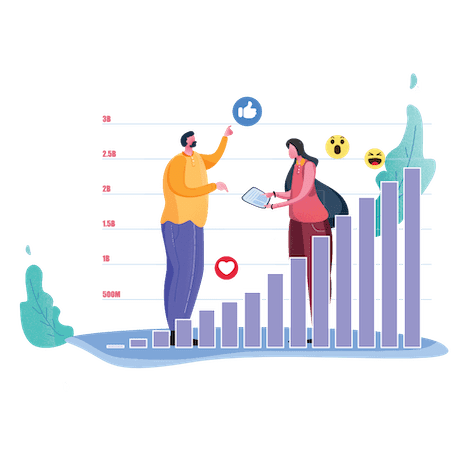 Allow the data to enable Informed Decisions
The numbers may differ depending on who you ask, but it cannot be argued that CRM software saves organisations a lot of money. Number vary from $8 per $ spent on CRM to 30% increase in sales. This is because informed decisions, are smart decisions.
Customer 360degree view
Use Sales and CRM software to gain 360 view of your customer.
Segment email marketing
Divide your customers in to segments or groups that you can manage..
Skhokho Sales CRM Team Management and Collaboration
Say goodbye to working in silos, fragmented team and lack of direction. Collaboration and pulling in the same direction is one of the major contributors to CRM software success in saving organisations money. Alligned teams and efficient teams.
Team Meetings
Record all your team meetings in once place, allow clients to view and review minutes.
Sales Documents
Share and collaborate on sales documents from anywhere within your business development team.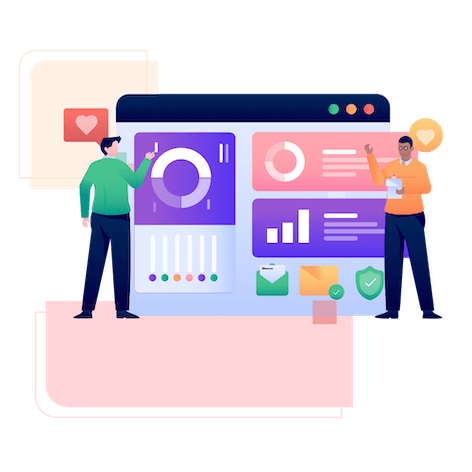 Interesting Sales and CRM Statistics
Access to customer data in real time has helped businesses get a better understanding of their clients. Statistics show up to 85% of small businesses found Sales and CRM software useful. Increase in sales was reported to be over 35% in some cases according to some well known CRM software researchers. 47% of sales people reported an increase in customer retention because of CRM.
Why choose Skhokho CRM
Unlike many CRM software that exists in the market, Skhokho understands that small businesses do more than sales on a day to day. Our solution is an intergrated Sales, Project Management, HRM and Accounting to replace all these other software with one. We crystalise the best parts of each in to an affordable, lightweight solution for small business.
To get the latest blogs and news emailed directly to your inbox and to stay in touch with our online community and be the first to find out when we have new features and launches:
Subscribe to our Newsletter
Frequently Asked Questions
CRM stands for Customer Relationship Management. It is generally understood to be software or tools that companies use to store and record activities related to client records and sales efforts. A CRM can include lead management tools, sales analytics and customer intelligence. Skhokho covers
lead management
in Hustles, storage of client information, creation of client groups and mailing lists and all the documents, meetings and notes associated with sales efforts.
Skhokho CRM App comes with the following features:
Yes, you can create client groups or mailing lists directly from your CRM on Skhokho. You can then create email templates specific for the email list and send out group emails directly to your clients from Skhokho. Skhokho provides functionality to include your own mailing credentials, to send emails directly from your company email servers, to build credibility with clients and create more authentic email communications.
Skhokho Sales and CRM App comes with an intergrated meeting management system to help sales teams record meetings better and share minutes easier. You can record meeting minutes associated with specific leads, as the meetings happen and keep track of meeting attendees, action items and what was discussed in those meetings.
You can get in touch with Skhokho support team at hello[at]skhokho.tech. You will get Free assistance to migrate your data from other platforms to Skhokho.
Your information is stored in secure cloud servers with best in industry security and firewalls. We only use your information for the intended purpose as described in our
privacy policy
. Unders no circumstances will Skhokho sell any client information to third parties.