How to use CRM to know your customers better - Complete Guide
In business, the most crucial thing is having customers. Without consumers, a business will eventually fail. Now, let's face the truth. Even if a business manages to get enough customers, it still can't succeed. Why? Because the secret to success in a business lies in customer satisfaction, and customer management.
If you want your business to be successful, then first you have to know your customer and their needs. But the question is, how can you know your customer better? This is where CRM gets to your aid.
CRM stands for Customer Relationship Management. We can call CRM a series of proven techniques, tools, and strategies used by different business owners to understand and fulfil the needs of their customers.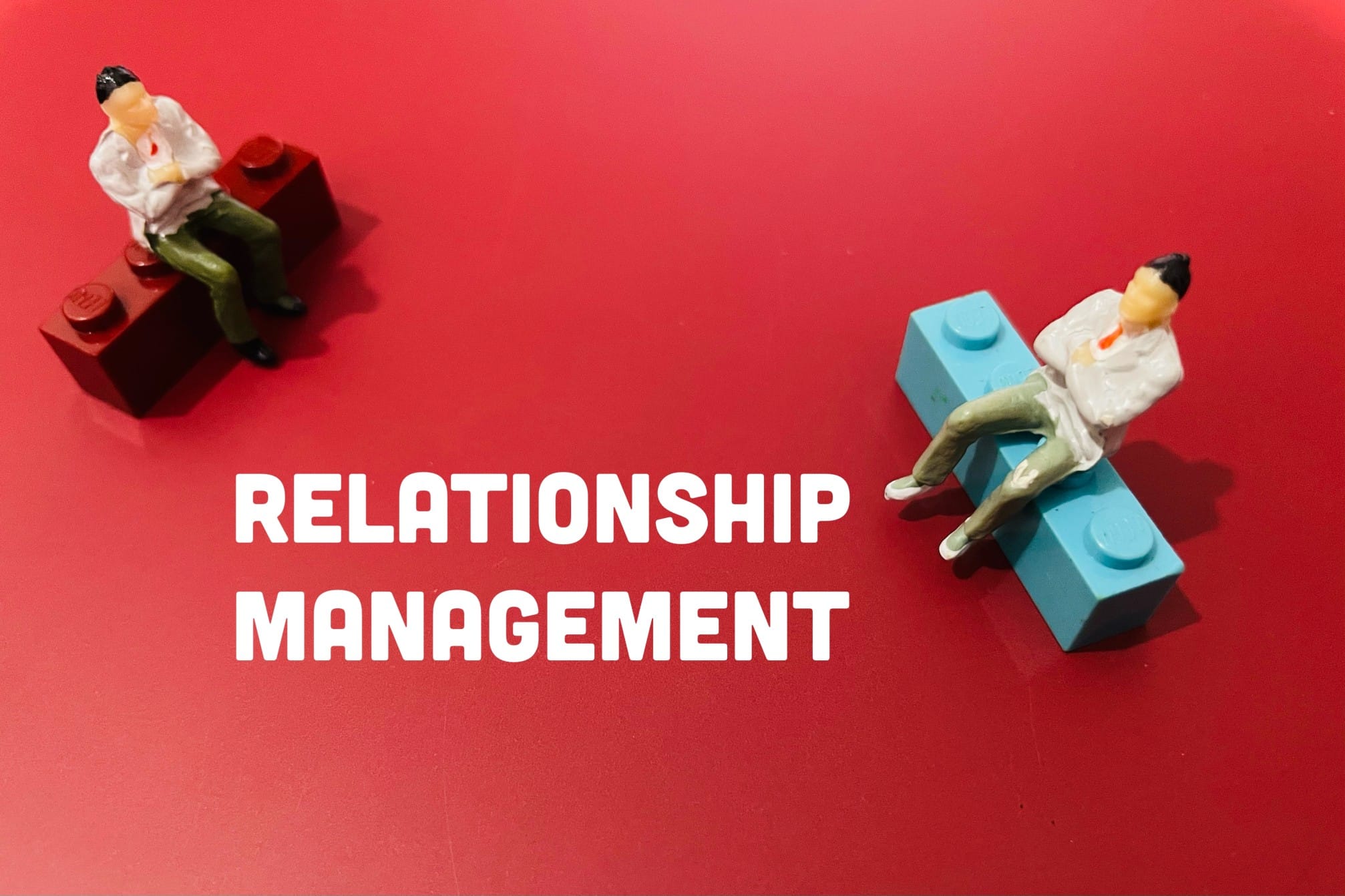 But to know your customer there's more to CRM and its techniques. Let's take a look at them.
Create Buyer Profiles by Using a CRM system
First of all, create buyer profiles by utilizing your CRM system. Creating a buyer profile for your consumers helps you to understand them in a better way. A CRM system collects important data from your consumers through various sources. With the passage of time, you can use their data to determine whether they are interested in your product or not.
Identify Your Ideal Audience
Rather than wasting time on consumers who aren't interested in your product, why don't you start finding potential buyers? With a CRM system, you can easily determine your ideal customers who may be interested in what you're selling.
The best approach to get to know your customers is by using surveys. For your survey, create a set of questions through which you can learn more about your consumers. Keep the questions engaging and easy to understand to build buyer's interest.
Determine the Problems Faced by your Customer
With a CRM system, you can easily monitor the purchase history, interests, and almost everything regarding your customer. Identify their data and do a complete analysis to see the problems faced by your ideal consumer.
After identifying their issues, prepare a solution for them (it could be a product or a service). In this way, you are providing value to your consumer which will ultimately strengthen the online presence of your company.
Find Out the Buying Patterns of Your Customer
Now that you understand the issues faced by your consumers, the next thing is to analyze the right time to offer your product. Most of the time, when you pitch a product or service, the buyer gets annoyed. That is why you have to perform a detailed analysis to determine the buying patterns of your customer.
A high-grade CRM system automatically displays the buying patterns of your ideal customer. Hence, you can identify when is the right time to offer your product and service. Let's be honest, dealing with an unhappy customer isn't an easy task. So, before you do anything make sure to find out your buyer's purchase patterns.
These were the best approaches to know your customer by using a CRM system. If done in the right way, you will be able to scale your business within a less time frame.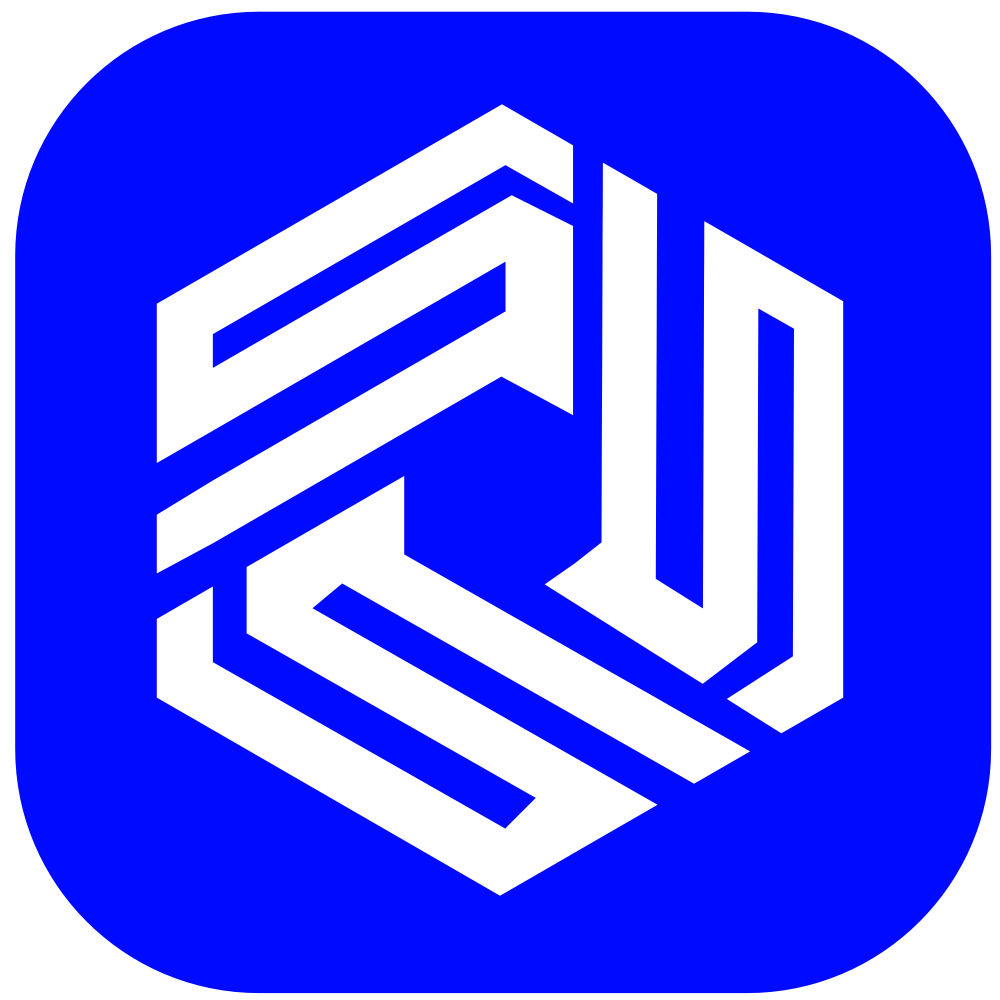 Bertha Kgokong
Published on Sept. 9, 2021