How to lead your team successfully while working from home
In this blog we will discuss, how to lead your team successfully while working from home. In the recent years with the rise of the global pandemic, we have seen more and more teams adopting the remote working culture.
We have seen big and small companies around the world shift to a remote working, or hybrid model of working.
With every change, there are opportunities and risks associated, and working from home, presents a unique set of challenges and opportunities.
Challenges and Opportunities for working from home
| | |
| --- | --- |
| Challenges | Opportunites |
| Getting used to working without supervision | Allows employees to balance work and family life better |
| Feeling isolated or disconnected from co-workers | Reduce stress levels and improve work-life balance |
| Having difficulty concentrating or feeling distracted | Can improve employee satisfaction and engagement |
| Inability to take advantage of workplace perks like free food or social activities | Can lead to cost savings for the company and employees (travel costs) |
| Lack of clarity about expectations or roles | Employees have more flexibility to schedule their work hours |
| Inability to easily collaborate with others | Can result in better productivity when employees are more engaged, balanced and managed |
There are valid arguments for both sides. Working from home has become a new normal for many organisations, where companies have been forced to scramble to create policies and systems that work. With a clear strategy, and processes: working from home can often lead to increased productivity and reduced cost of operation - which is great for the bottom line of any company.
Any organisation that wants to implement a successful working from home policy, must consider the following points:
How to lead a team successfully when working from home
How to manage time while working from home
How to stay focused while working from home
How to build systems and procedures for effective productivity within remote teams
If these points can me managed well, any company can have a successful working from home team that is productive and efficient.
Staying productive, with your team while working from home
Working from might have its benefits, but it can also be easy to get sidetracked. When you are working right next to the Netflix, sofa and your team is not together to promote accountability, it is very easy for you and your team members to lose track of the important goals and deliverables.
Here are a few tips for staying productive with your team when working from home.
Set a schedule and stick to it
Create a schedule of daily tasks and check-in meetings and stick to that, ensuring that every team member participates in the check-ins and reports on the status of their tasks and what they have been up to.
For example, during the lockdown - our team had a daily check-in at a designated time, where we discussed all the tasks that we were involved in, what we had completed and what we were going to work on for the day. This is also a good time for team members to communicate where they are stuck and need assistance from others within the team.
A second point in creating a schedule is - to ensure that there is a time for everything. Schedule your tea-breaks, lunch-breaks, walks etc in to a fixed timeline. This will help you get in to a routine that will keep you productive.
Create a workspace
If you're going to be productive working from home, you need to create a designated workspace. Encourage your team to create their workspaces from home, that is suitable for the work that they have to do. A suitable workspace is a designated place to work, with all of your necessary supplies where you will have no distractions and can focus on the work.
Take breaks
It's important to take breaks when you're working from home, in order to stay fresh and focused. The type of breaks that you should include in your schedule discussed in point 1 above is: (1) Tea breaks, (2) Smoke breaks as required, (3) Lunch breaks, (4) Resting breaks.
Stay organized
You will need systems to stay organised and connected to the rest of your team. A workspace chat application such as slack is crucial for keeping a team organised, a great alternative that we use is called - https://mymana.com/
Work chat apps can help you organise your communication, small tasks and document sharing.
Business Software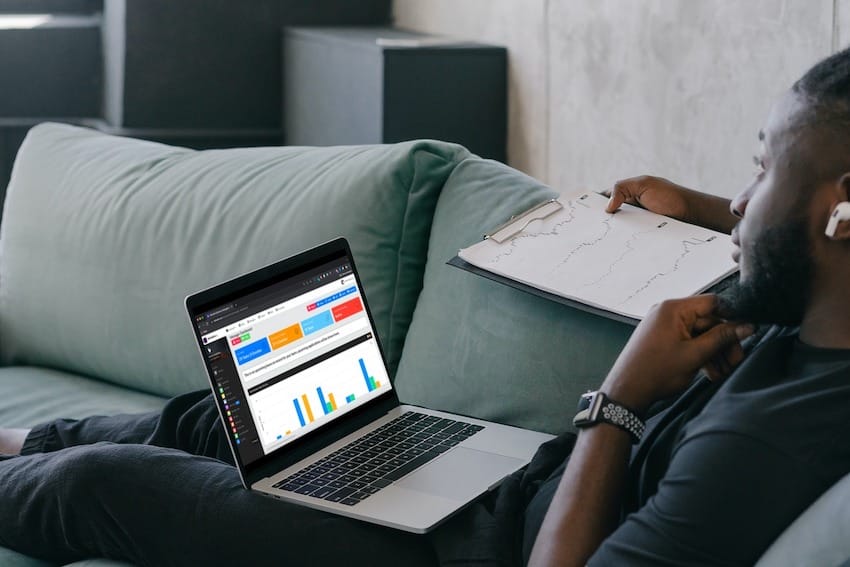 Ultimately, to get fully organised you need a system to manage all business functions from the cloud, from Human Resources to project management, task management, accounting, meetings, sales CRM and goals management. Skhokho has got all of these wrapped in to an easy to use, intuitive web-based cloud application that can be accessed from anywhere with an internet connection.
This makes Skhokho perfect and ideal for "remote working" and "working from home" teams and organisations that want to stay organised.
Get Started with Skhokho 14 day free trial, if you dont like it - you can just stop using it after the trial, no strings attached.
Organise your team goals with Objective Key Results (OKRs)
Objective key results (OKRs) are a great proactive way to manage organisational, team and individual objectives across the board. You can set, track and manage objectives and their key results on the interactive platform. You team will always know, what the targets are, who is responsible and when the work is due.
The OKRs can be accessed by all team members from anywhere, at any time and information is shared across your team in real-time, no lags or delays.
Manage daily tasks with Manager App Task Management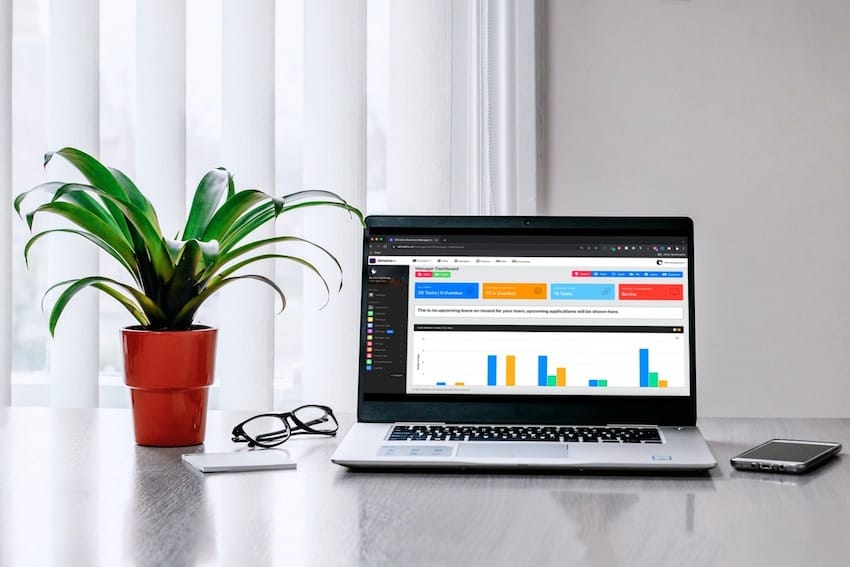 Team leaders can assign tasks and jobs to their team from the Skhokho manager app, read more from the documentation here or watch this team task management video showing you how easy it is to create and assign tasks to your team members.
The team leader also has this dashboard to help them keep track of the current state of tasks, they can see the team workload, who is responsible for what tasks, which tasks are overdue and which ones are completed.
Manage Project Milestones and Tasks with Project Management App
If your team is working within a fixed project with milestones and deliverables, the project management app is ideal for milestone and project task management. You can keep track of project reports, meetings, documents, client information, client contacts and much more from the project management app.
Never loose meeting notes again with Meeting Software
Skhokho is the only integrated Business Management Software that comes with a full meeting management system, that allows you to keep track of project, sales and other business meeting notes in one place. Never lose minutes of meeting again or forget what was discussed in a meeting, track your meeting actions and ensure that information is preserved in a safe place.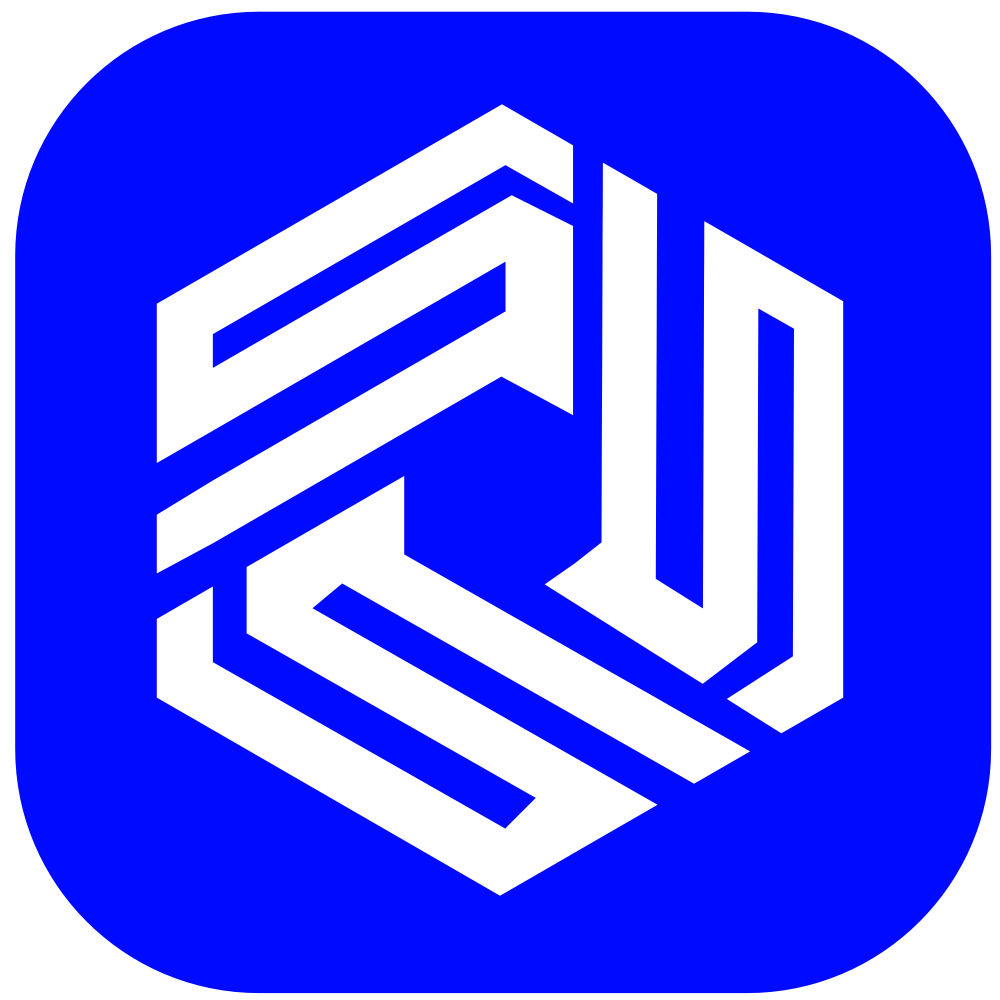 Bertha Kgokong
Published on Feb. 3, 2022