The Complete Guide to Small Business Growth and How To Plan For Scale
In this article we will present the complete guide to small business growth and present some ideas on how to go about planning for scaling your business.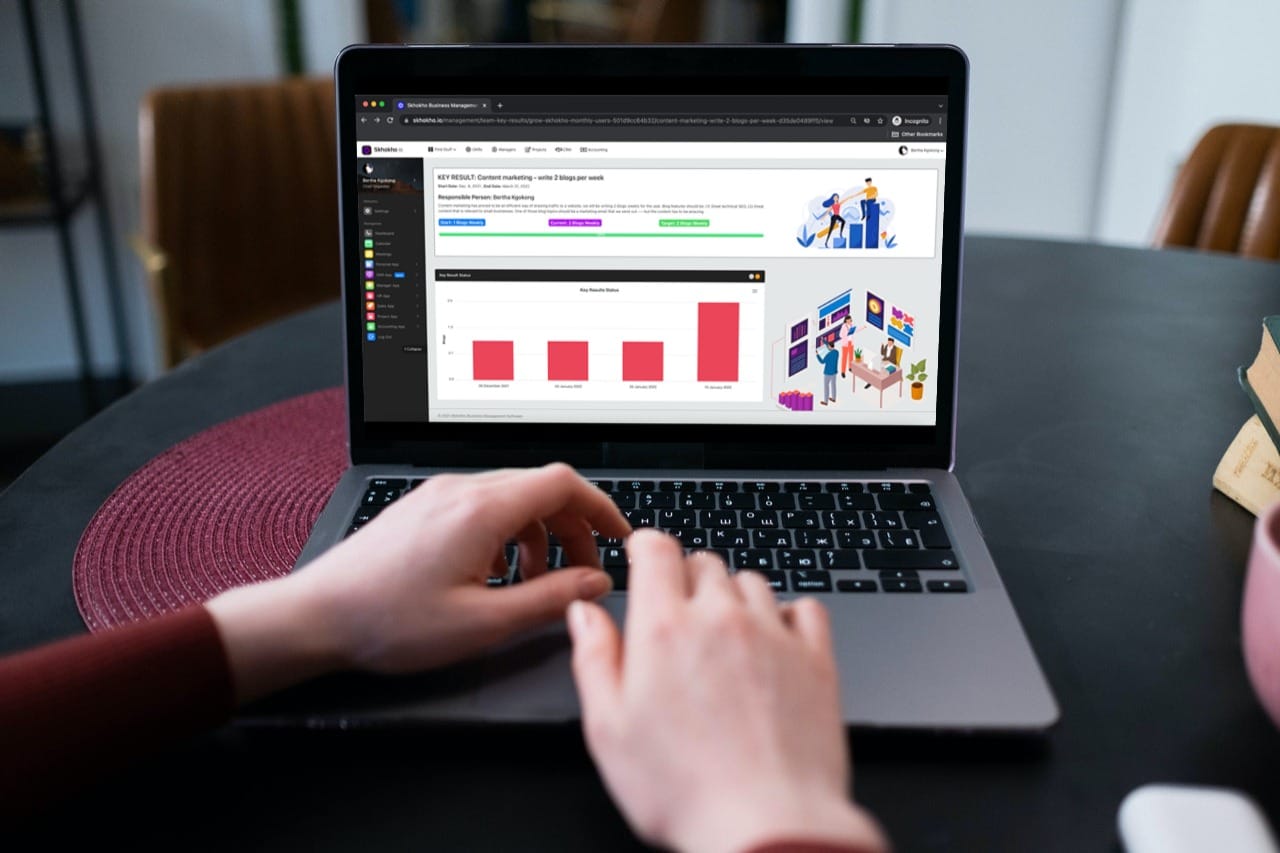 What is a Small Business and Why Should You Care?
Small businesses are the backbone of the economy and make up the majority of businesses in America. They account for 99.7% of all employer firms and generate 50% of all new jobs added to the economy every year. What is a small business? A small business is an entrepreneurial venture that can range from a sole proprietorship or partnership, to a corporation with its own board, stockholders, and employees. It could be as small as just one person or as big as thousands of people working together across multiple locations.
"In this world, you are either growing or you are dying" - Lou Holtz
This quote is especially true for small businesses. A small business can be compared to a child, when a child is born, they are fragile and require a lot of attention. They need to be fed constantly and treated with great care and respect. However they never stay the same, they have growth potential and room to expand in to a full grown adult.
Small businesses require great attention and care as well, but if you get it right, there is room for growth and amazing returns on investment.
First Steps Towards Business Growth
Every business has to make the difficult decision of whether to stay small or grow.
Most small businesses start as entrepreneur lead operations, that grow in to a viable revenue generating business. The entrepreneur then has to start adopting best practices in corporate governance, systems and procedures to ensure that the business transitions from a one-man led operation to a functioning organisation, with teams and departments.
Some entrepreneurs might be hesitant about making this transition because it requires them to start delegating tasks and responsibilities to other people, which is something that they are used to doing themselves.
There are three types of strategies to move from being an entrepreneur led company to an organisation: management-led strategy, professional manager strategy and market-driven strategy.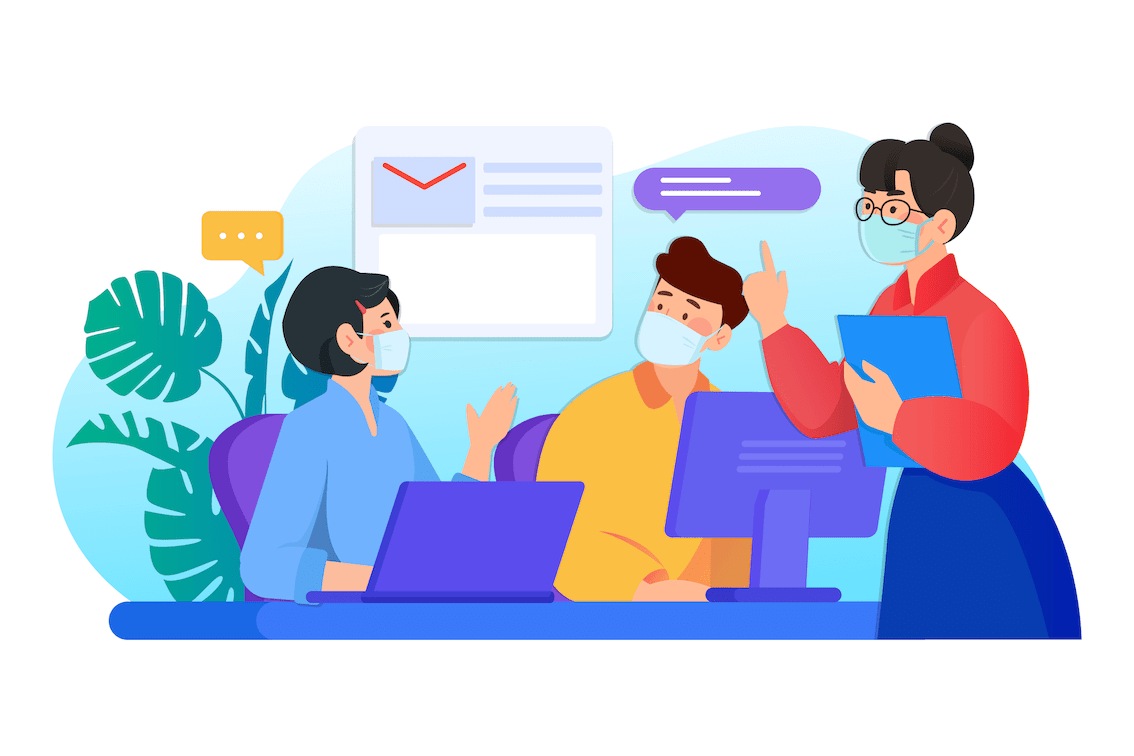 Management-led strategy
A small business can take a management-led strategy approach by looking at the different departments of the business and how to grow them. For example, finance departments need to be set up with a controller and other staff that can help with the growth and management of financial performance and reports. The accounting department should also be organized to prepare for the financial changes that will come with growth. Marketing departments, HR departments, and other departments should be looked at in the same way.
Professional manager strategy
A small business could attract a professional manager by offering them ownership of the company as part of their compensation package. Either this would be a percentage of the company or the number of shares. This would reduce the need to hire somebody externally as it would be a company insider. This also has the bonus that the professional manager may have a good idea of what they want to improve and may take an active role in improving it.
Market-driven strategy
A market-driven strategy approach that small businesses can take in moving from an entrepreneur led company to a larger organization is to first identify their core customers. The business should then ask themselves "What are the final product or service that the customer is buying?" This will help them understand what customers want and what they will buy.
How To Evaluate The Market And Understand Consumer Demand for Small Business Growth
The first step of evaluating the market is to understand the consumer demand. For this, you will need to do a thorough research. You can use the internet, business magazines, trade journals, newspapers etc. to find out what consumers are looking for and what they want from your product.
You can also conduct some surveys that will help you understand the consumer behavior. These surveys will help you identify their needs and expectations from your product or service.
The more we can understand the market and consumer demand, the easier it will be to establish ourselves as a legitimate player.
Tips on doing market research for your business
When conducting market research for your business, make sure you pay close attention to the following points:
-Find out what your perfect customer needs
-Find out how they think
-Find out what they do
-What are their values
-What are their lifestyles
-What are their hobbies
-Where do they live
-What are their pain points
Utilise the information that you get from your market research to generate ideas for marketing campaigns, products, and services in order to create a sustainable competitive advantage in the marketplace.
Using Systems and Processes for Small Business Growth
In the past, businesses mainly relied on manual tasks to complete their daily work. Companies used spreadsheets to manage accounting records, used emails as document storage and relied on hand written notes for meetings and to capture important tasks and business requirements.
Written notes get lost over time, people join and leave the organisation and the new teams cannot find previous meeting notes or project documents, no one can remember what was discussed and the result of it is inefficiency and sometimes loss of business and profits.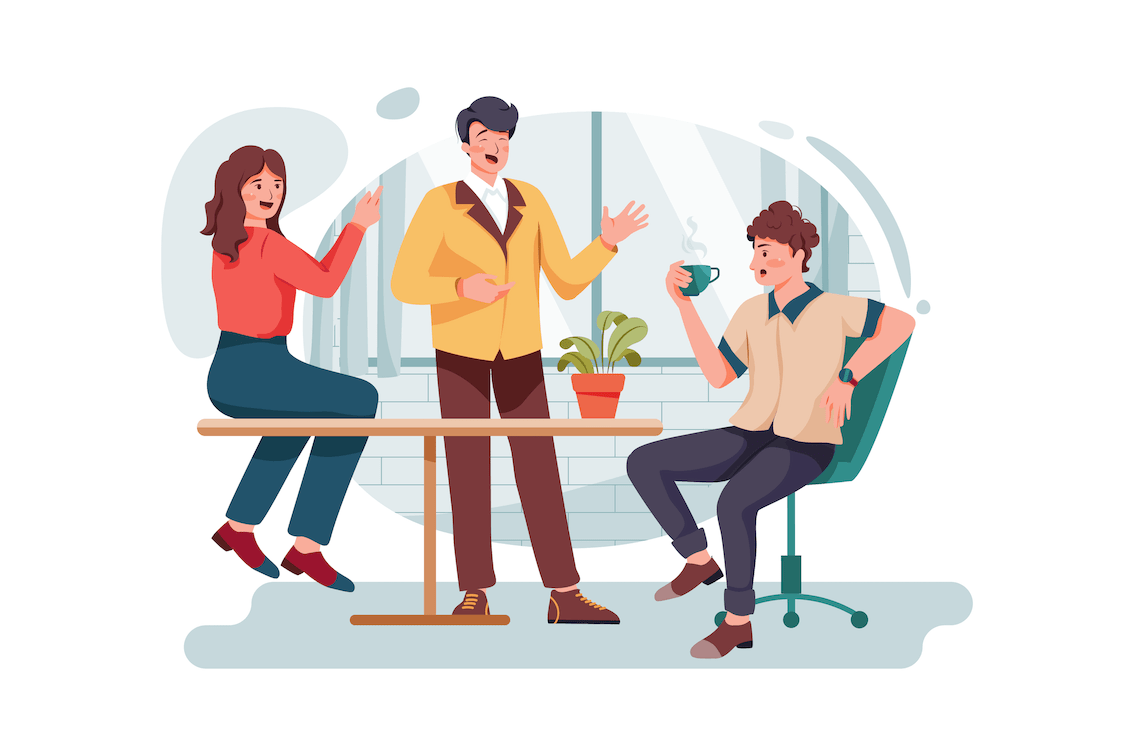 Business Growth must include sustainable systems and tools
When growing your small business, the use of sustainable business processes and tools is of crucial importance. The main driver for utilising business tools and software products is productivity - as your organisation grows, the productivity of an individual person will drop and they get absorbed in to the larger organisation.
Businesses now have to figure out how to do the following:
Keep track of performance management of employees

Manage business documents and data safely and securely

Make information available across the entire organisation, when it is needed

Ensure teams are working on the same documents at all times

Promote communication and transparency vertically and horizontally across the organisation

Promote accountability between teams
All this can be achieved with Business Management Software (BMS) such as Skhokho, the benefits of using Skhokho BMS are:
Increase in productivity

Cost saving, affordable for growing businesses

Ease of use - 6 fully integrated business applications in one

Team alignment

Promotion of best practices and business governance
Get started with Skhokho Business Management Software for Small Business Growth
Utilise the HR app to keep all your employee records stored in the cloud in digital format, information can be accesses from any device with an internet connection. Employees can maintain the accuracy of their own records, be audit ready for compliance checks.
Get your team aligned from day one with OKRs Software built in to Skhokho BMS. Set objectives and key results for your teams to manage and grow.
Move from spreadsheet based accounting and record every invoice, expense and quote in one place, the information is ready to export in many different formats for incorporation in to professional accounting statements.
Manage your projects more efficiently in one place, your entire project team has access to the same information and documents. Communicate project milestones within your team and with clients with ease, manage project tasks and ensure that you deliver on time, quality results.
Fully equipped with a sales CRM that can store and manage contacts, send marketing emails and manage leads and opportunities. Track sales leads, save meeting notes and documents for ease of reference.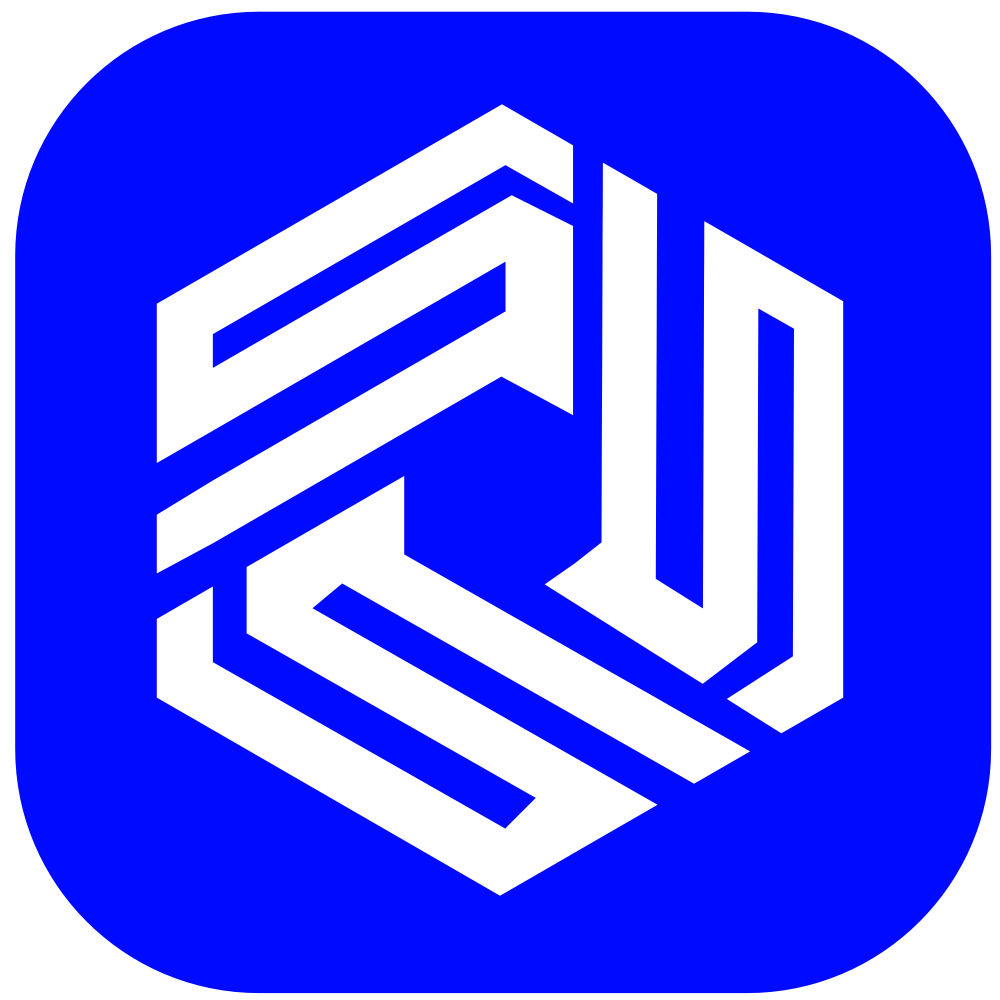 Bertha Kgokong
Published on Jan. 11, 2022