How To Create an Irresistible Pitch Deck
A successful pitch deck is essential for anyone pitching an idea or product, whether to investors or potential customers. The right presentation will keep potential investors interested in your product for longer. Providing good information does not replace good products in the end. Both are required to get the attention of investors.
But many people struggle to make an effective pitch deck, often because they just don't know how to fit everything in. Here, we'll look at how you can create an ideal pitch deck for your business.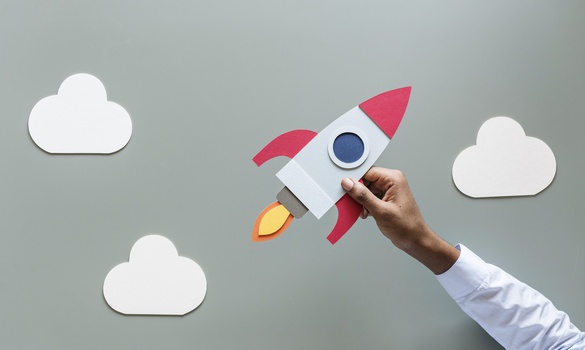 We will focus on the following:
Explain what a pitch deck is
The Purpose of Pitch Deck
What to Include in a Pitch Deck
How to Create a Pitch Deck
Important Documents to Include With your Pitch
What Is a Pitch Deck?
A pitch deck is a slide presentation that entrepreneurs use to present their business ideas to potential investors. A typical pitch deck is about 10-20 slides long and contains an overview of the business, the problem the business is solving, the market opportunity, the business model, the team, the business traction to date, and the financials.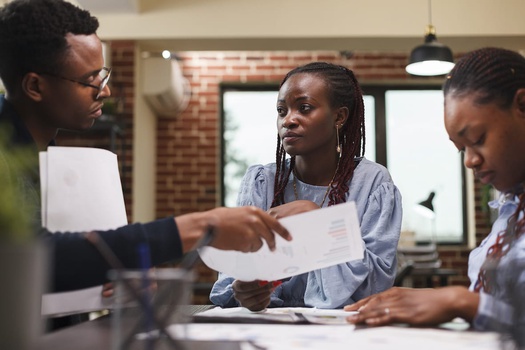 Some entrepreneurs think that a pitch deck is all they need to raise money from investors, but that is not the case. The pitch deck is simply a tool to help communicate the business idea and should be used as part of a larger fundraising strategy that includes building relationships with investors, networking, and generating interest in the business.
If you're thinking of raising money for your business, a pitch deck is a helpful tool to have in your collection. But don't forget, it's just one part of the larger puzzle.
The Purpose of Pitch Deck
A pitch deck is not a substitute for a business plan, but it is a helpful tool to have when you are pitching your business to potential investors.
The purpose of a pitch deck is to tell the story of your business in a concise and visually appealing way, and to persuade potential investors to invest in your company.
A well-crafted pitch deck will help you communicate your vision and value proposition to potential investors, and can be a key factor in securing funding for your business.
What to Include In a Pitch Deck?
A pitch deck is a short presentation deck, typically created using PowerPoint, that is used to provide an overview of your business, your business's products or services, or your business's vision. A pitch deck is often used by entrepreneurs to provide potential investors with an overview of their business.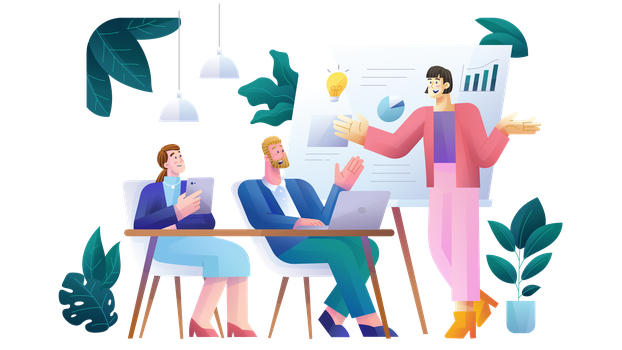 A solid pitch deck typically includes slides on the following topics:
Company Information
The Concept
The Problem
The Solution
Target marketing and sales
Competition
Competitive landscape
The Product or Service
Traction
Business Model
Basic Financial Forecast
Other Investors
Use of Funds
Your business's team
A pitch deck is a valuable tool for entrepreneurs as it allows them to succinctly communicate their business's value proposition to potential investors. A well-crafted pitch deck can be the difference between securing funding and being dismissed by investors.
How to Create a Pitch Deck
How can I create an effective pitch deck? How does one build an effective deck?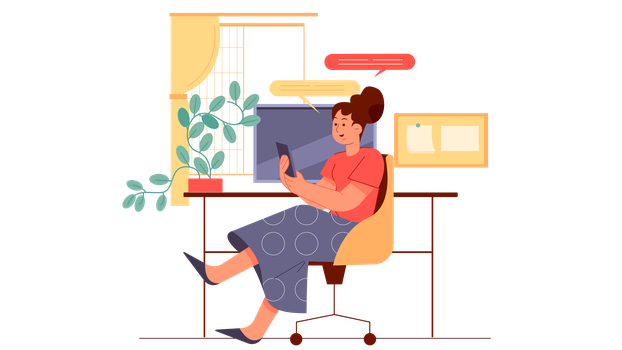 Company Information
Include the company or project name in your pitch deck so that investors know who they are investing in. It should also include your logo and startup name along with your contact information so investors can follow up and set up a meeting. Keep this information out of the public eye. It's best to have your phone number (ideally your cell number) and email prominently displayed.
The Concept
These slides are exactly what we're seeing now. You aim to create a highly detailed concept of your company and products. Do not use too much text on this slide. Tell the investors about it immediately. The screen was created as just a background and some key details to show when speaking in conversation. That's the best thing about storytelling. Make it short: Try to get a pitch that's a bit shorter - about ten minutes or so! Make an impactful statement summarising the products and using it as an overview.
Target Market
Every service or product has a target market or target audience, and yours needs to be highlighted in your pitch deck. Include details on the market opportunity for your business to prosper in this environment as well as the competitive landscape in which it operates. What is the market size for goods and services similar to those that the company provides?
The Problem Your Product or Service Solves
Be clear about the problem that your company or project is solving. This will help investors understand the need for your product or service. What issue is your business's or service's solution addressing? The what, why, why now (urgency), and why you have the people to complete it, must all be incorporated into the deck.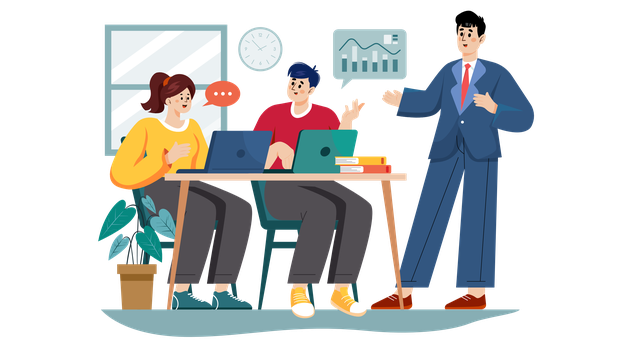 The Solution
Be sure to include a detailed explanation of your solution. This will help investors see the potential of your company or project.
Competition
You may use the data from your competitive analysis to describe the characteristics that make your product or service stand out from competing products or services in its market.
Competitive Landscape
What distinguishes your startup from its rivals and gives it a competitive edge in the market? What makes it special? What can you improve upon that would truly benefit customers or profitability?
Product or Service
What are the advantages of the product? Images are the perfect way to demonstrate your product or service. When you have an online product or application, include screenshots of it.
Traction
In order to raise capital, you don't even need many paying customers or even to be profitable. Despite this, every potential investor will want to know if you have already gained traction. Did you conduct any testing? What feedback has been received from users? How has your growth been?
Business Model
In order to acquire customers and generate revenue, what is the basic business model? Describe the value your product brings. Investors want to see and be confident in your business model even if they do not currently make money from it. This slide will show you how much money they are throwing into your account. It can vary from company to company and there are some examples from the top startups in the world.
Basic Financial Forecast
Investors will focus mostly on the financials slide. The information in this Forbes article indicates that it's one of the top three slides in your pitch deck. Your burn rate, break-even point, and the number of customers you need to reach profitability are important considerations.
Other Investors
Are there any other investors you have or have had in the past? A company's ability to raise money from angel investors and even friends and family is very encouraging to investors in early stage funding rounds. By doing so, you demonstrate that you are trusted by someone else and have put their money on the line for you. The fact that it exists serves as social proof. If you have well-known investors on your deck in later rounds, it can help you speed up the funding process and negotiate better terms.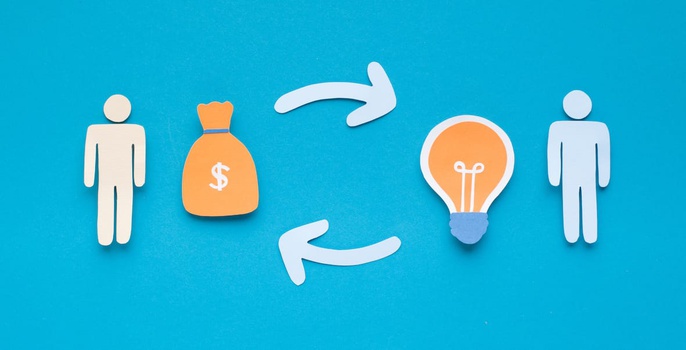 Use of Funds
With the money, what plans do you have? Does it have a greater benefit to use it to pay bills or to acquire consumers so you can eliminate your opponents from the market?
Your Team
Lastly, you need an area of teamwork(team slide). Bring all the top management people here and mention all the details in your pitch. Mention a team member's history, educational background and skills, and be sure not to neglect to detail their specific role within the company. Have fun! Tell us how important each person is to the work. Tell me their passion for this project. Investors are looking for diversified teams. The team is more likely to survive a lot on the path towards victory.
Important Documents to Include With your Pitch
When you are pitching your business to investors, you will need to include several important documents. The first is a business plan. This should include your company's Mission Statement, a market analysis, a description of your products or services, your marketing strategy, your financial projections, and your management team.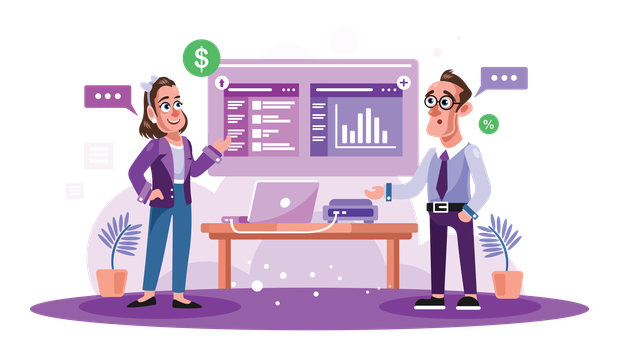 The second document you will need to include is your resume. This should highlight your previous experience, education, and skills.
The third document you will need to include is a pitch deck. This is a PowerPoint presentation that should give an overview of your business plan.
The fourth document you will need to include is a financial model. This will show your potential investors how your business will make money.
The fifth and final document you will need to include is a term sheet. This outlines the terms of your investment deal and is signed by both you and the investor.
Summary
If you want to create a pitch deck that will make investors sit up and take notice, here are a few tips to follow:
Keep it simple: When it comes to pitch decks, less is definitely more. You don't want to overload investors with too much information, so focus on delivering the key points in a clear and concise way.
Focus on the problem: Before you even start thinking about solutions, make sure you spend some time clearly articulating the problem that your business is solving. This is what will really pique investors' interest.
Tell a story: A great pitch deck will tell a compelling story that walks investors through your business, from the problem you're solving to your solution and how you're going to make money.
Focus on the visuals: A picture is worth a thousand words, so make sure your pitch deck is heavy on visuals. Use graphs, charts, and infographics to make your points.
Keep it short: Remember, you're trying to pique investors' interest, not give them a complete history of your business. So keep your pitch deck short and sweet.
By following these tips, you'll be well on your way to creating a pitch deck that will make investors want to learn more about your business.
NOTE: You can use a pitch deck template to build up your pitch.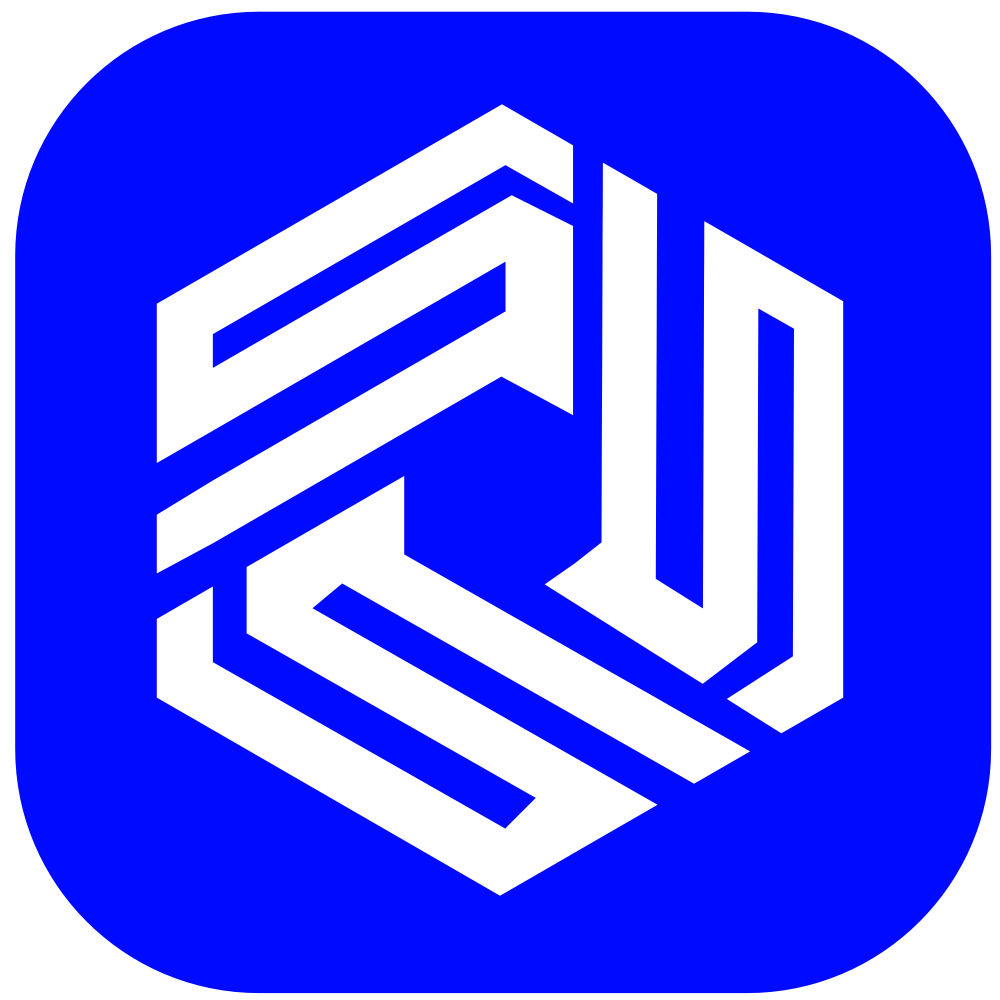 Bertha Kgokong
Published on Sept. 13, 2022