How To Create A Plan Of Action To Grow Your Business
When you start a business, the last thing you want to think about is business growth. The main focus is to get your product out, get it propagated, get the sales and profits coming in. But sooner than later a business has to grow and take off to a new level. This blog discusses the many aspects of business growth and how you can build a plan of action to grow your business.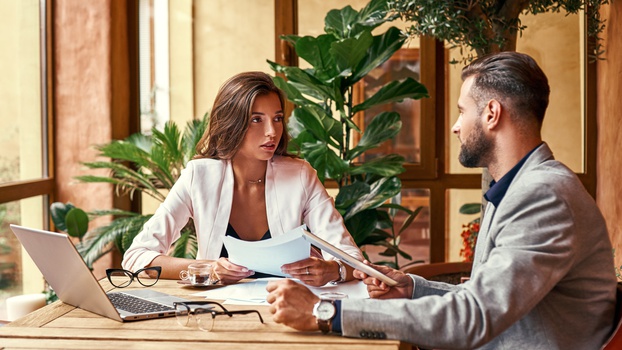 We will focus on the following:
Defining what an action plan is
The Purpose of An action plan
Creating an effective action plan
Best software tool for developing an action plan
What is an action plan?
Action plans are checklists of tasks to accomplish in order to accomplish your goals. It is a fundamental part of strategic planning and assists to enhance teamwork planning. Action Plans can be incorporated into projects to help individuals plan for personal goals. It is essential to have an action plan in place so that you can stay on track and reach your goals in a timely manner. It is a written plan that details the actions that will be taken in order to achieve a specific goal.
A plan of action can have many different components.It often includes a timeline for when each action will be taken and who will be responsible for taking the action. They are designed to be dynamic and flexible.
They are created as a means to an end and not an end in themselves. The best action plans take into account the resources available, the time frame within which the goal must be accomplished, and the objectives of the plan. They are also specific enough to be measurable.
An action plan is a tool used to define what steps will be taken in order to achieve a desired goal.
The Purpose Of An Action Plan
The purpose of an action plan is to organize your thoughts and plan your activities so that you can achieve your goals. At first, it may seem like an action plan is useless. After all, if you don't have any goals, why plan? But an action plan can help you achieve your goals in many ways. Here are a few ways an action plan will help you grow your business: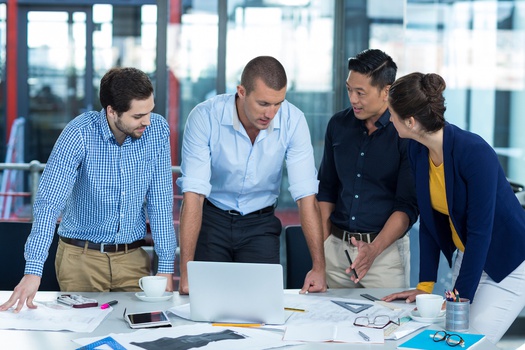 It will give you a clear roadmap to follow
It will help you track your progress and identify areas of improvement
It will keep you accountable to your goals
It will help you measure your success
It will provide motivation to keep moving forward
It will give you a sense of accomplishment as you complete each task
It will help you build momentum and keep your business growing
It will allow you to delegate tasks and responsibilities
It will help you focus your energy on the most essential tasks
It will give you a sense of satisfaction as you see your business reach new levels of success.
How to create an effective action plan?
When it comes to building an action plan, several effective ways to build an effective action plan can be used. There is no standard answer to this question, as the best way to create an effective action plan will vary depending on the specific goals and objectives you are hoping to achieve. However, some tips on how to create an effective action plan include:
1. Define your goals and objectives.
Before you can create an effective action plan, you need to first clearly determine your goals and objectives. What are you hoping to achieve? What specific steps do you need to take in order to reach your goals? Once you have a clear understanding of your goals, you can begin to develop a plan of action.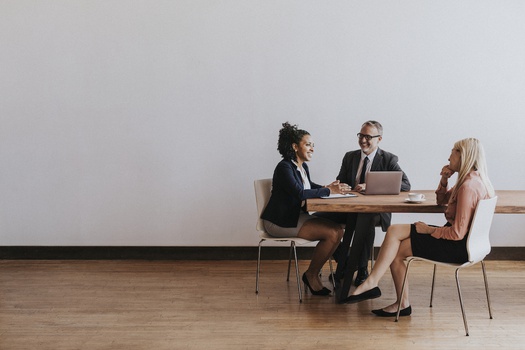 2. Create a timeline.
In order to ensure that your action plan is effective, it is important to create a timeline and schedule. This will help you to stay on track and ensure that you are making progress towards your goals.
3. Make a list of action items.
Once you have defined your goals and created a timeline, you need to make a list of action items. These are the specific tasks or steps that you need to take in order to achieve your goals. Be sure to include deadlines for each action item so that you can stay on track.
4. Delegate tasks.
In order to make your action plan as effective as possible, it is important to delegate tasks. This will help to ensure that all tasks are completed in a timely manner and that your goals are achieved.
5. Evaluate your progress.
As you work on your action plan, it is important to periodically evaluate your progress. This will help you to make necessary adjustments to ensure that you are on track to achieve your goals.
Do's and Don'ts: Business Action Plan
Every business owner must develop a business action plan to ensure that their business will run smoothly and effectively. Whether your business is large or small, you need a plan. But how do you develop it? Here are some dos and don'ts to help you create a business action plan.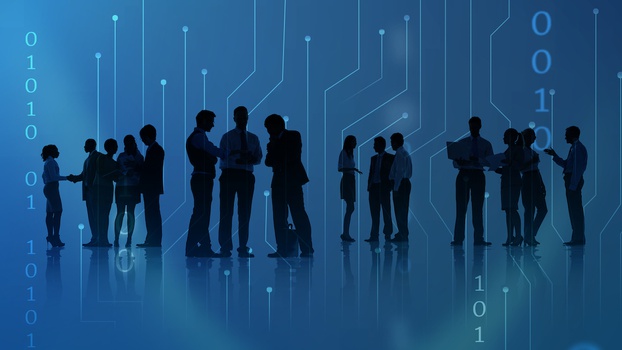 DO:
- Research your industry and target market extensively to identify growth opportunities
- Create a detailed marketing plan that outlines how you will reach your target market
- Invest in quality marketing and advertising materials
- Focus on providing exceptional customer service
- Measure your results regularly and adjust your plan accordingly
DON'T:
- Try to grow too quickly without the necessary infrastructure in place
- Overlook the importance of market research
- Neglect to create a detailed plan
- Skimp on marketing and advertising
- Fail to monitor your results
Best software tool for developing an action plan
If you want to create a proper action plan, you should treat it like an internal project. Some popular software tools for developing action plans for example are; Microsoft Excel, Microsoft Project, and Smartsheet. However, one Software tool that stood out for us is Skhokho.
Skhokho is a business management tool Created for business owners to help them manage:
Objective Key Results
HR and Payroll
Employees' timesheets and time tracking
Customer information and profiles
Project Milestones, Tasks and Billing
Sales CRM
How Skhokho Project Management App Works
With Skhokho, teams can manage their projects in an efficient and effective manner. A central location for managing project milestones, project tasks, project meetings, and project documents.
Skhokho enables you to:
Create a Project
Create and manage milestones
Split milestones into manageable tasks
Assign responsibilities to your team members
Track progress throughout the project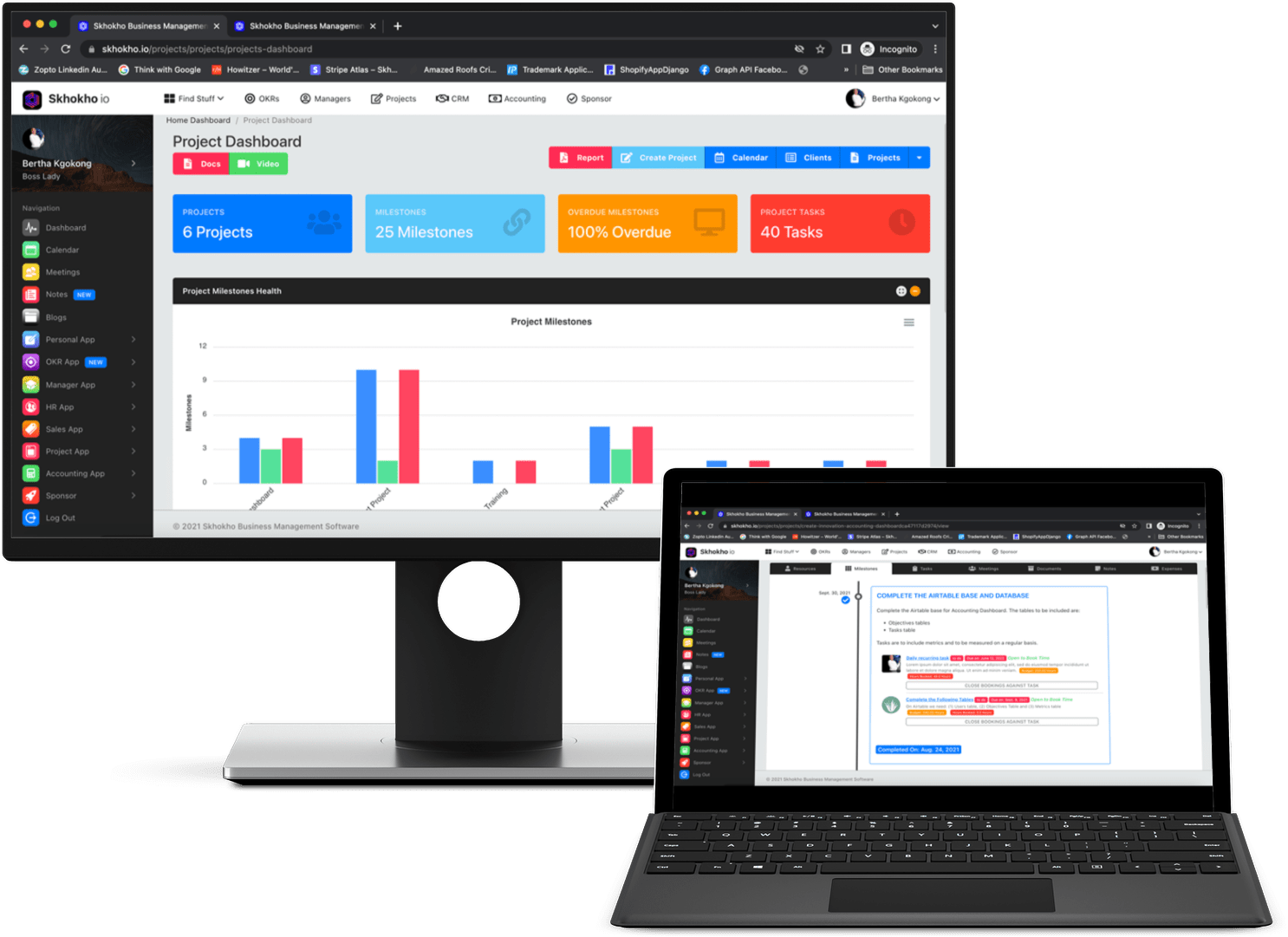 For more information, visit their website at: https://skhokho.io
Take advantage of their 14 day free trial and register an account: https://skhokho.io/authentication/register
Ready, Set, Goals!
You've probably heard that you should write down your goals. But how do you actually do it? How do you set goals that actually work for you so that you can achieve them? There is a huge difference between the goals that you set and the ones you actually achieve. The most common mistake that people make when setting goals is that they use the same goals year after year, with no intention of achieving them.
If you want to succeed this year, you need to be specific and you need to be realistic. Make sure that you write down your goals in a way that will motivate you to achieve them. The best way to do this is to keep your goals SMART. When it comes to company goals, they need to be specific, measurable, attainable, realistic, and timely.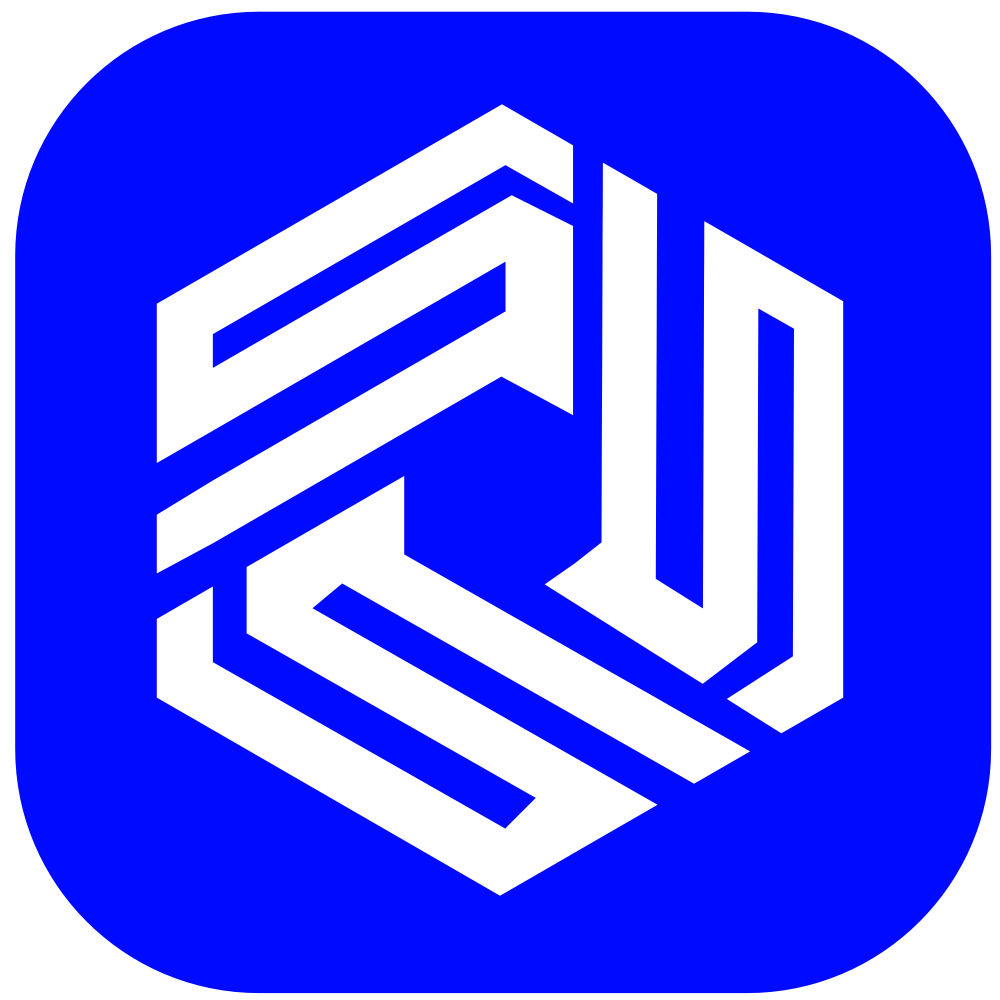 Bertha Kgokong
Published on Oct. 28, 2022