Project Planning | 6 Steps to Create a Project Management Plan
Your project is yours. Before starting any work you need to create a project plan. The project planning phase is very important. Although it can be tempting to start with one task at a time, if you start with a detailed planning process it's going to be more productive for you.
If a business doesn't have an initial plan of action, their team might be sloppy or going in different directions without roles and responsibilities. Managing projects is risky without having an effective plan for the future.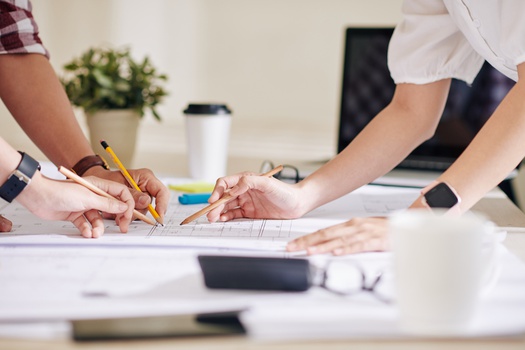 In this article will cover the following topics:
What is a project plan
The importance of project planning phase
Project planning software
Project Planning Steps
Develop a good project timelines
Benefits of a Project Timeline
Skhokho Project management
What is a project plan?
A plan is a series of formal milestones which outline each phase of a project's completion. The strategy includes considerations in risk management, resource management and communications and scope costs and timing baseline requirements are also considered. These phases help with making sure the project is a success.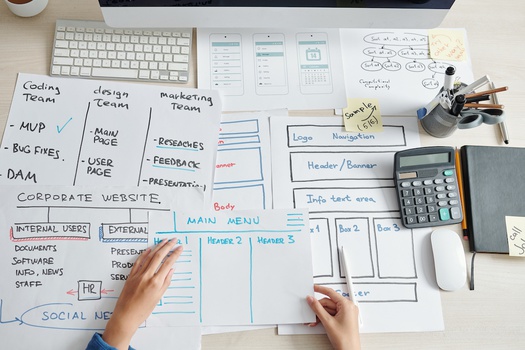 Project plan software provides project management with an objective view of the plan, ensuring its accuracy and robustness. The project plans or project management plan answer the why, what, where, how and when of the project. Generally a planning plan will assist with planning the execution of projects.
The importance of project planning phase
Project planning process is crucial and occurs just as soon as project administration starts. Through proper planning, it is easier to organize the entire construction in one step while providing timely and reliable resources in a single step.
When preparing for projects, constraints are considered such as time scopes and costs and a mitigation plan can then be developed when identified potential risks are assessed. In comparison to a project plan you can measure the overall progress of your team. See how project planning can make your project work. Proper project planning ensures a successful project.
Project Management Institute report shows 11.4 percent of business investment in 2020 will be wasted by poorly performed projects. The modern business community is obligated to rethink the way the project management industry works. For decades we have improved the success rates of our project work.
What is project planning software?
After writing the project plan, the project is now ready. Watch below to learn about the tools to help organize projects' activities, resources and cost to avoid any risk. In recent years project planners and project management software are becoming an indispensable tool because of their capability to maintain or automate components described above.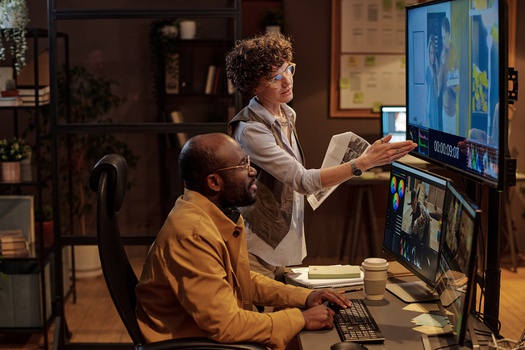 Project Planning software can be used for a number of projects including the planning of the schedules and the planning of a team. Besides planning software, the managers can view their plan during its completion phase.
6 Project Planning Steps
The main step of project planning is the process of defining what work needs to be done, when it needs to be done, who will do it, and how much it will cost. Project planning typically follows the project management process, which helps to organize, plan and control the resources required to deliver a successful project outcome.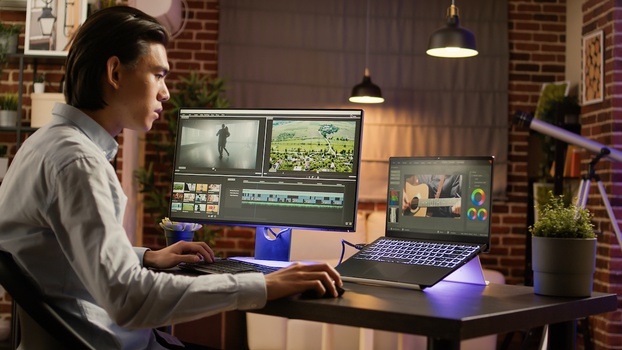 Project planning helps to align your project with your strategic objectives. It also helps with risk assessment and increase the likelihood of project success. In the process of project planning, you will identify and define the project scope, project goals and objectives; identify the project constraints and requirements; and create the project schedule, budget and resource management.
Step 1: Define project
A project can be defined as a specific goal with a specific scope, objective and set of activities with a defined start and end date. A project is the execution of a plan that is developed to achieve a specific goal.
A project plan is a document that is created to help organize the project, define the goals, tasks, and to help manage the project. The project plan should be detailed and it should include schedule, resources and budget.
You must briefly describe this data for a project brief such that it covers all the essential information and is condensed enough to be read quickly.
For any executives, funders, or customers who need to rapidly comprehend the project overview, the brief will be a useful resource.
Step 2: Organise the project scope
Another step is organizing the scope of the project. It is to develop a clear and concise project statement. This will serve as a guide for the project team and help to keep the project on track. Every project statement should include a description of the project, the objectives, the expected outcomes, and the timeline.
Once the project statement is complete, the next step is to develop a project plan. The project plan should include a detailed description of the tasks that need to be completed, the resources that will be required, and the timeline for the project.
It doesn't matter how big these stages are because a project manager later divide them into smaller, more doable and easy to manage jobs . It is simpler to allocate tasks to team members when these subsets are broken down since you can see what the top priorities are.
Step 3: Estimate how much time per task
In order to estimate how long each task will take, you will need to consider the scope of the project, the resources required, and the complexity of the task. You should also allow for some buffer time in case unexpected delays or issues arise. Once you have a rough estimate of the time required for each task, as project managers, you can begin to create your project management plan.
Step 4: Define task dependencies: Project Schedule
In order to create an effective project management plan, it is important to first define task dependencies. This means understanding which tasks must be completed before others can begin, and which tasks can be worked on concurrently. Once the dependencies are understood, the project manager can develop a realistic timeline and assign resources accordingly.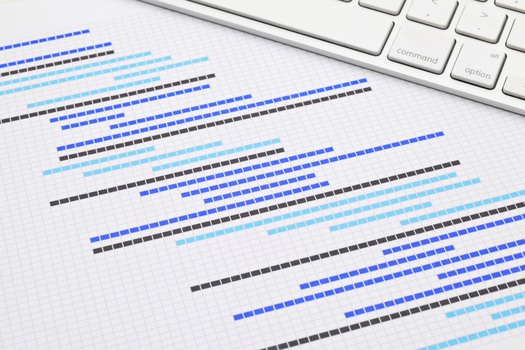 Step 5: Make note of milestones
This is an important phase of the project. A project management plan should include a list of milestones to help track the project's progress. It looks more like a project charter. Major milestones might include completing the project's scope, obtaining approvals, and finishing key deliverables. Having a clear milestone plan will help ensure that the project stays on track.
Assuming you have a project to develop a new software application, some milestones might be as follows:
1) Research and choose software development platform
2) Create project timeframe & Milestones
3) Assign tasks to team members
4) Begin coding
5) Test application
6) Execution phase
Step 6: Build the project timeframe
The project timeframe is a critical final component of the project management plan. It outlines the sequence of events and the interdependencies between tasks. The project timeframe should be designed to meet the project objectives and constraints. It should be achievable and should allow for flexibility to accommodate changes.
Every project timeline should be developed in consultation with the project team, project sponsor and key stakeholders/project stakeholders. It should be reviewed and updated on a regular basis to ensure it remains achievable and relevant. Project timelines can be created using a variety of tools and techniques. The most important factor is that the project timeline is clear, concise and easy to understand.
These project planning steps mentioned above are very critical for any type of a project one might be tackling with. It is important to pay careful consideration to them.
How should one develop a good project timelines?
There is no one answer to this question as it depends on the specific project and what timeline works best for it. However, there are some general tips that can be followed when developing project timelines. First, think about what needs to be accomplished and break the project down into smaller tasks.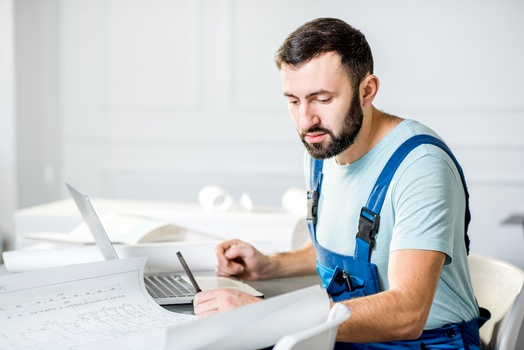 Then, estimate how long each task will take to complete and create a timeline based on that. It is important to be realistic when estimating task times and to allow for some flexibility in the timeline in case unexpected delays occur. Once the timeline is created, it is important to stick to it as much as possible in order to keep the project on track and be a success.
Make an outline of your plans. Set work-related tasks in a WBS format. Make every package a task. Identify project dependencies. Calculate the time required to accomplish each job. Determine resources available. Find the major events. Create an effective time frame for projects.
Identify risks
Identify risks for your project. Think about the cost of the job for a long period of time that is significantly larger than anticipated or if the cost becomes much higher than you thought. If your situation is negative, you should spend some time focusing on your team and thinking about the possibility of something going wrong with the team. Ideally, you should take the time to minimise your risk from the very beginning. Some risks will affect your spending plan.
Talk to your team
Indicate by names the individual or organization responsible for the delivery of the task described in detail. If the communication fails, the project may need to be redirected for re-organization. Set up a kickoff meeting and tell team members about your intended strategy. Ask them to help you with ideas for achieving your goals.
Skhokho is an online tool to manage projects to ensure everyone stays on track and stores all their information at the same time. If the team members have clear project scope, their performance will enhance and success on the project is guaranteed.
Create a budget
An accompanying document should contain information on project costs and estimated budgets. Do not allow large amounts of money to be allocated for big projects that have no precise plan for spending. This helps your team understand what resources are needed for their jobs and their responsibilities. If a person is setting up the budget a number of different numbers may exist instead of absolute numbers. In some cases, you may require some quotations from different suppliers.
Benefits of a Project Timeline
Every member of your team can benefit significantly from developing a timeline for projects of any size. Everyone can stay on task and operate as effectively as possible if they have a strategy they can turn to when conditions are unclear.
A timeframe guarantees that work is completed on time and that everyone on the team is cooperating to achieve the same objective.
Timeframes also give team leaders the option to monitor progress and change course as needed. A timeframe also gives team members the room and freedom to complete things at their own pace because nobody likes to be supervised.
Project timeline functionality is offered by a number of management solutions, both free and premium. Many organizations use well-liked solutions like Skhokho, Asana, and Monday.com to handle timelines. Employing an online platform can assist in maintaining projects' organization and a balanced job distribution, even when personnel are working from home.
Skhokho Project management
By dividing a project into tasks and milestones, skhokho makes the day-to-day tasks of project management simpler. Assign tasks to project milestones after creating them.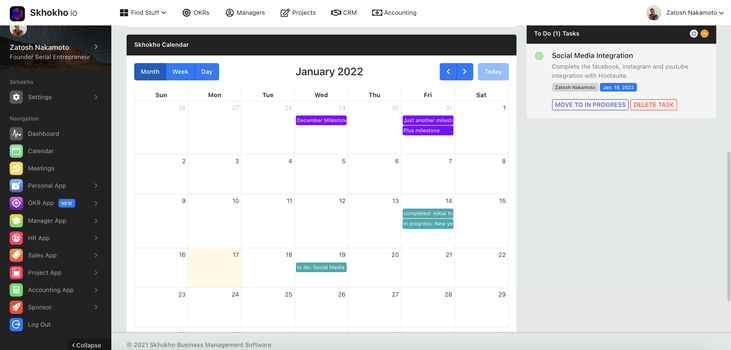 Features:
Project Milestone Management
Project Task Management
Manage your deliverables
Manage your Team
Project Management Client Access Portal
Benefits of using Skhokho for project management
There are a lot of project management solutions available, many of which include capabilities your team would never use. In order to assist your team in learning the most crucial aspects of project management, Skhokho was created by experts with years of project management expertise.
Summary
The process of managing a project and developing a timeline may first appear complicated, but if you take the above-mentioned procedures, you'll be able to give your team a clear manual that spells out everyone's responsibilities. With a visual layout, implementation, collaborative effort, and effectiveness can all be enhanced regardless of the layout.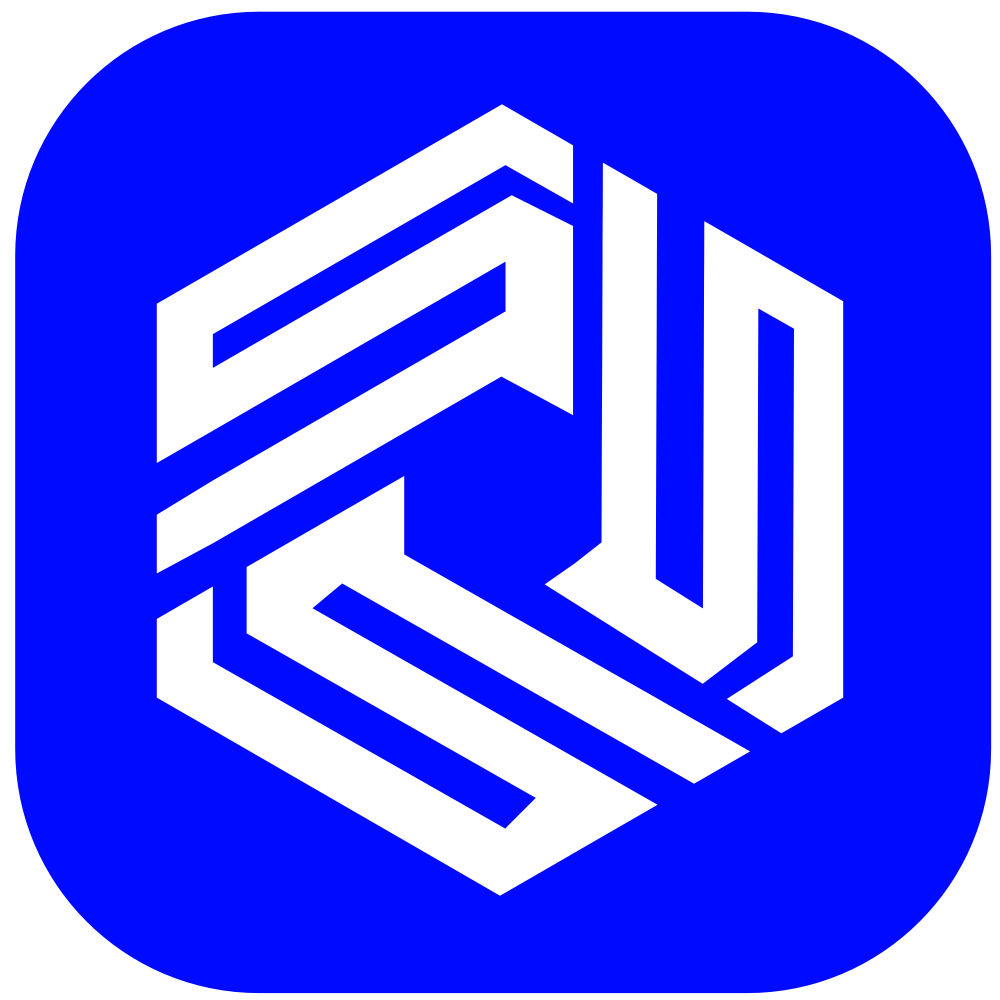 Bertha Kgokong
Published on July 14, 2022