Communication Strategy in Project Management
Project management is a highly competitive field and with the right project manager, you can save your company time, money and run your business efficiently. This post will go over the most important tips that you need to know when it comes to project management and communication strategy in project management.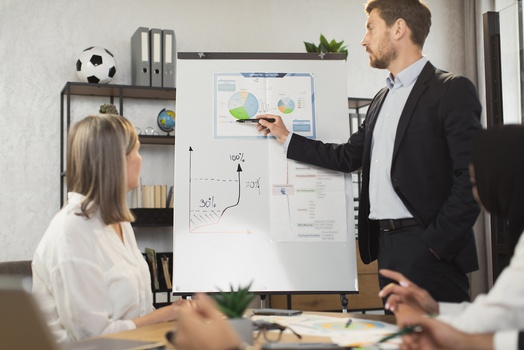 We will cover the following:
What is a project management communication plan?
How to use a communication plan for project management
Five components of a project communication plan
Benefits of a project management communication plan
Useful project communication tool
A strong communication strategy is vital to the success of projects in the future. This informative and clear article examines the basic concepts of a project management communications plan and offers examples, strategies and best practice.
A common characteristic for all successful projects is communication efficiency. Many projects fail due to lack of quality communication, when a team is fragmented without a clear direction and purpose. Project management is supposed to consolidate, align and direct a team's resources – and the best way to do that is with clear communication plan.
What is a project management communication plan?
Project management communication plan is a plan that leads a project towards its ultimate goal. This goal is to produce an outcome that meets the needs of the project's stakeholders. While this plan is not necessary in small projects, it is a must in big ones. A project communication plan helps to organize the roles and responsibilities of all members. It also helps to map out the required communication between members, management and the stakeholders.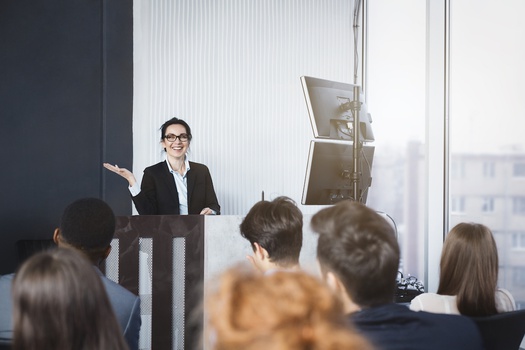 Communication is an important aspect of project management. It is through communication that information is delivered. It is through communication that progress is monitored and problems are solved. Communication is also one of the key elements of successful project management. Communication happens at all levels, from big to small, from management to team members, from team members to team members, from team members to the stakeholders, from the stakeholders to the management and so on.
Project Management Communicate outlines the ways important data is communicated across the project from the start to the end of each phase. It decides what is expected from people receiving the communications and how many times.
How to use a communication plan for project management?
The project communication plan is a document that is used to guide the project manager in implementing the project communication strategy. The communication plan is part of the project management plan. The communication plan details how the project manager and the project team will communicate with the different stakeholders and customers on the project. Communication is one of the most important parts of project management. Having a strong communication plan that is clearly laid out and implemented can greatly improve the project management experience.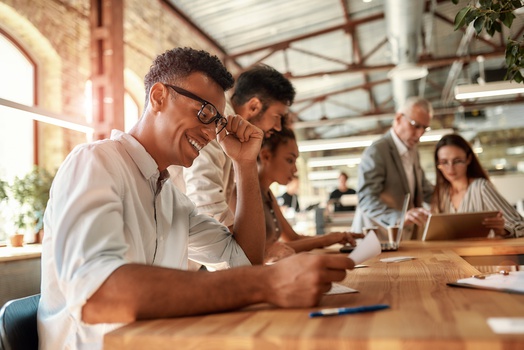 The communication plan contains five sections:
The goal section is where the project manager details the purpose of the communication plan.
The target audience section details who will be receiving the communications from the project.
The content section details what information the communication will contain.
The schedule section details when the project manager will be communicating with the target audience.
The communications method section details how the project manager plans on communicating with the target audience.
Once you have all the information you need, you must apply them effectively. You need to communicate with all members of your staff and stakeholders in your project. This is when the magic happens: Your team members will never have to worry about updating the progress on their projects and will never worry about a project.
What are the five components of a project communication plan?
A project communication plan is a document that describes how people involved in a project will communicate with one another. The plan should identify the people in your organization who are responsible for communicating with the different groups involved in a project, such as the project sponsor, project team, project management office, and so on. Communication methods should be identified, and the frequency and responsibilities of each communication should be outlined.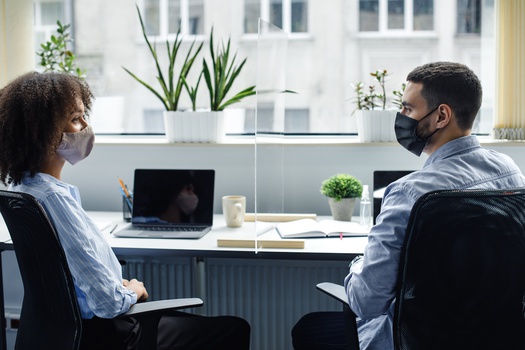 Understanding the five components of a project communication plan will help ensure you're giving your team the information they need to be successful. The project communication plan is an essential part of a project plan. It ensures that everyone involved in the project knows what to expect, when to expect it, and how to collaborate and communicate with the rest of the project team. The project communication plan also makes sure that there is only one single version of the truth.
A good communication plan consists of the following items:
Introduction.
Methods for Gathering and Storing Information.
Distribution Structure.
Formal Project Communication Matrix.
Signoff Page.
These are pillars of the communications strategy for projects and their partners.
#1 Introduction
The document is merely described at this level. This information should also include the name of the delivering team or organization and the client or organization (and most likely the payer) for the project.
#2 Methods for Gathering and Storing Information
Formal and informal communication will be outlined in this section, along with how this information will be stored and shared across the team on both sides. A formal communication strategy includes holding weekly status meetings and sharing information in the form of weekly status reports, revised project schedules and issue and risk lists. This includes using informal communication methods. Project communication via email and telephone is informal and is performed on an ad-hoc basis in order to update, clarify, and disseminate relevant status information for the project.
#3 Distribution Structure
In the Communications Plan, the distribution structure outlines how formal communication will be carried out and who will be involved. Each formal communication type is subdivided into subsections with specific information—Project Status Meetings, Project Status Reporting, Project Schedule, and any shared distribution or posting sites, such as Skhokho.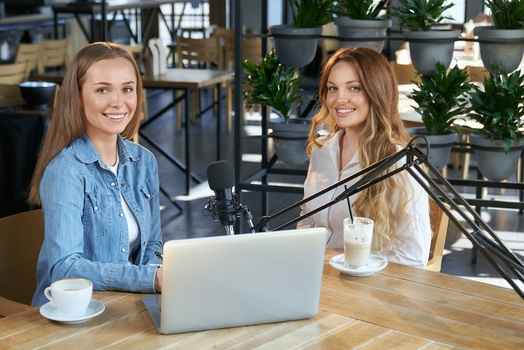 #4 Formal Project Communication Matrix
Formal project communication matrixes are visual representations of any formal project communication distribution structure. Graphics or tables can be used to provide a quick reference of the communications on the project to the delivery team and customers.
#5 Signoff/Welcome Page
You - or your customer - can decide whether or not the Communications Plan is a formal deliverable on your project. In either case, a formal signoff is essential since it establishes the expectations for future communications and information between both project teams. As the project progresses and any necessary communication methods are incorporated or changed, the final page of the Communications Plan should serve as a sign-off page for the Project Manager and customer-side sponsor.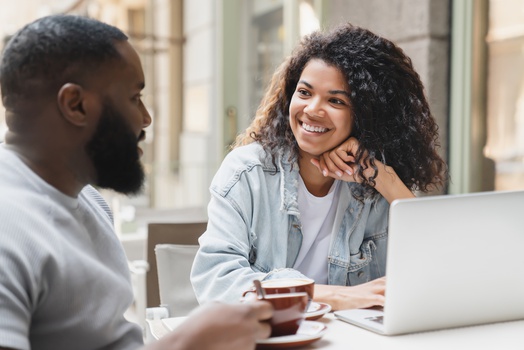 Although the specifics of the communications plans will differ from project type to project scope, there are some basic elements in any project communication plan. Give contact information such as a phone number or email address so everyone on the network can easily access this information. Team members: Incorporate your main team member as well as your roles. This information can be useful for people unfamiliar with the project.
Benefits of a project management effective communication plan
Developing an effective communication plan is very straightforward to implement for every project manager. You will help your project team to be happier and guarantee project success. Generally the benefits of the implementation of the project communication plan include clear expectations Streamlined project planning and no poor communication between team members with clients and stakeholders.
Every project benefits from having a communication plan by:
Making sure all members of the project team have access to written guidelines at all times
Keeping the project transparent throughout
Enhancing productivity and avoiding any mistakes
Engaging everyone in their roles
Regardless of how small the task may seem, setting expectations is crucial
Useful project communication tool
A project communication plan is an essential tool used in project management. A project plan will be used to organize, prioritize and facilitate the flow of a project's information. Having a communication plan in place will reduce the chance of miscommunication and will help you keep all the parties involved in the project up to date on the progress. Thus, it is important for project managers to keep a communication plan in place to ensure effective communication.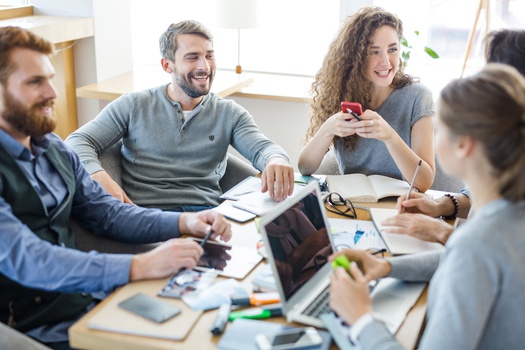 When thinking of how to communicate with your clients, consider whether the software is useful for communicating. We recommend to use Skhokho Project Management software when you create a project communication plan and for managing everything throughout the project.
Get Started with Skhokho Project Management
This tool helps you to organize your projects, tasks, meetings, and documents in one place. Not forgetting that it also allows you to grant access to clients on their projects progress and important information.
What you can do on Skhokho Project Management App:
Create and manage project milestones
Set project tasks
Record project meetings and frequency of communication
Store project documents in one place where every individual working on the project can have access any time of need
Start your 14 day free trial today: https://skhokho.io/authentication/register
They have a documentation guide that helps you find your way in this software: https://skhokho.io/documentation/project/
Summary
A project communication plan will help to ensure that all of your project stakeholders are aware of communication activities throughout the project. It's important to identify the appropriate communication tools and methods for each stakeholder group, and it's also a good idea to outline a strategy for communicating bad news. Communication is an essential component of a well-run project.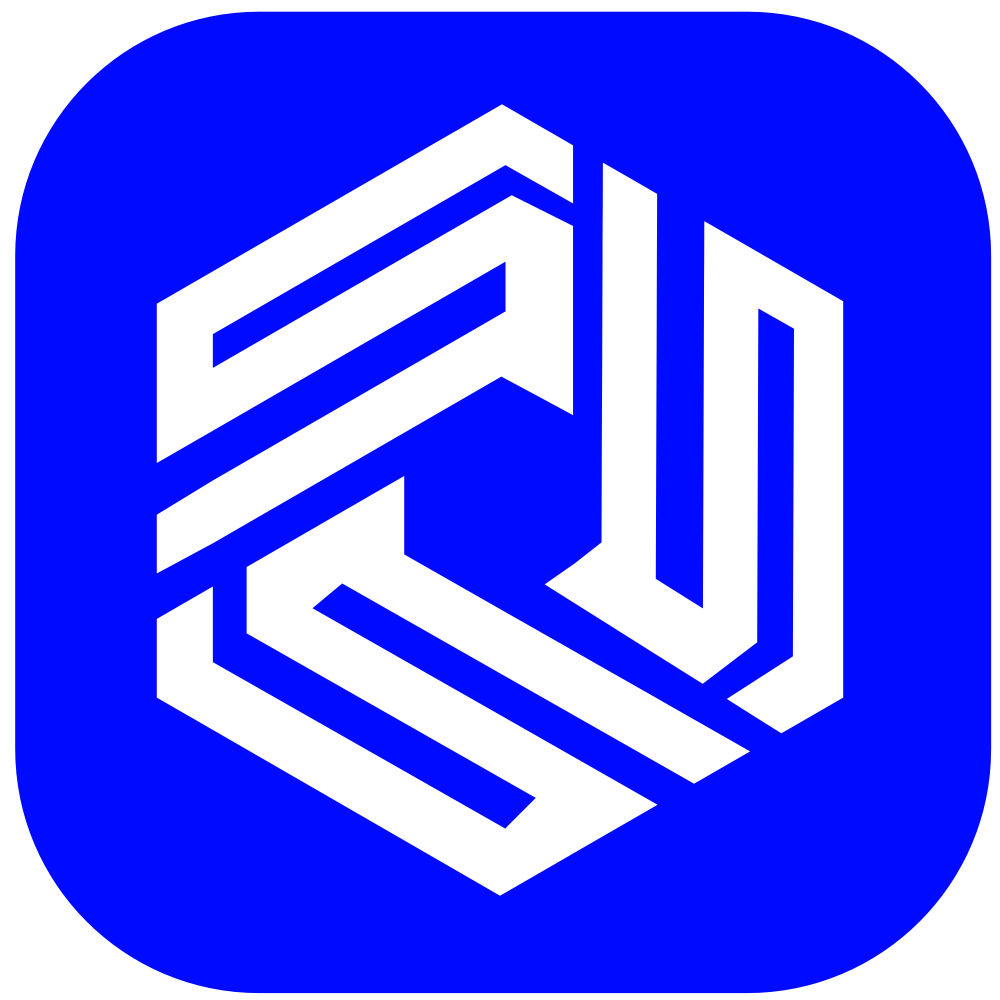 Bertha Kgokong
Published on July 29, 2022