I know there are tons of tools for Business Development that you can use , I specifically picked to do the top 5 because I want you to focus on the most important tools for a business. Some of the tools I will present are well knows, some are probably not considered tools and others are going to surprise you.
Let us start by giving some context in to how I came to this curated list:
Tools that you will use daily, yes I considered chat applications like slack and other note taking apps, but the killer question was: Will your team use this tool daily in their activities. Personally I have used slack on and off, usually as a part of a project team, while it lasted.
Affordable or FREE tools for Business development. There are tools that could have made the list that were just bubbling under, because of price. As a business, why pay for something if you do not have to. So this list will consider price, as we like FREE
Relaiable, safe and convenient. We can only present to you tools that are considered reliable, and safe for business use.
So let us get right down to it
Business Development Tool Number 1: Google Drive
Yes, I said it google drive. Despite popular misconceptions, googel drive is actially a great tool for team collaboration and sharing of documents. I used google drive initially just to transfer files between my laptop and cellphone. But recently we have been using it to share folders, documents and even work on the same documents online saved in google drive.
The best part - it is absolutely FREE for 15G of space, and if you need more that that, the pricing is still the best you will find, in my opinion.
Number 2: Youtube
Ok, this one is probably a bit out there, but in all honesty - there is a reson why youtube is one of the most visited websites in the world. I used Youtube a lot in my early days when I was learning, and still maintain a succesfull yourube learning channel - Learn Coding and Web Development Online.
Your business, team can all learn for free with great youtube courses like this one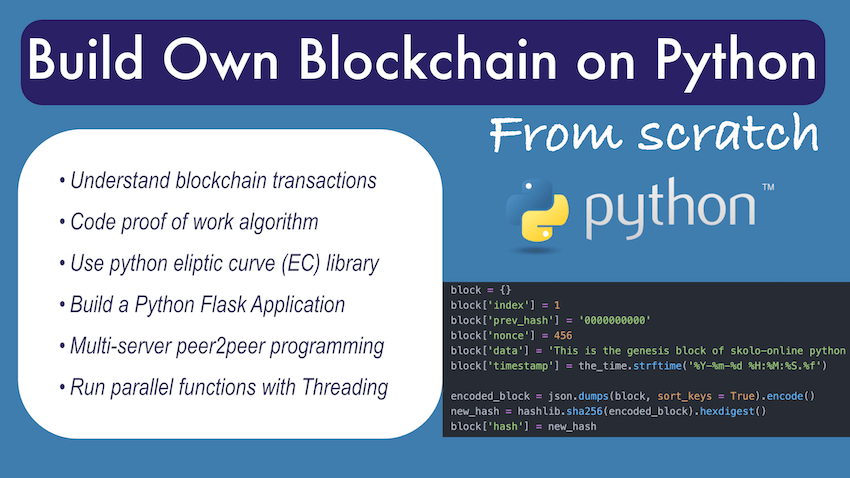 3: Hootsuite
Honestly, I am on Hootsuite every day now since they reduced their free tier from 30 free posts to 5. I still choose Hootsuite because, I can just create the same post once, and it will go out to 5 different social media accounts. If you can afford it, I would highly recommend their package. Social media management is becoming a big deal and the ability to multi-post can be a time saver for your business.
Hootsuite for Social Media Automation.
4: Jitsi Meet
These guys have been saving my life since I became an Entrepreneur. Jitsi meet is a "zoom" on steroids and completely free. If you need to have online meetings and do not want to pay a cent, but still want to have long meetings, invite as many people as you want - with all the features of the best online meeting tool. You have to try jitsi.
You can start a meeting right from their website, or download a chrome extension (highly recommended) - then you can just start a meeting anytime. And you dont have those: (1) meeting owner not present, (2) waiting to be let it, (3) meeting expires when organiser leaves or .... wait for it (4) abrupt ending of your meeting in 40 minutes ... so rude right.
5. Skhokho BMS
Saving the best for last, this meeting would not be complete without the epic Skhokho all in one business software to replace them all. This one is not free - but you cannot get any CRM, PrM, HrM for Free anywhere, someone has to pay for the server, data storage and you need your data to be secured, with the best firewalls and cloud security when it comes to CRM and Business Software, so either way - If I found a free CRM or Business Software, I would not use it.
What can you do on Skhokho?
Customer Relationship Management
Human Resource Management
Project Task Management
Accounting Invoicing Management
Manage your team with team tasks
and much more.
Start with our CRM, HRM, Project management Software Documentation Here to see just all that is possible on Skhokho.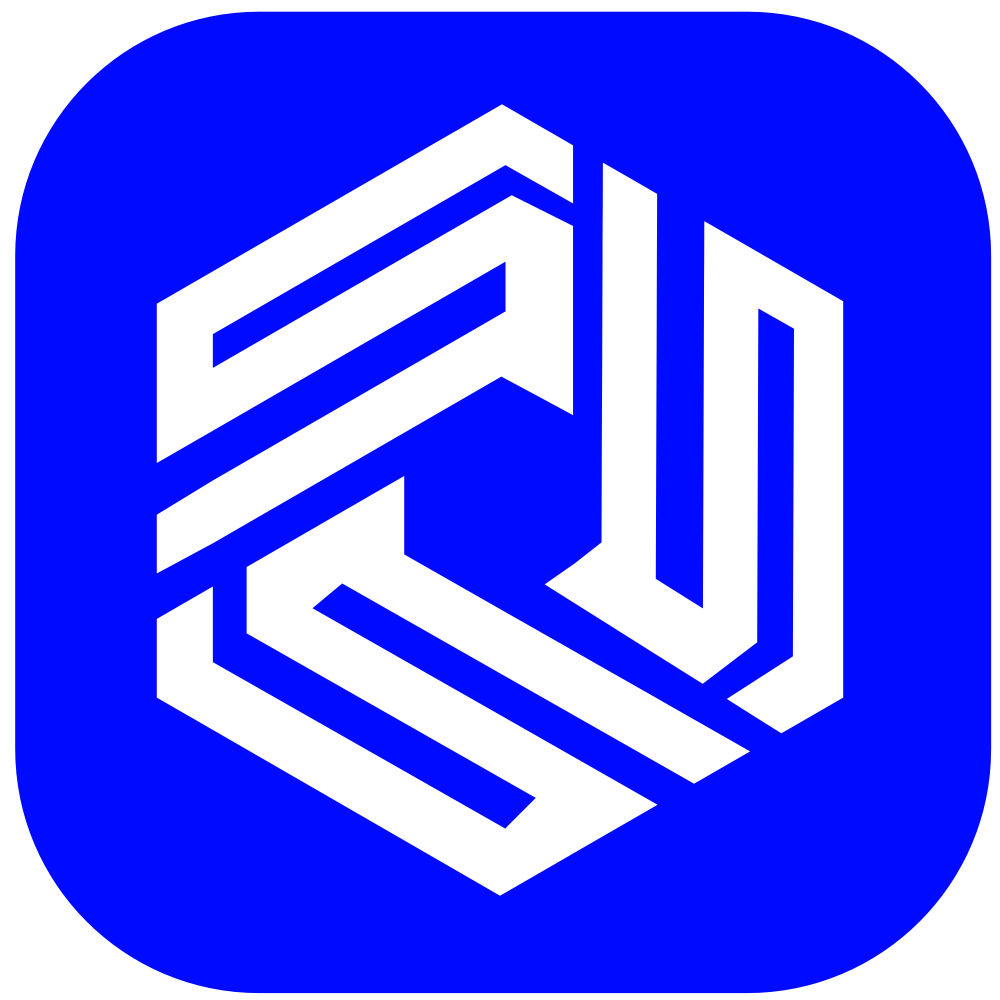 Bertha Kgokong
Published on Sept. 7, 2021