The Pros and Cons of Using White Label SaaS Software
In this article we will be discussing the pros and cons of using white label SaaS software.
Skhokho has an extensive White Label Program that allows you to get a fully functional, multi-tenant Business Software SaaS in less than a month. White labelling can allow you to test your ideas very quickly with minimal investment and no programming skills or software maintenance.

White labelling can allow you to focus on marketing, growing your business and client relationships, without cowering about software uptime, security or performance issues. Skhokho will provide fully scalable SaaS, with payment processing, multi-tenant capabilities, regular software updates and maintenance, security checks and much more.
What Is White Label SaaS?
As an entrepreneur, you are always looking for ways to grow your business. One way to do this is to offer white label products or services. But what is white label SaaS?
White label SaaS is a software as a service that is offered by one company to another company. The first company develops the software and then sells it to the second company, which then brands the software with its own name and logo. The second company can then sell the software to its own customers.
If you are looking for ways to grow your business, white label SaaS is a great option. It can save you time and money, and it can help you quickly scale your business.
The Pros and Cons of White Label Software
When it comes to white label software, there are both pros and cons that business people and entrepreneurs should be aware of before they make a decision.
On the plus side, white label software can be a great way to get a branded product without having to develop it from scratch. This can save you a lot of time and money, as well as giving you a product that already has a proven track record.
Another advantage is that white label software is often more flexible and customizable than off-the-shelf options. This means that you can tailor it to better meet the specific needs of your business, rather than being stuck with a one-size-fits-all solution.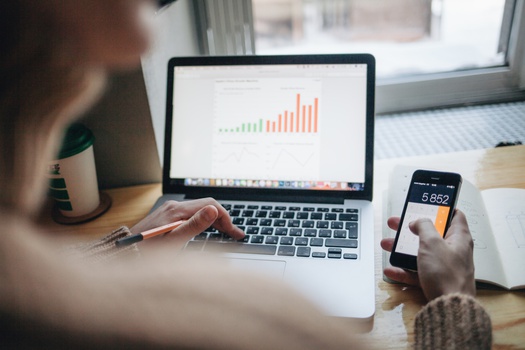 However, there are also some potential downsides to white label software.One downside is that you may not have as much control over the product and its features as you would if you developed it yourself. However depending on the White Label solution provider that you choose, you can come to an agreement on how to ensure that you are able to supply your clients reliably over the agreement period without interruptions or problems.
Ultimately, the decision of whether or not to use white label software comes down to a weighing of the pros and cons. If the benefits outweigh the drawbacks, then white label software can be a great option for your business. But if the drawbacks are a deal-breaker, then you may be better off going another route.
How to Find the Right White Label SaaS Software
If you're looking for white label software, there are a few things you should keep in mind. Here are a few tips on how to find the right white label SaaS software for your business.
Consider your Needs - When Choosing a White Label Software
First, consider your needs. What type of software do you need? What features are you looking for? Make a list of your must-haves and your nice-to-haves. This will help you narrow down your choices.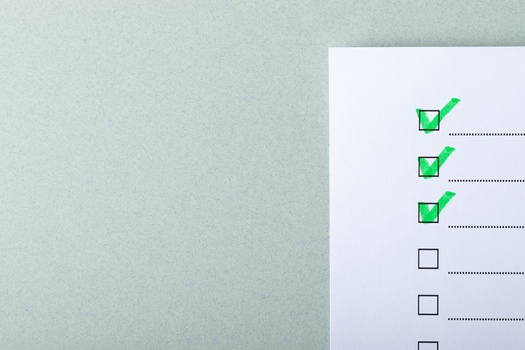 Compare Software Features
Second, take a look at the features each software offers. Compare them to your list of needs. Some software may have more features than you need, while others may not have enough. Choose the software that offers the perfect balance of features for your business.
Compare Prices
Third, consider the price. White label software can be expensive, so you'll want to make sure it's within your budget. Compare the prices of different software and choose the one that fits your budget.
Read Online Reviews when choosing a white-label SaaS
Finally, read reviews. Look for reviews from other businesses like yours. See what they have to say about the software. This can help you make a final decision.
How White Label SaaS Can Help Your Business
There are many advantages of white label software. First, it is a cost-effective way to get a custom-made software application. Second, you can save time and money by using a white label software application that has already been developed and tested. Third, you can avoid the hassle of developing and testing a new software application yourself.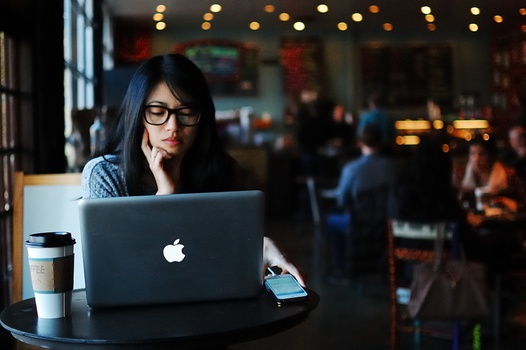 Fourth, white label software can help you build a better relationship with your customers. When you use a white label software application, your customers will know that you are using a product that has been developed by a reputable company. This can help to build trust and confidence in your business.
Finally, white label software can give you a competitive advantage. When you use a white label software application, you can offer your customers a unique product that they cannot get from your competitors.
How to Use White Label SaaS for Your Business
There are a few things to keep in mind when using white label SaaS for your business. First, make sure that the software you choose is a good fit for your target market. Second, be sure to rebrand the software so that it reflects your company's values and mission. Finally, make sure you provide excellent customer support.
Get Started with Skhokho White Label SaaS
Get started with Skhokho White Label Software today, register for a free 14 day trial to check out the software capabilities for yourself here:
https://skhokho.io/authentication/register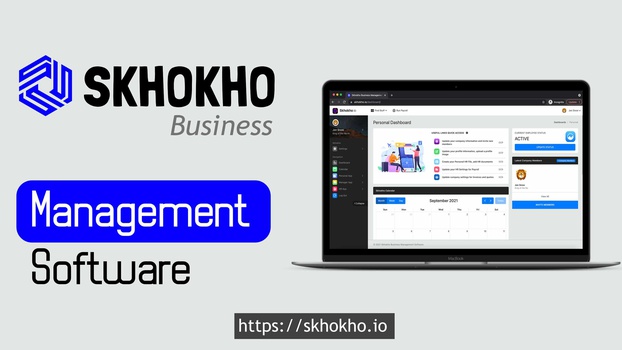 Then read more about the terms and options for white labelling here:
https://skhokho.io/white-label-saas-business-software-resellers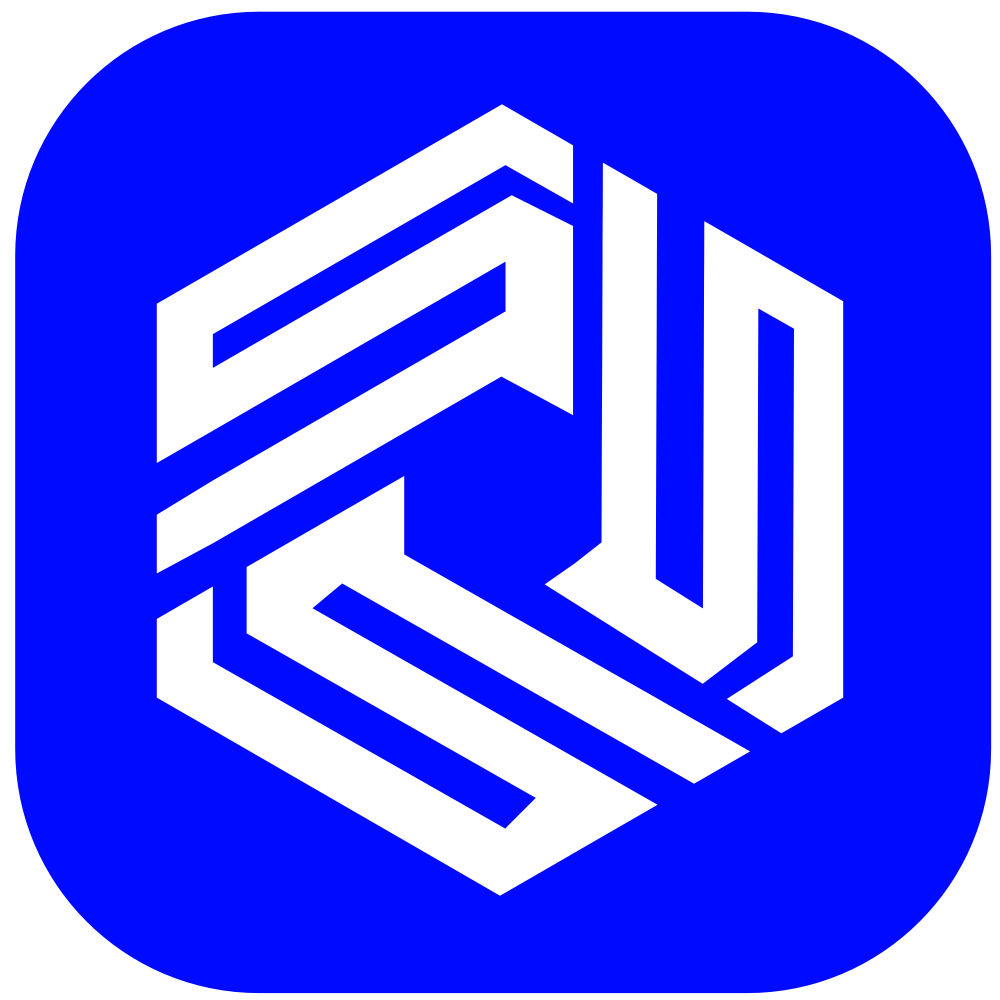 Bertha Kgokong
Published on June 14, 2022