The Benefits of Tracking Your Business Expenses
How to keep track of your business expenses is a common question asked by many small business owners, entrepreneurs and start-ups. When you start your business, finances and expense management is usually the last thing on your mind. In my accounting experience, the first time I considered managing my business expenses was when I has to prepare financial statements for tax-returns or funding application.
When do Entrepreneurs Seek Accounting Services?
The problem faced by Entrepreneurs
33% of SMEs mentioned Managing Paperwork as their biggest challenge, while 27% mentioned Payroll as their biggest challenge
According to this report, entrepreneurs seek services of an accountant when they need to perform the following tasks:
Applying for financial assistance where revenue forecasts are requested
Preparing a budget report for the business
Compliance with laws, and revenue reporting required by government tax collection
Business Valuation - to determine the value of the business
All the reasons above speak to "requirements", very rarely do small businesses prepare financials for their own insights, learning and business management.
A different approach - Daily Monitoring and Evaluation of Expenses and Revenue
Instead of preparing financials only when required to do so, consider being ahead of the game and tracking your business revenue and income, day to day. Imagine waking up to a dashboard that shows you a financial snapshot of the following:
How much money you are making
How much money you are spending
Outstanding Payments
How you are spending your money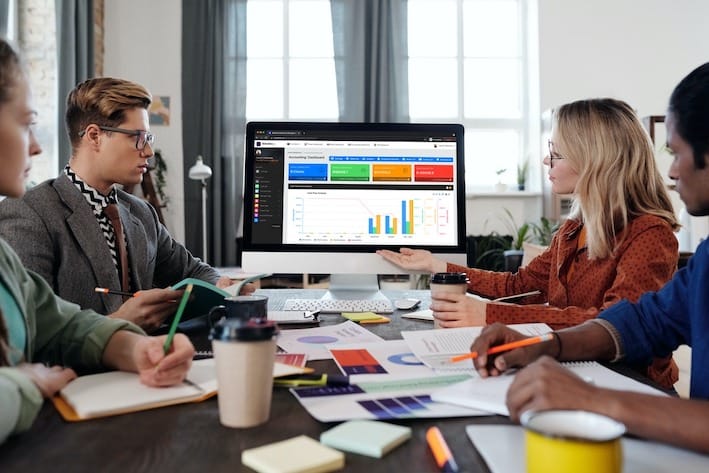 These are typical features of Accounting Software for Small Businesses and Skhokho comes pre-built with all this and more. When you can see how you are spending your money, you can start to budget and discuss "cost saving" initiatives with your team. When your numbers are transparent, you can start being pro-active instead of being re-active as a business owner.
It is reported that up to 60% of small Businesses in the USA are using some form or another of accounting software for their business, this number is smaller in Africa. In South Africa 53% of Small Business are not adopting cloud based solutions because of connectivity issues, while 79% of the respondents admitted that Accounting Software was very important but 23% of small businesses are still doing their books manually.
Skhokho Small Business Expense Tracking
With Skhokho you can track your business expenses on a day-to-day. Your expenses are then organised in to categories to help you visualise your data better and make better decisions for your business.
Categories for Small Business Expenses:
Advertising Expenses
Business Travel
Meals & Entertainment
Office Supplies
Professional Services
Rent
Payroll
Phone
Project
Sales
Website Hosting
Software
Freelancers
Insurance
Banking Fees
Membership Fees
Training & Development
Online Courses
Utilities
Business Growth
Credit Costs
Legal Fees
Printing
Raw Materials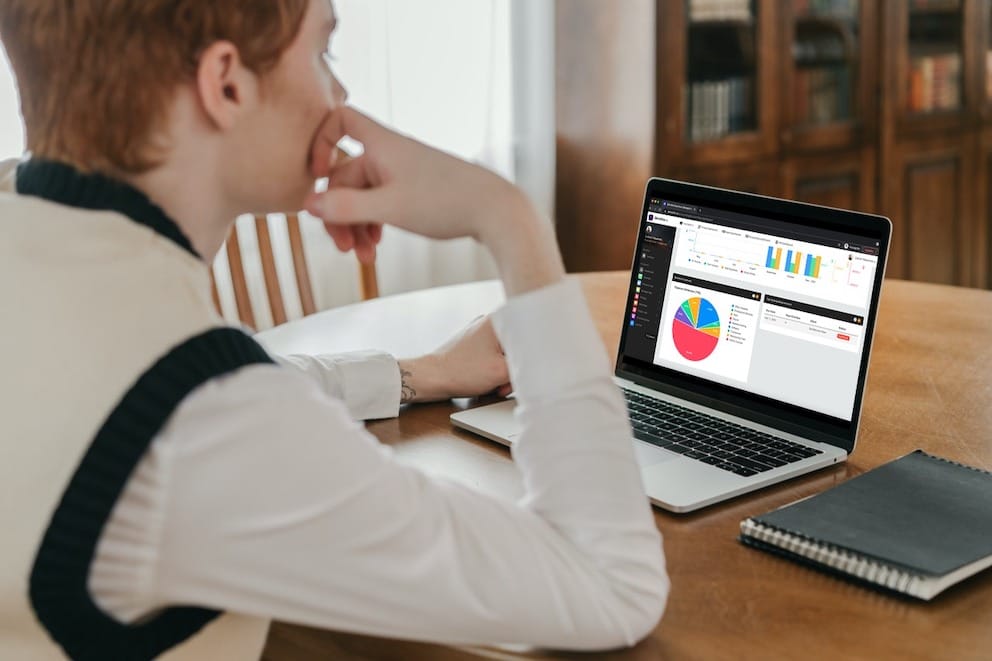 Benefits of tracking your Business Expenses
Expense reports are always ready at a click of a button, and will be accurate as you track and observe them daily
You have better visibility of how you are spending your business finances
Business owners can be pro-active in dealing with their expense management
Anticipate cash flow problems before they are too big to manage
Manage and mainta
Try out Skhokho Expense Management for Small Business.
Check out a Free 14 day Trial of Skhoko today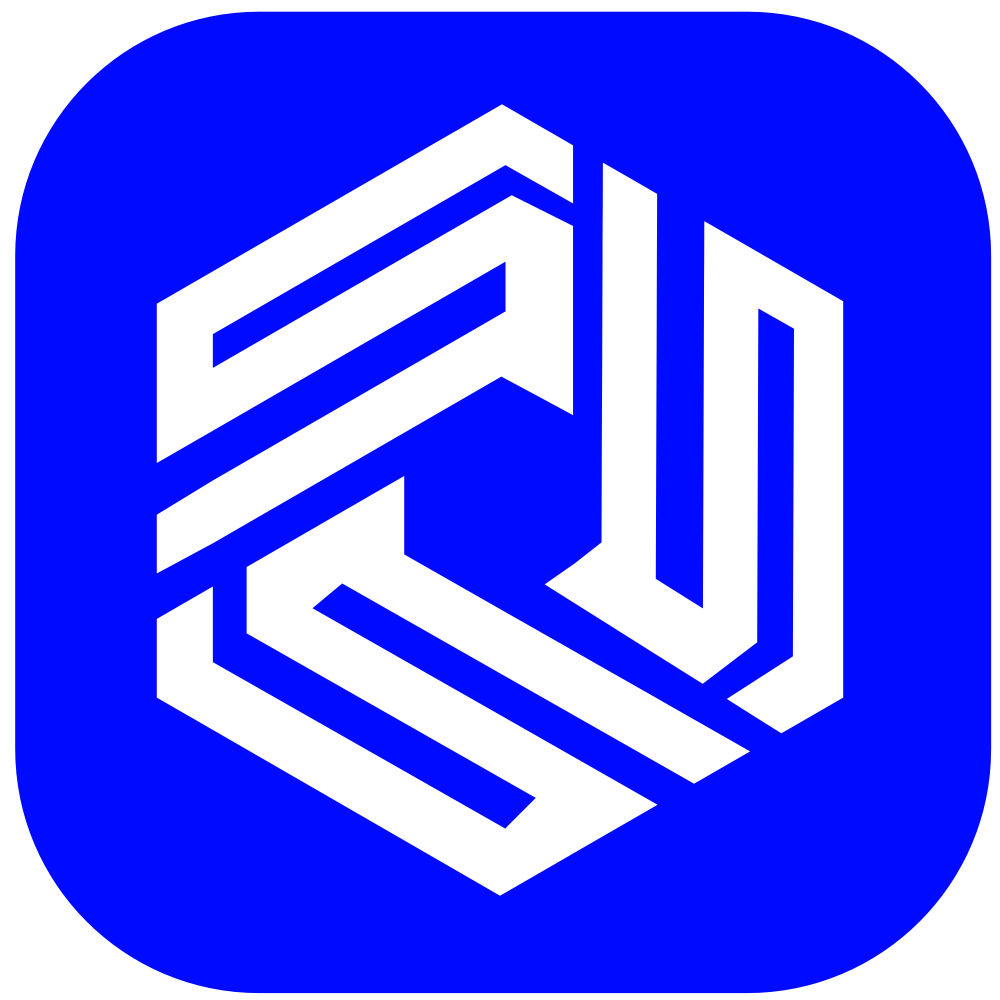 Bertha Kgokong
Published on Oct. 12, 2021