Challenges faced by a business owner are not one-size-fits-all. Every owner has to face these challenges in their entrepreneurship journey. In this article we present the most common challenges that every business owner face and present practical solutions on how to overcome them.
During the initial stages, an entrepreneur will struggle to find a market where they can sell their products and services. They also have to find a profitable niche and settle on a growth strategy. In this article we discussed: The keys to small business SME growth strategy.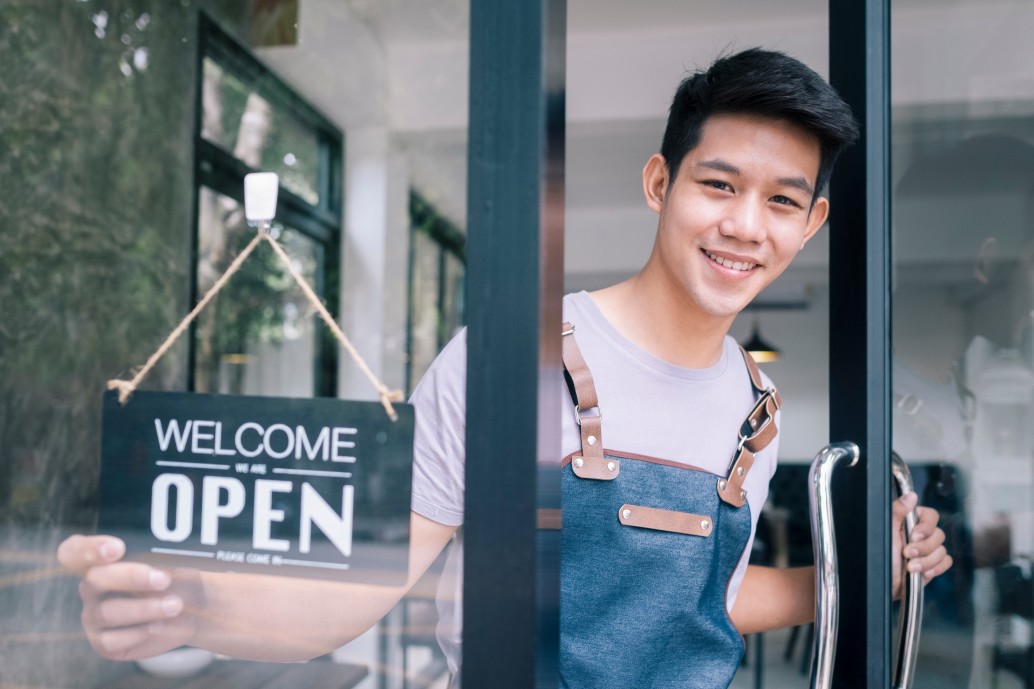 In the growth stage, an entrepreneur has to start scaling up the business by investing more in marketing and hiring team members with skillsets that help them grow faster. In this stage, entrepreneurs also have to be on top of industry trends so they can take advantage of them and stay ahead of competition
Innovation is key for businesses in today's competitive environment because it can help them stay ahead of competitors and create new ways to grow your business in a sustainable manner.
The 7 challenges we are going to discuss are:
Lack of customers
Managing cash flow and expenses
Growing your company
Growing yourself as a business leader
Creating systems to ensure repeatable success
Improving productivity across teams
Identifying new opportunities for growth
1. Lack Of Customers - Challenge for Business Owners
The key to success in any business is to get more customers. It doesn't matter how great the product or service is, you need to find a way to keep them loyal and deliver what they want.
However, it's not an easy task. When there are so many competitors in the market and everyone is vying for attention, it can be difficult to get new customers.
New customers versus retaining existing customers
There is a balance that is required between getting new customers and retaining existing customers. As a new and growing business, the majority of new customers are usually from referrals of existing customers. This means that a small business has to put significant efforts in to great customer support and service delivery that customers are inclined to not only return, but to refer even their friends and family. This report highlights 27 statistics that show that repeat business is key for SMEs.
Practical tools you can use:
Always complete a customer expectation survey at the beginning of a project, and regular customer satisfaction surveys during the life-cycle of the project. It is vital that your team understands what the customer expectations are, and strive to achieve them in a proactive way.
Keep client metrics, note where new business is coming from so you can focus on those areas. As a small business you do not have unlimited resources. As you retain customers, its important that you record how you got these clients, which marketing tool worked and how effective it was. Analytics are a small business owners best friend.

Skhokho CRM and project management tools can enable you to keep track of your sales analytics, so you can use the numbers to make intelligent decisions on where yo focus your resources for maximum results.
2. Managing Cash Flow & Expenses
The goal of a business is to increase profits through the generation of revenue. Achieving this goal requires the steady inflow of cash (cash flow) and controlling expenses.
It is important for business owners to understand the difference between an expense and a cost. Whereas costs are expenses that can be postponed, revenue can't be postponed because it doesn't exist until it is received. The lower the costs, the more profit that will be generated.
To reduce your expenses you can look at ways to improve your cash flow by increasing cash inflow or reducing cash outflow. This will allow you to pay less interest on loans and avoid potential bankruptcy risks.
Practical tools you can use:
Start recording your income and expenses, every receipt accounted for and measured is the first step in understanding how your business cash flow works.

Skhokho accounting software, has an income and expense table where you can input and clarify income and expenses in your business. The accounting analytics further allow you to visualise where your biggest business expenses are and which clients are most profitable.

Reduce the amount of time it takes to get paid. Prioritise business and clients that pay you upfront and always negotiate for shorter payment terms. Revenue is cash in the bank not money owed, only cash in the bank can be used to cover business expenses and count as real profits.

Always get paid for your services, avoid working for "Experience" and clients who do not see the value of your services.

Be willing to give discounts to first time clients to entice then in to using your services, then deliver superior results and charge them full prices when they return. Discounts are best used on first time clients only, not as a regular sales tactic.
3. Growing Your Company
A successful business owner needs to solve many problems and overcome many obstacles. The key is that they find a way to grow their company in a healthy and sustainable way. This means that they need to find strategies that will help them grow their companies in a profitable manner.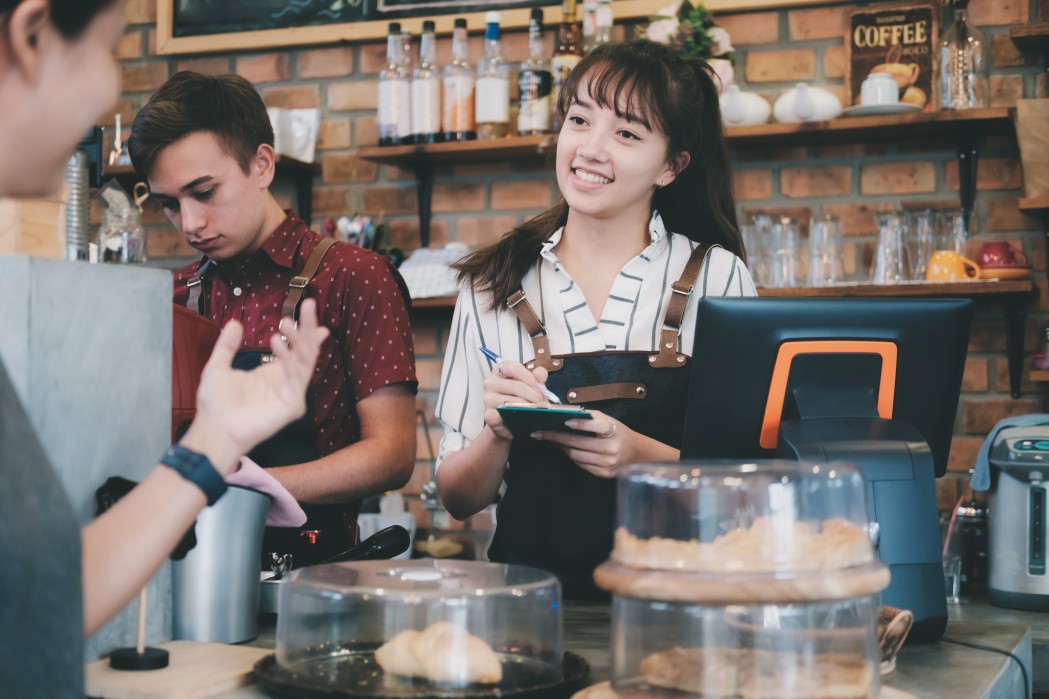 In this article we discuss in great detail growth strategies that an SME can use to achieve sustainable long-term growth. These strategies are:
Market penetration

Product development

Market development

Diversification
Practical tools you can use:
Set a business growth strategy and identify key objectives that you can pursue as a business to achieve growth. Measure and track your objectives and develop metrics that will enable you to be proactive instead of reactive in achieving your targets.
Use Skhokho OKR tool to record, measure and track OKRs in a transparent way through your whole organisation.
4. Growing Yourself As A Business Leader
Businesses are always on the move. Whether your company is moving to a new office, expanding into new markets, or acquiring another company, there is always some kind of change that you will need to manage. As a business leader, you'll be faced with various challenges and one of the most important skills to master is self-development and self-improvement.
With so many changes happening in today's world, it can be hard to keep up and keep your sanity too. You may find yourself feeling overwhelmed and burned out. That's why it's so important for entrepreneurs not just to grow their businesses but also grow themselves as leaders too.
The five skills any entrepreneur should work on to be a better leader in their company. These skills are:
Understanding your limits

Knowing the strengths and weaknesses of those around you

Channeling your energy

Learning from your mistakes

Developing a routine
5. Creating Systems To Ensure Repeatable Success
Successful enterprises need to invest in systems and process improvement.
This is not just important for the success of the business, but can also be a measure of personal worth if you are the owner or CEO.
It is critical to find ways to reduce inefficiencies and improve our productivity.
Improving systems and processes will also lead to increased repeatable success for your business - making it easier to achieve goals.
Practical tools you can use:
Skhokho department management tools - Skhokho provides the Manager app that allows teams to streamline how things are done, from task assignment to leave management. Create a system to help your team on their day to day tasks with the manager app.
6. Improving Productivity Across Teams
Productivity is the key to the success of any company. One of the major challenges faced by business owners is how to improve productivity across teams and increase their efficiency.
Team members in a company need to be in sync and work collaboratively in order for them to be productive and efficient.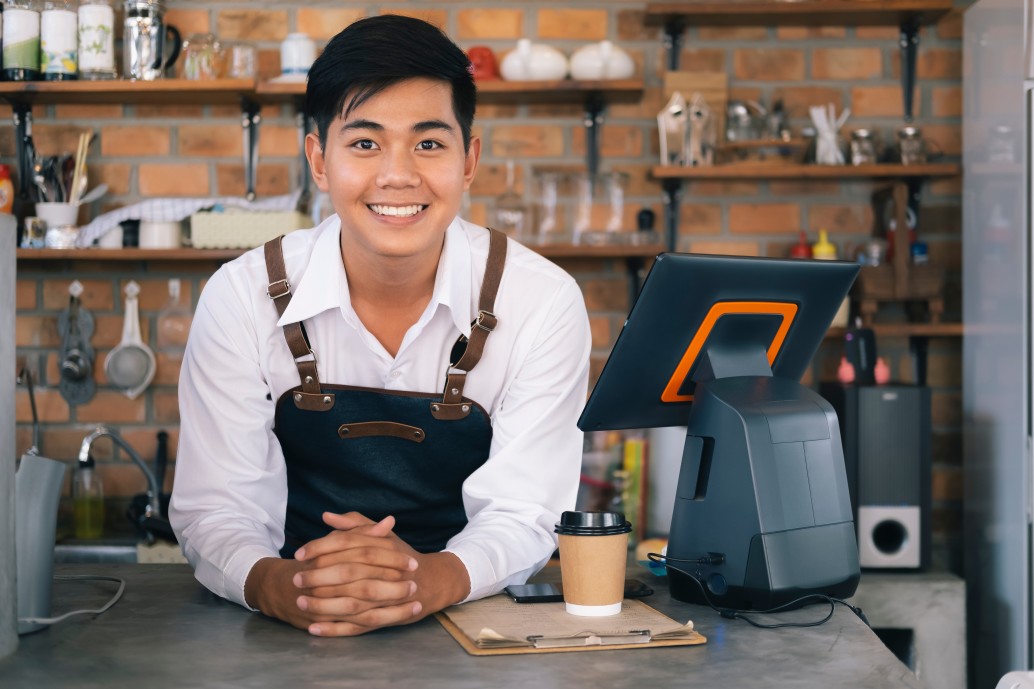 Practical tools:
Project management software - Skhokho is the end-to-end project management software for small and big teams. It makes sure that your team is aligned on what they're doing, that everyone is on the same page, and that every important task reaches its milestone. With Skhokho, you can manage your projects' milestones, tasks, meetings and documents in one place. With Skhokho you'll be more productive than ever before.
7. Identifying New Opportunities For Growth And Expansion
It begins by pointing out that small businesses are not limited to just one location and instead, they may be found anywhere from a 4-6 figure revenue range. It goes on to talk about how small businesses can find growth opportunities by networking with other local businesses, joining a chamber of commerce, or participating in trade shows. It also discusses expansion opportunities such as franchising or adding new locations and services to the company. The article concludes by recommending that all of these options can be researched and pursued through different resources such as books and magazines, forums and discussion boards, mentors, advisors, or other resources available for free online.
Remote working with Skhokho - expand your business geographically
Now you can have multiple working locations in your growth strategy with technological tools designed for remote teams.
If you are ready to take your team to the next level with remote working, then Skhokho is the tool for you. Manage tasks, team calendars, meetings and documents on one cloud platform that your team can access from anywhere in the world. All the information is kept up to date and in-sync in real-time. Skhokho is your perfect tool for remote teams.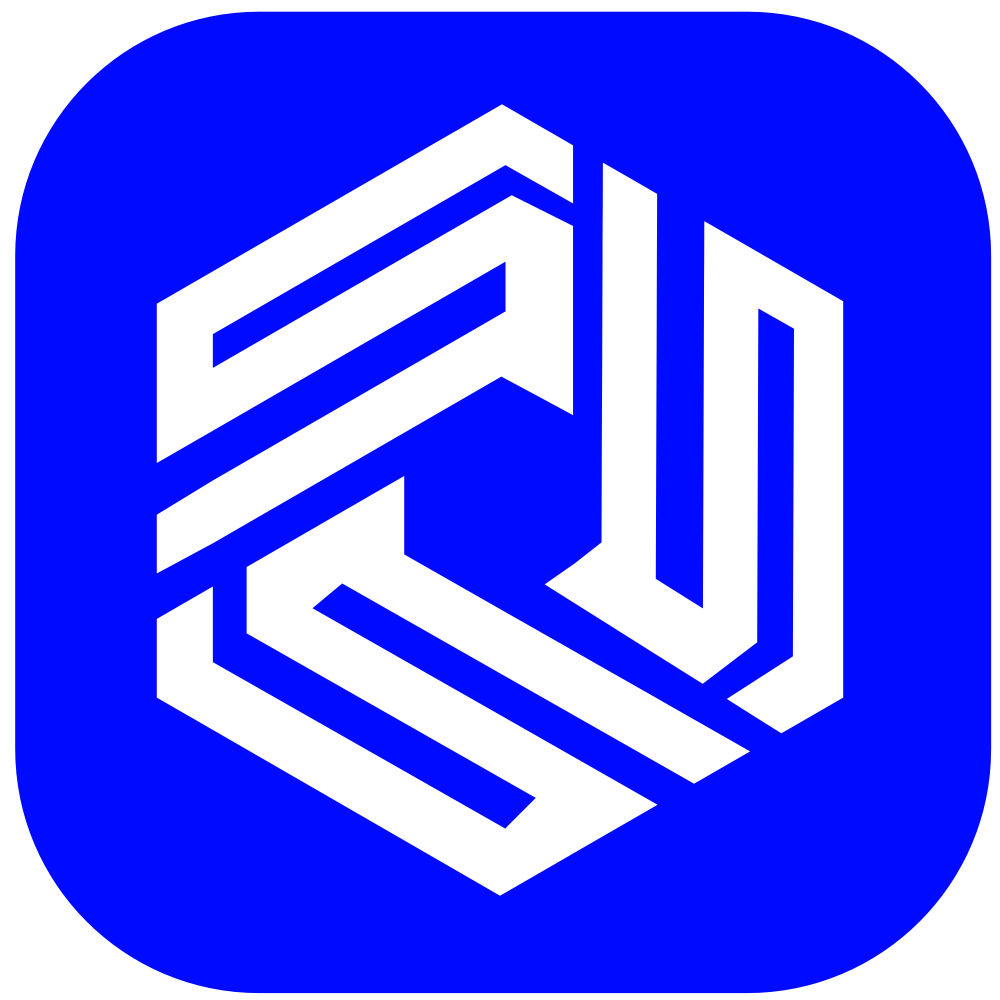 Bertha Kgokong
Published on Dec. 15, 2021