Essential Lead Generation Software Tools for Your Business : Top 5
Lead generation is crucial for any business looking to grow and expand its customer base. But with the ever-increasing competition and the rising cost of traditional marketing methods, businesses need to look for more efficient and effective ways to capture leads. This is where lead generation software tools come into play. These tools can help businesses streamline their lead generation efforts, automate tasks, and gain valuable insights and analytics to optimize their results.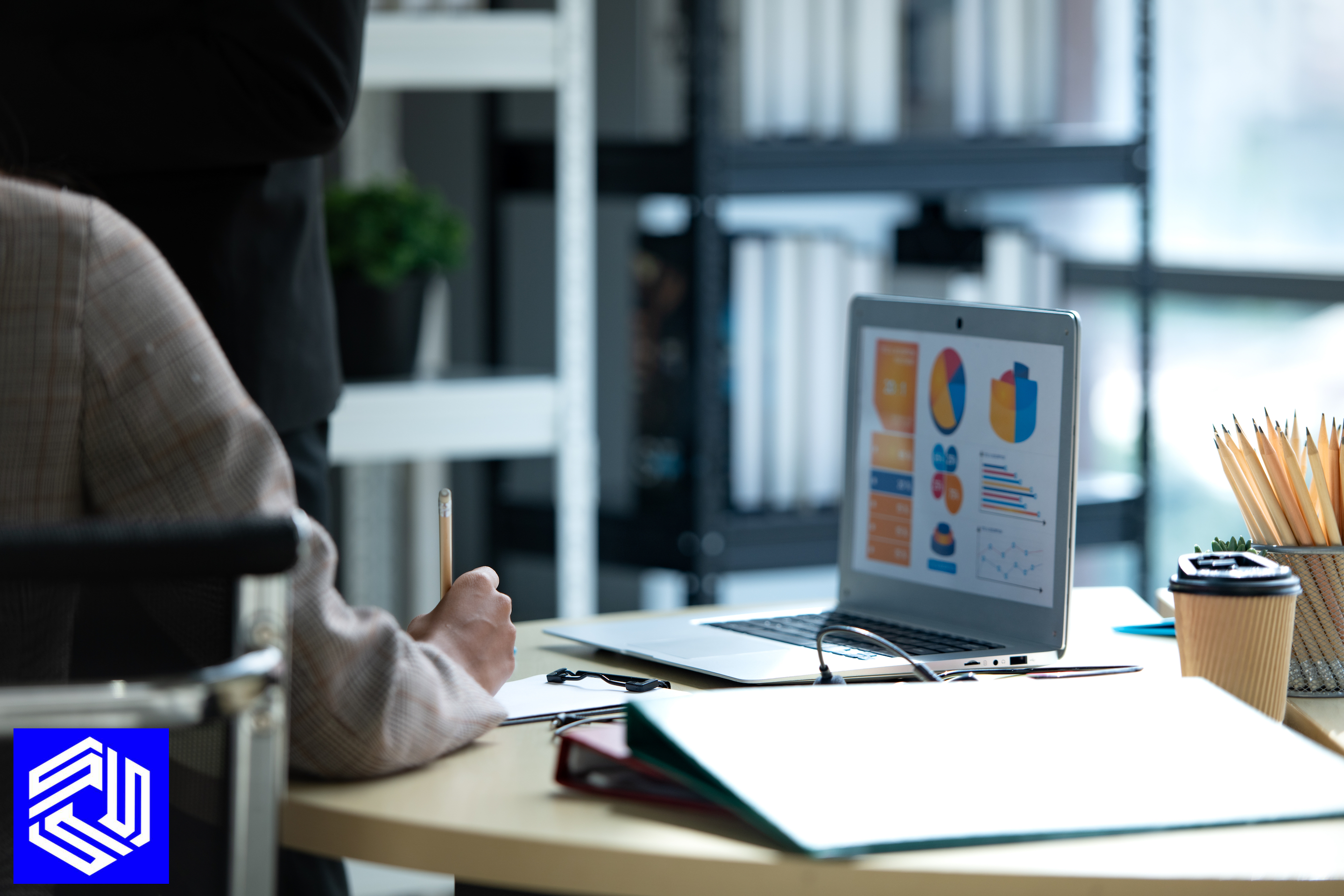 In this blog post, we'll be discussing the 5 lead generation platforms that businesses can be used by sales and marketing teams to improve their lead generation efforts.
So, whether you're a small business owner looking for an affordable and easy-to-use tool or a larger enterprise in need of advanced features and integrations, there's a lead generation system out there for you.
Definition of Lead Generation
Lead generation refers to the process of identifying and attracting potential customers for a business's products or services. It is an important aspect of any marketing strategy as it helps businesses build their customer base and increase sales revenue.
With the growing importance of digital marketing, businesses are now turning to software tools to enhance their lead generation efforts. These tools help businesses automate their lead generation processes, track customer behavior, and analyze data to make better decisions.
It involves a range of tactics and strategies designed to capture the interest of people who are likely to become customers, and to guide them through the sales funnel towards a purchase. For businesses of all sizes and across all industries, lead generation is a critical component of success.
Ways to Generate Leads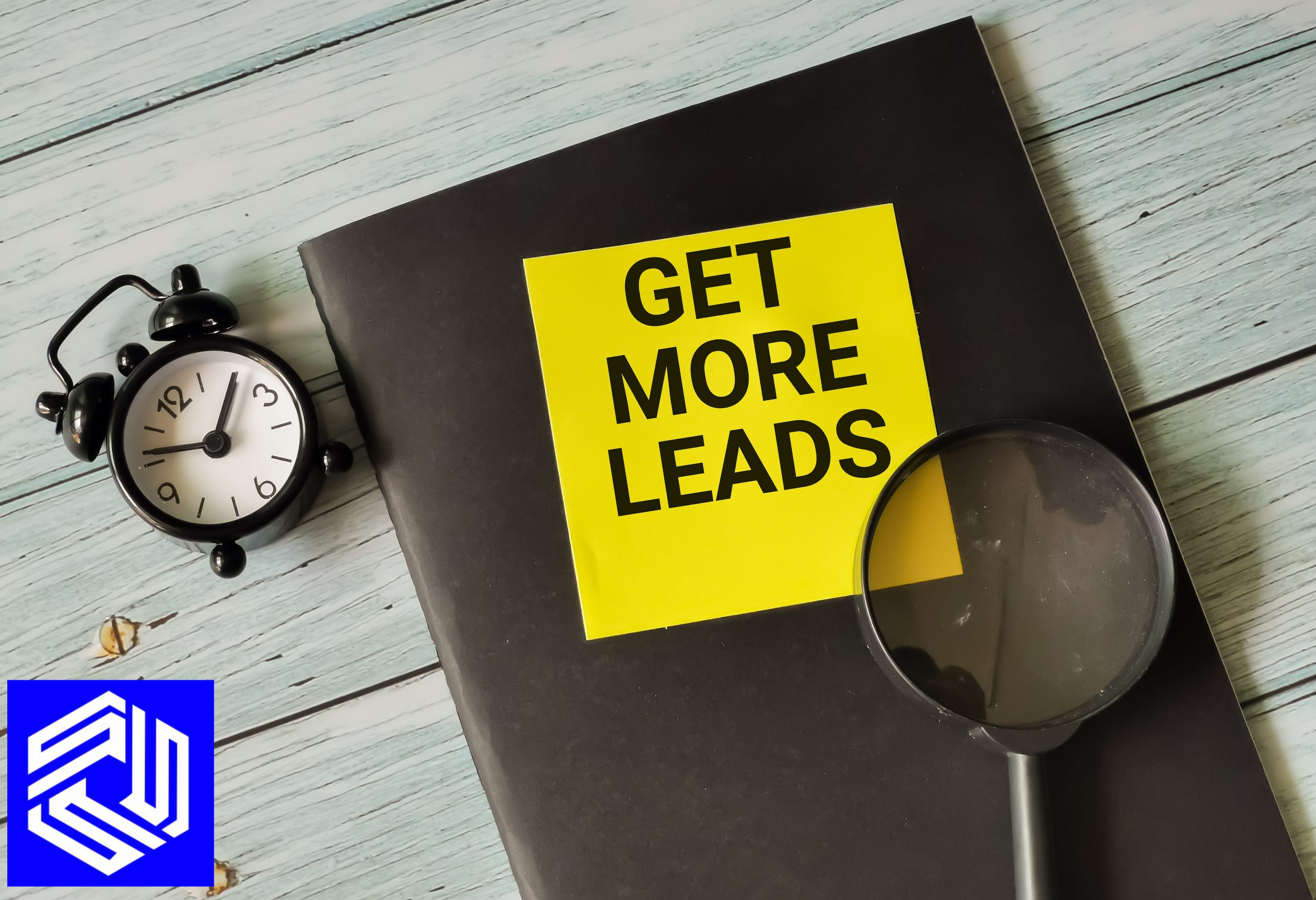 There are many different ways to generate leads for your business, from traditional tactics like advertising and direct mail to more modern approaches like social media and content marketing. Regardless of the specific tactics you use, the goal of lead generation is always the same: to create a steady stream of qualified prospects who are interested in what you have to offer.
Of course, generating more leads is only half the battle. Once you have prospective customers, you need to find ways to engage with them and guide them towards a purchase. This requires a combination of marketing and sales techniques, as well as a deep understanding of your target audience and their needs.
This is where sales lead generation tools come in. By using software tools designed specifically for generating leads, sales team can streamline their efforts and make the process more efficient and effective. These tools can help you identify and track potential customers, automate certain aspects of the sales process, and provide valuable lead data and insights to help you refine your strategy over time. Let's dive in and explore the 5 essential tools that can help take your lead generation efforts to the next level.
The Five Essential Best Lead Generation Tools for Businesses
Not all lead generation software tools are created equal. There are many different options available on the market, each with their own strengths and weaknesses. Choosing the right tools for your business requires careful consideration of factors like pricing, features, integrations, and customer support.
In the following sections, we will explore 5 best lead generation software tools for businesses, highlighting the benefits of each and providing tips for choosing the right marketing tools you need for your business.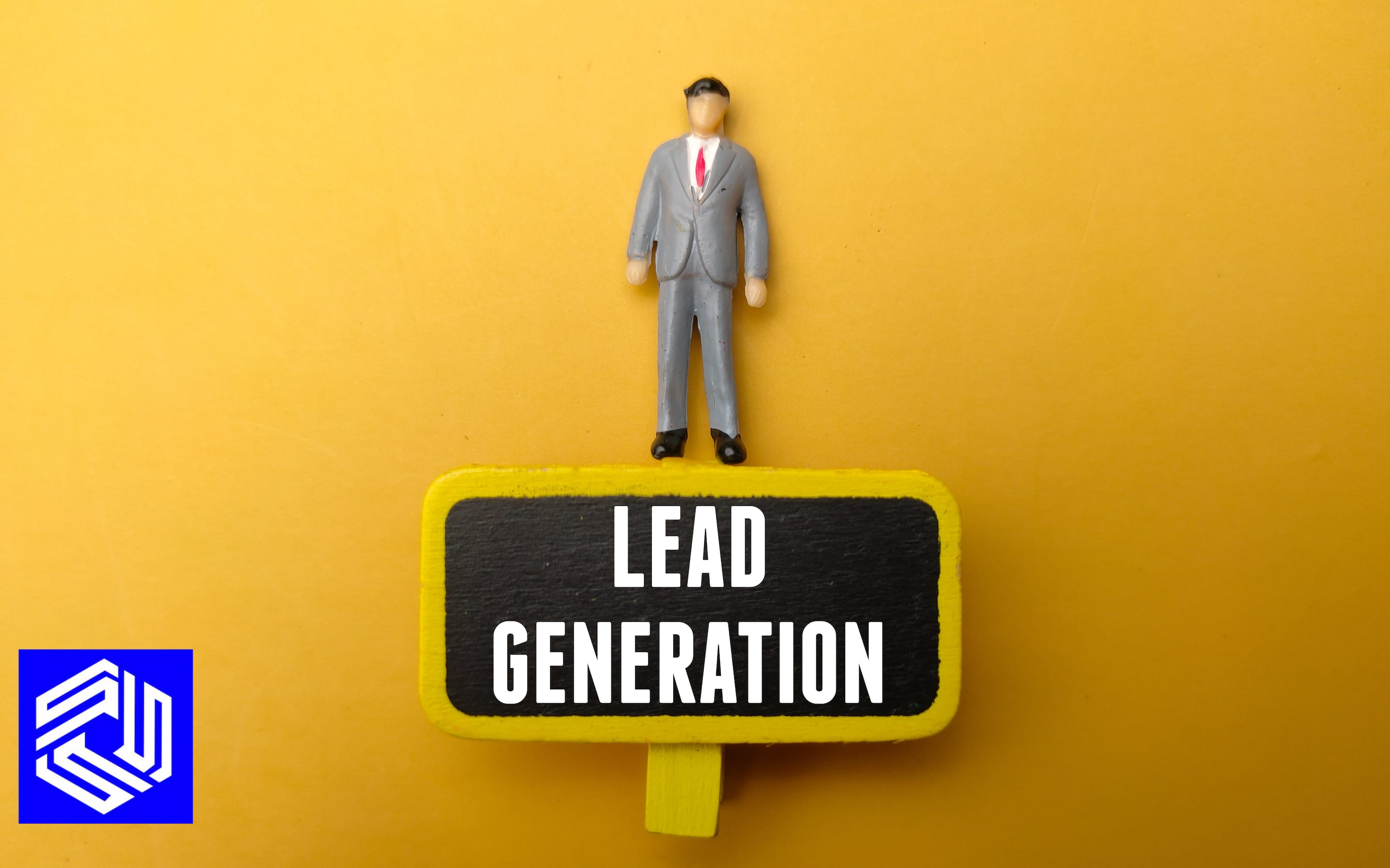 Here are essential lead generation software tools for your business:
#1 Skhokho: Best Lead generation Software
Skhokho is a comprehensive business management software that allows users to manage most of their day-to-day business administration in one place. It covers lead management, sales pipeline, storage of client information, creation of client groups and mailing lists, and all the documents, meetings, and notes associated with sales efforts. Skhokho also includes social media scheduling and is intuitive and affordable.
In contrast to the majority of CRM software available today, Skhokho recognizes that small businesses do more than just sales. It combines sales, project management, human resources, and accounting software to replace all these other programs. By combining the best features of each solution, Skhokho provides small businesses with an affordable and lightweight solution.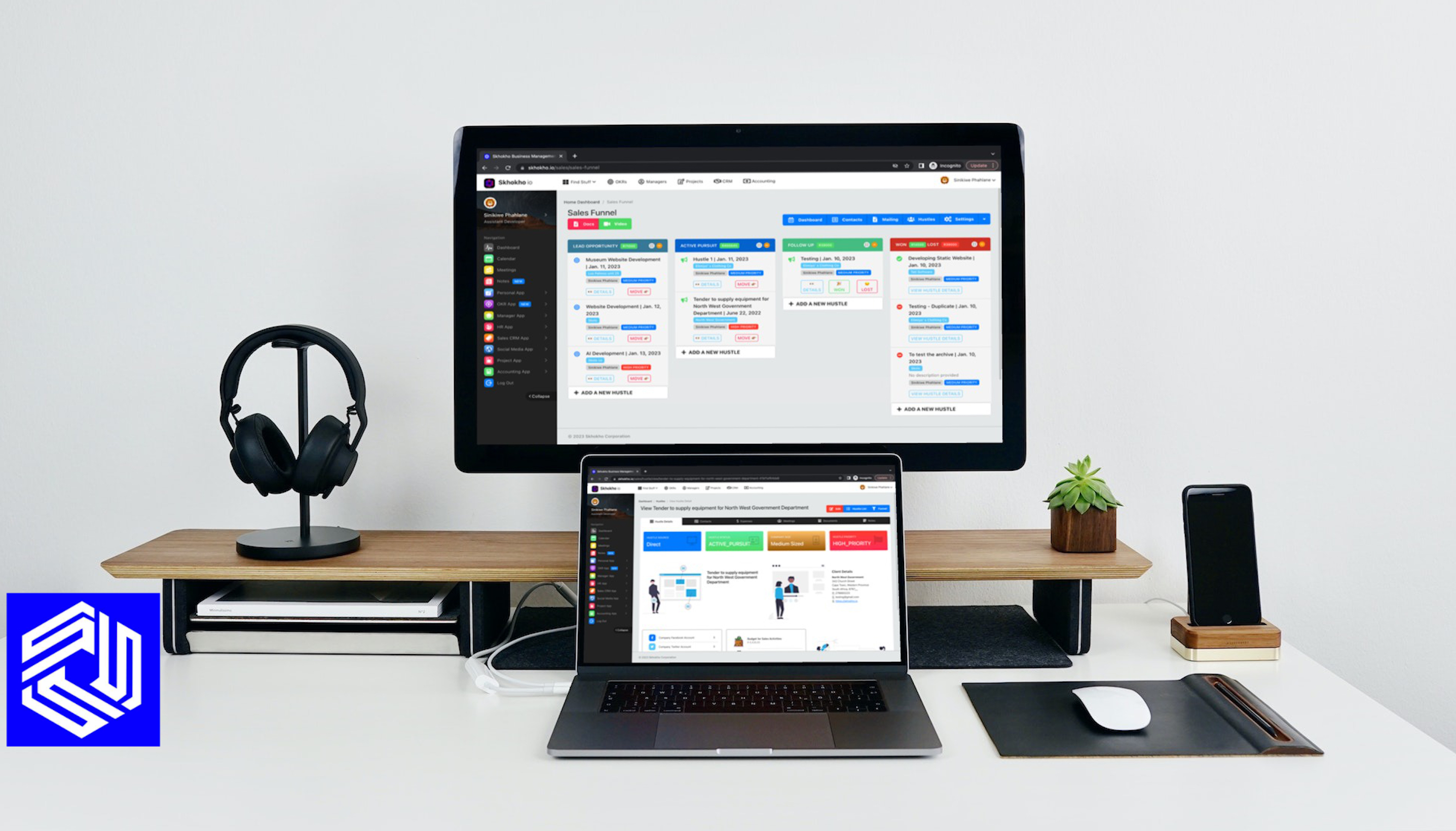 For more information on Skhokho Sales CRM Software, click here. There is also a documentation guide and YouTube tutorials to help you find your way around the system way easily. To register an account and enjoy a no strings attached 14 day free trial, click here.
#2 HubSpot:
HubSpot is a popular all-in-one marketing, sales, and service software platform that includes lead generation tools like landing pages, forms, and pop-ups. It also includes a CRM and marketing automation capabilities. HubSpot offers a free plan with limited features, as well as paid plans starting at $50/month.
#3 Salesforce:
Salesforce is a cloud-based CRM platform that includes lead generation tools, as well as sales and marketing automation capabilities. It offers a range of pricing options, starting at $25/month per user.
#4 Pardot:
Pardot is a B2B lead generation and marketing automation platform that includes lead generation tools like landing pages, forms, and email marketing. It integrates with Salesforce and offers a range of pricing options, starting at $1,250/month.
#5 Marketo:
Marketo is a marketing automation platform that includes lead generation tools like landing pages, forms, and email marketing. It offers a range of pricing options, starting at $895/month.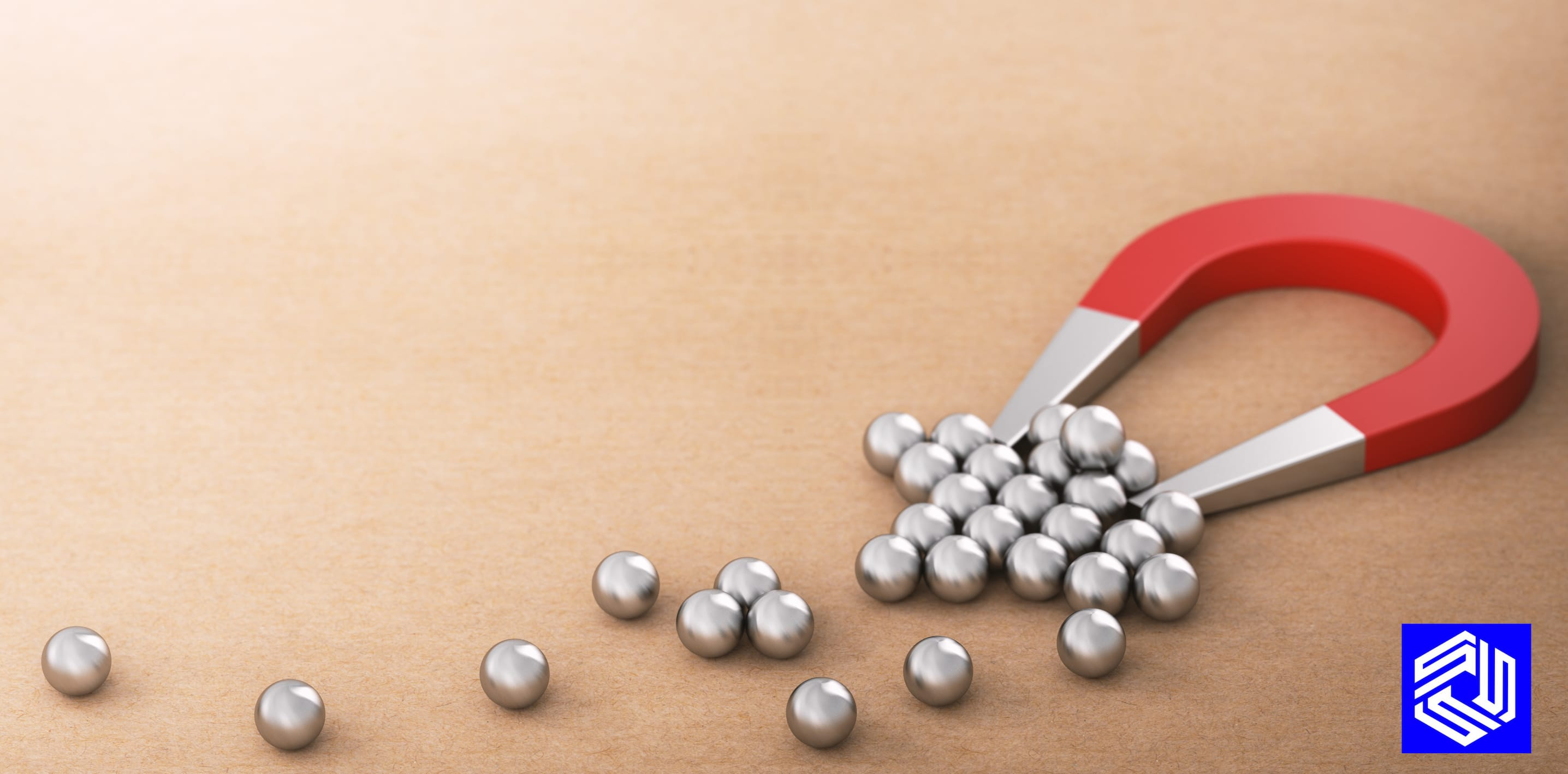 It's important to note that pricing information may vary depending on factors like the number of users, the level of features included, and whether the software is purchased on a monthly or annual basis. Additionally, some software tools may offer a free trial or a free plan with limited features. It's always a good idea to research and compare different options before making a final decision.
The benefits of Using Lead Generation Software Tools
One of the key benefits of using lead generation software tools is that they can help you save time and resources. Rather than manually tracking leads and managing your sales process, you can rely on software to handle many of these tasks for you. This frees up your time to focus on other aspects of your business, such as developing new products or services, refining your marketing strategy, or building relationships with existing customers.
Another important benefit of using lead generation software tools is that they can help you target your efforts more effectively. By providing data and insights about your target audience, these tools can help you tailor your messaging and tactics to better meet their needs and preferences. This can result in more effective marketing campaigns, higher conversion rates, and ultimately, more sales.
Using lead generation software tools can bring even more benefits to businesses, such as:
Increased efficiency: Lead generation software tools automate many aspects of the lead generation process, which can save businesses time and resources that they can allocate elsewhere.
Improved lead quality: By using lead generation tools, businesses can better target their ideal customers and generate higher-quality leads that are more likely to convert into sales.
Enhanced customer relationships: Lead generation tools often include customer relationship management (CRM) functionality, allowing businesses to better manage and nurture their leads and customers over time.
More informed decision-making: Many lead generation tools include detailed analytics and reporting features, allowing businesses to track and measure the effectiveness of their lead generation efforts and make data-driven decisions.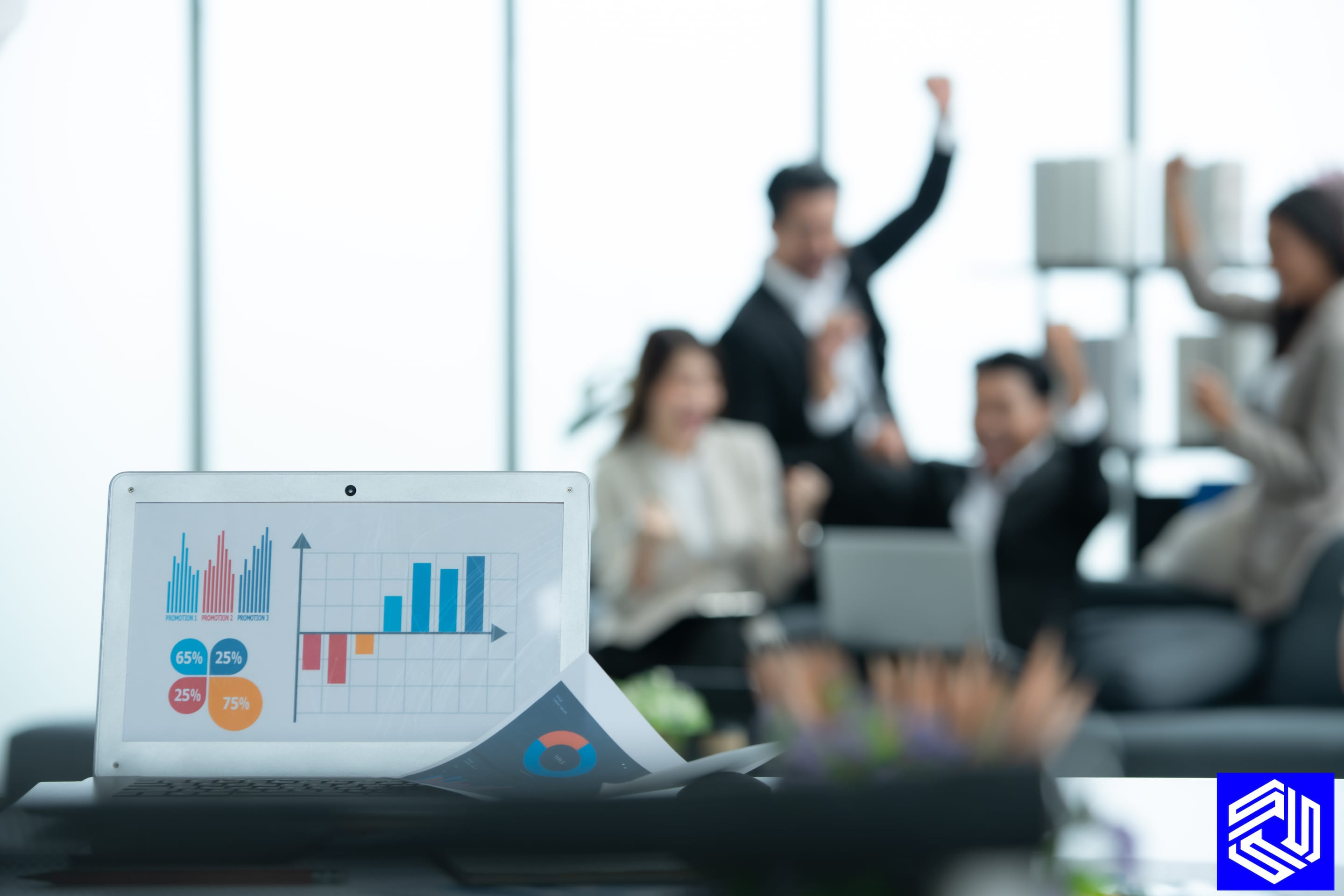 Tips for Choosing The Right Lead Generation Software Tool For Your Business
Choosing the right lead generation software tool can be a crucial decision for businesses looking to increase their leads and sales. Different businesses may prioritize different factors when choosing a lead generation tool, depending on their needs. For example, a small business with a limited budget may prioritize affordability and ease of use, while a larger enterprise may prioritize advanced features and integrations with other software tools.
Here are some tips to consider when choosing the right tool for your business:
Determine your budget: Lead generation software tools can range in price from free to thousands of dollars per month. Determine how much you are willing to spend and consider the value that the tool will bring to your business.
Consider your business needs: Think about the specific features and functionality that your business requires from a lead generation tool. Some key features to consider include lead capture forms, lead scoring, lead nurturing workflows, email marketing integrations, and analytics and reporting.
Look for integrations: Consider whether the tool integrates with other software tools that your business uses, such as your CRM or email marketing platform. This can help streamline your workflow and reduce duplication of effort.
Evaluate customer support: Look for a tool with good customer support, such as live chat or phone support, as well as a strong community of users who can offer advice and support.
Try before you buy: Many lead generation tools offer free trials or demos, so take advantage of these to evaluate the tool and see if it meets your business needs.
Additionally, businesses in different industries may require specific features or integrations, such as a focus on social media marketing for a business in the B2C space, or advanced analytics and reporting for a B2B business. Ultimately, it's important to carefully evaluate your business needs and choose a lead generation tool that aligns with your goals and priorities.
Final Thoughts
Lead generation is essential for businesses of all sizes to grow their customer base, increase sales, and drive revenue. Using software tools can greatly enhance these efforts, by streamlining processes, automating tasks, and providing valuable insights and analytics. By selecting the right tool for your business needs and goals, you can save time and resources while achieving better results. So, we encourage businesses to explore these software tools and take advantage of the benefits they offer to maximize their lead generation success.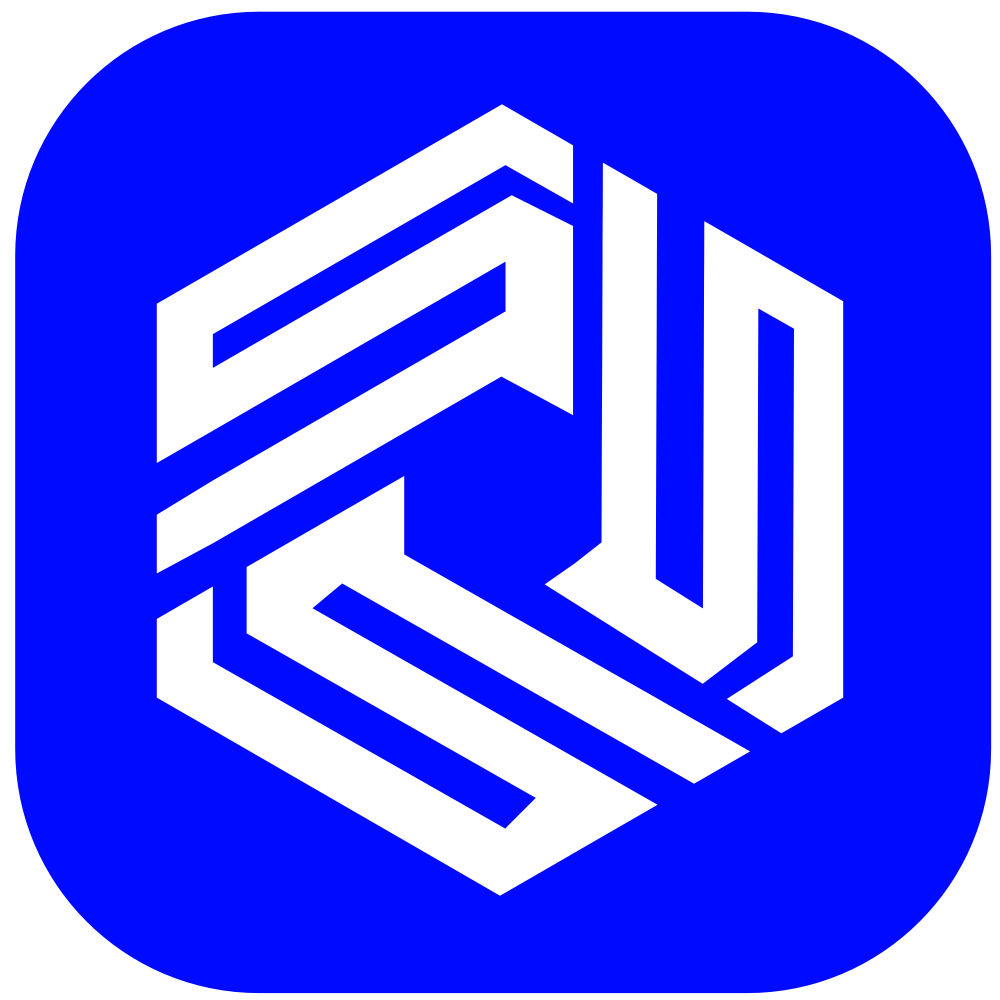 Sinikiwe Phahlane
Published on April 14, 2023