Ways to attract and retain customers - Business 2 Community
Building a business requires you to increase its reach as well as engage with a wider market audience. However, it should be noted that at the present time, the prospect of gaining new customers is very hard because of the wide variety of communication channels. We will discuss simple ways that your brand story is effective for gaining a new audience and building a strong long term customer base.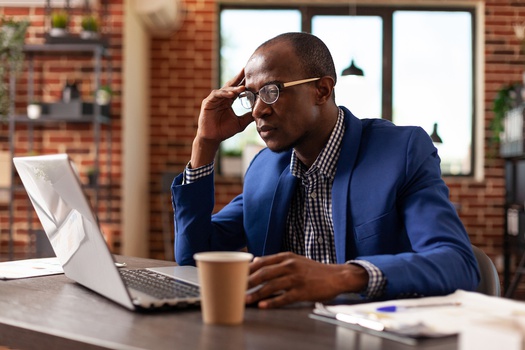 If you want to succeed in business, you need to know how to attract and retain customers. This is a simple statement but it's very hard to do. By understanding the ways to attract and retain customers, you can find ways to make customers keep coming back to you and be loyal to your brand.
In this article, we will cover the following topics:
What is a marketing strategy?
Building a marketing strategy
The importance of a marketing strategy
Marketing strategies to attract and retain new and existing customers
Keeping Customers
What is a marketing strategy?
Marketing strategies are actions that businesses take to increase a sale and promote the value of products, these are called value propositions. A marketing strategy is a high-level plan that helps you make decisions about what you will do to attract new customers in the marketplace. In the interest of the customer, companies need to understand how the customers choose to make purchases. The marketing strategy for the target market can help businesses achieve their objectives. Marketing strategies follow a number of steps to reach a target.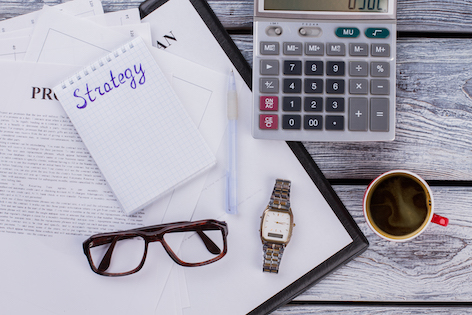 Marketing is one of the key factors in creating a sustainable business. It is sometimes referred to as "the 4th P", alongside product, price and place. Marketing can be approached in several ways, starting with defining your customer.
What are the attributes that describe your ideal customer? A common way to do this is to write a customer profile. This can then be used to help you identify your target market.
Once you know who your customers are, you can begin to develop a marketing strategy that will help you reach them. You may decide to target a specific type of customer by creating a list of your competitors and tailoring your marketing to be different from theirs.
You may decide to focus on a specific segment of the market, such as a particular age group or gender. Sometimes, you may decide to focus on a particular type of customer, such as customers of a specific occupation, or customers with a particular lifestyle.
Building a marketing strategy
A company must determine its marketing strategies according to their customer needs to build a brand. It is advisable to know the value of the business and target the best potential buyer. The marketing plan aims to set timelines and monitor the effectiveness of the strategy to determine the return on investments (ROI). This is important to determine the effectiveness if the strategy is repeated. The process of SMART objectives assists with defining a strategy and defining an objective.
The importance of a marketing strategy
The most effective marketing relates to your product to your audience. Having a well-designed marketing plan is important to the success of promotional campaigns because they provide something that people are able to use. You must demonstrate the appropriate products and services on your posters or website. Even if you sell online, sales are personal and require attention from customers. You must create a business for purpose and helping consumers solve important problems.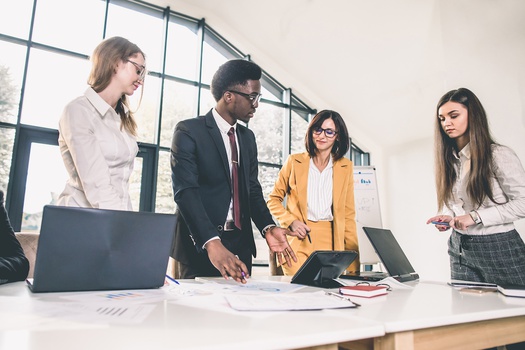 It's hard to believe, but some people still don't have a marketing strategy. This is especially true for small business owners and entrepreneurs. For your business, your goal should be to reach your intended customer. A great way to reach your targeted customer base is by understanding the customer and their behaviour. Developing a marketing strategy requires you to do the following:
Understand who your target audience is.
Know the behaviours of your audience.
Create messages that resonate with your audience.
Establish how you will deliver your messages.
Establish how you will measure the effectiveness of your messages.
Establish how you will analyse your data.
Establish what you will do with the information you collect.
The importance of a marketing strategy can hardly be understated. It's the foundation of any successful business or brand. Without a strategy, a business can't know where it's going or how it'll get there. It's essentially a roadmap for success. The good news is that a marketing strategy isn't hard to develop.
Marketing strategies to attract new customers
Marketers can employ a number of tactics to get new customers, no matter the size of their business.
The easiest marketing technique for your company: Leverage Facebook or Twitter. Create your own website. Maximise SEO. Create calls to actions. Engage influential folks. Make a mailing list. Create affiliates. Bring customers into the conversation. Hosting a webinar. Build client profiles.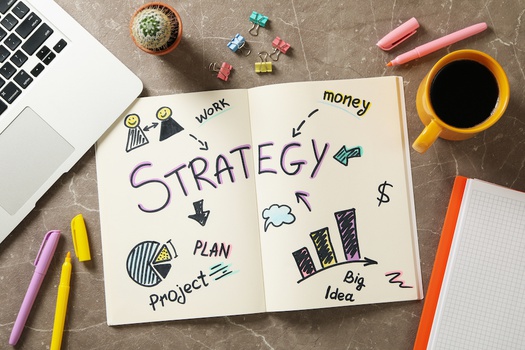 How do you build attraction in marketing?
A well-executed marketing strategy is fundamental to the success of any business. Without a clear understanding of who your ideal customer is, what they want and how they make decisions, it's impossible to attract new people to your business. Here's how to attract and retain customers by building a customer-centric culture and delivering great customer service.
Businesses everywhere are trying to figure out the secret to creating happy, loyal customers. The truth is, there are many ways to do this and the formula is different for every business. The only constant is that businesses must decide what value they are offering and then find ways to get customers to see and understand that value. Here's how to increase your customer retention rate and how to be a customer magnet.
#1 Know the public.
Knowledge of the customer is a key ingredient in any successful sales marketing campaign. "Who is your ideal new business customer?" is the first question you should ask. The second question is, "Which services do your ideal customers desire most from you?"
In order to attract mass attention, you need to cast a wide net in order to appeal to everyone - not everyone in the community wants the same thing, so you have to attract a large audience. The biggest corporations can do it - for instance, Amazon, or Target. Their market power and infrastructure enable them to attract customers from a wide range of demographics. In addition, even companies that are giants put a lot of focus on certain demographics that often make good customers. Identifying your customer base should be your first step.
#2 Make sure that the right word is heard.
Spreading the word about your business (product or service) as widely as possible is a great way to attract new customers. Advertising online, in newspapers, or even on billboards may be appropriate depending on your targeted geographic location. Even if your budget is limited, you can reach many potential customers through social media without spending a dime. The Internet is a wonderful place for business. It provides many unique opportunities for companies to connect with their customers such as online chat, email, Facebook and Twitter. But it is also a place where your new customers and existing customers will be exposed to your competitors.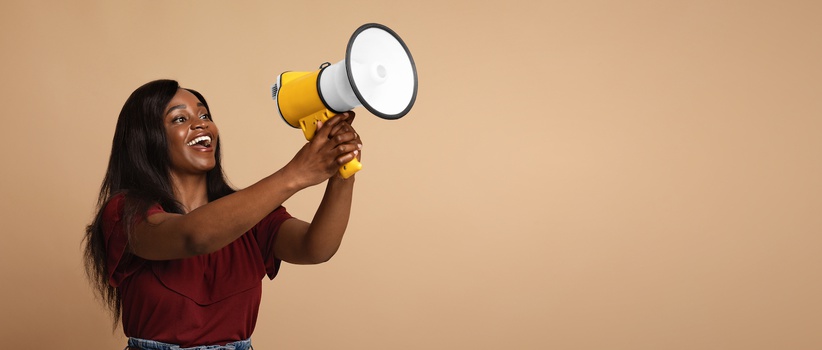 So if you aren't competitive in the marketplace, you could lose customers to your competition. Just like in the offline world, being competitive online requires the right combination of merchandise, price and product or service. It also requires a different approach to customer service. You need to create a competitive advantage. You need to stand out from the crowd. You need to make sure that the right word is heard.
#3 Attract customers with direct response marketing
A popular method of direct response marketing involves asking your customers to respond to an email or opt into your email marketing list in return for a call to action. You build a list of potential customers through this type of marketing so you can recontact them with new products, events, newsletters, and other reminders to keep your brand top of mind.
In order for direct marketing to be effective, you should craft compelling messages that are designed to catch the attention of customers.
There are plenty tools you can use to help you with the direct marketing but we recommend Skhokho Sales CRM App.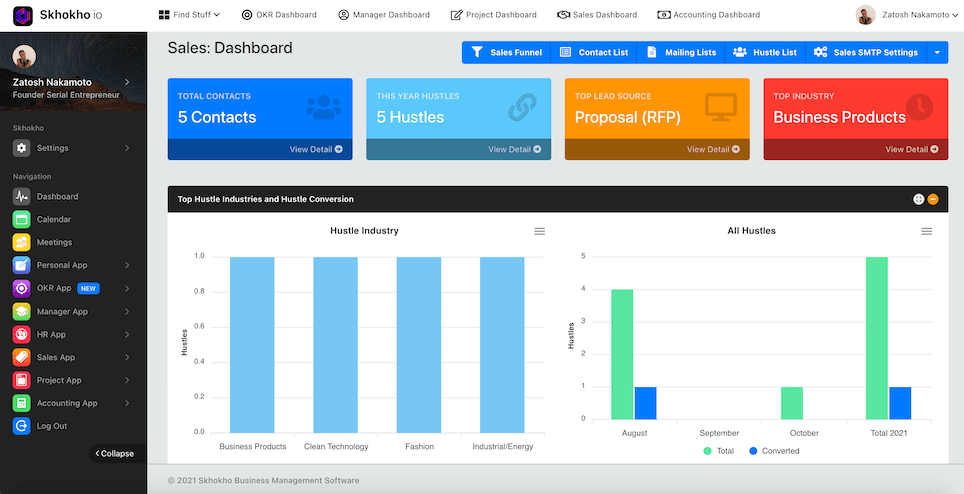 Features of the Skhokho Sales CRM App:
Add new contacts to the business
Create and manage contact/mailing lists
Send marketing emails to your contacts
Add and manage business leads
Add and manage meetings, related to sales
Add and manage documents, related to sales
Add and manage notes, related to sales
Get started today with Skhokho: https://skhokho.io/authentication/register
#4 Enhance your business's appearance to increase sales
Enhancing your business's appearance can increase cashflow. If your business is online-based, the first thing that customers see when they visit your site is the design and appearance of your business. If they are not impressed with your appearance they won't even bother to read your content or check out your product or service. Below are some tips to help you get customers and retain customers: 1. Keep your website design clean and simple
#5 Update your online presence to keep prospects engaged
Studies indicate initial impressions form in seconds. I think it is important to put up your best digital presence, whether on a website, a site on a marketplace, on Facebook or elsewhere. Besides improving the site design process, you might also want to improve the website loading speed, simplify checkout and add new functionality that makes contact more straightforward.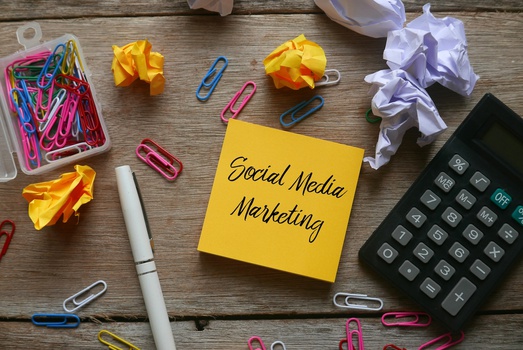 #Bonus - Choose a suitable time for your campaign
The marketer should choose a time that is best suited for their target customers. For example, if one is targeting students, the campaign should be launched during the holiday season. If the target market is business people, then the campaign should run during the work week.
Keeping Customers
Now that you know how to attract customers, you should learn how to keep them and earn customer loyalty. To help you maintain a healthy customer relationship & customer acquisition, you need to think ahead and plan ahead. Here are some tips to help you:
Use automation.
Follow up with customers.
Make it easy for customers to share their experiences.
Be social and active on social media.
Be responsive to inquiries and requests.
Offer support.
Show appreciation & ask for referrals.
Keep in touch.
Happy clients can help you attract new clients and their loyalty. If your clients are happy, they are more likely to bring referrals and those referrals turn into a new customer that loyal also.
Summary
Skhokho CRM App: This platform offers one of the best CRM tools that can help you and your organisation with boosting sales.
Take advantage of these important tips that we have shared with you. When it comes to business, there are a lot of things that need to be considered and a lot of things that need to be done. We hope that this blog provides some helpful information for your organisation to attract marketing.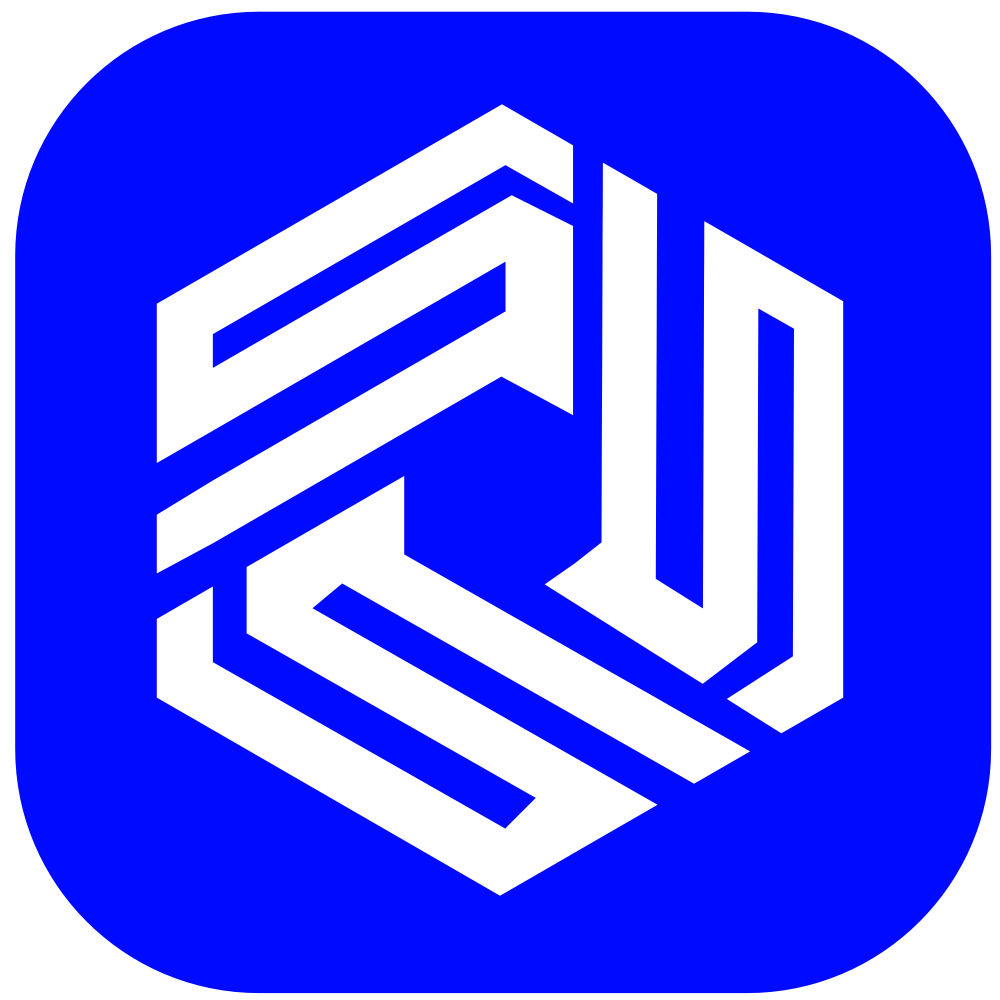 Bertha Kgokong
Published on July 20, 2022