Skhokho Business Management Software for Enterprise Supplier Development
Skhokho 💪 🧑🏽‍💻 🔥
😃 What is Skhokho 😃
A complete Business Software that was created specifically for small and medium sized enterprises.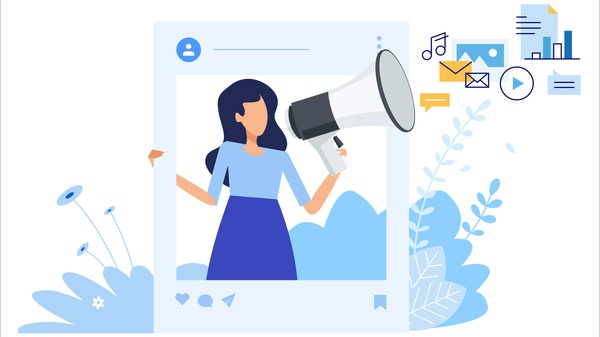 Skhokho is an integrated Company Software that contains:
Accounting Software
Project Management Software
Sales and CRM Software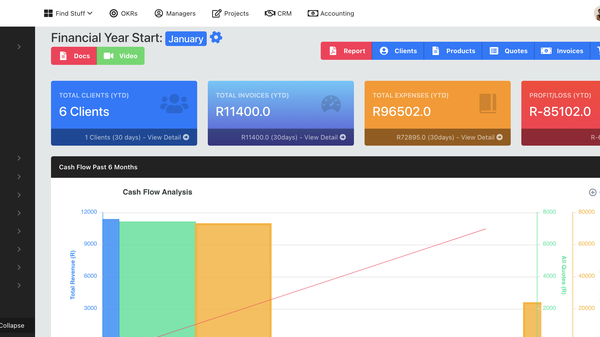 🧑‍💻 Skhokho and ESD Programmes / Business Accelerators
Skhokho is an ideal software for Business Accelerators and Enterprise Supplier Development Programmes. You can now help entrepreneurs and startups gain access to world class Business Management Software, and in the process streamline your portfolio reporting and data management.
😢 Pain Points
Most small businesses and startups (SMEs) struggle to keep track of their business records, financials, client records, project records, meetings etc.
SMEs cannot afford expensive software like Salesforce and Sage
There are too many software for SMEs to keep track of, from project management to accounting and integrating the information is often too complex for the average business person to understand
Sponsors struggle to get up to date and accurate information of progress of their SMEs
🙋‍♀️ 🙋‍♀️Our Solution
A cloud based Business Software that anyone can access from anywhere with an internet connection
SMEs get invited by their sponsors at no cost to them
SMEs use the software on a day-to-day to manage HR, Accounting, Projects, Goals, Sales and CRM
The sponsor can view real-time reports at any given time from their profile
Sponsor is responsible for the cost of the software
💃🏽 💃🏽 How it works:
You create a Skhokho and request "sponsor access" by sending an email to hello@skhokho.io. Sponsor access does not come standard on Skhokho.
You invite your portfolio of companies, SMEs on to the platform to create their business accounts
SMEs will get an email with a link to create their Business Management Account which will grant then features to all the apps within Skhokho
SMEs use the software to manage the HR records, Accounting, Goal setting, project management and sales
You can log in and view a summary report of each SME you sponsor from your panel
No more monthly reports, you can view the current state of any SME in real time when you log in from your panel
SMEs do not get a bill or pay for the software, all costs are sent to the sponsor to settle on a monthly basis.
When the sponsorship period is over, SMEs can decide to continue with Skhokho on their own account or stop using the software.
👍 Read More
Read more on the accelerator program features here: https://skhokho.io/business-software-accelerators-incubators-startup-hubs
✉️ Get in Touch
Send us an email hello[at]skhokho.tech